The Wienerberg marks the city's southern boundary and is intersected by the busiest north-south road axis. Architecturally as well as conceptually the Twin Towers show concise characteristics: the design accentuates the topography while at the same time establishing versatile exchanges between the buildings themselves and their surroundings. Despite the complexity of circulation routes and flows, the building's access systems are organised according to the shortest distance principle.
Multifunctional façades assume spatial functions while also acting as data carriers. The crossover between spatial and functional areas is fluid.
The use of highly transparent materials and the open architectural layout oppose the densification of shapes, while emitting memorable, contemporary visual signals. The ground floor develops entirely out of internal and external pathways between single functional areas, whereby the main criterium remains the shortest internal connection.

The result is an architectural landscape which is typical for Delugan Meissl Associated Architect's design approach. It extends over several floors, partly underground, which are accessible horizontally as well as vertically through footbridges and ramps.
Address
Wienerberg
1100, Vienna

Status
Unbuilt

Competition
1st prize



Floor Space
123.896 m²

Gross floor area
154.710 m²

Volume
345.313 m³

Built-up Area
17.578 m²

Site Area
62.500 m²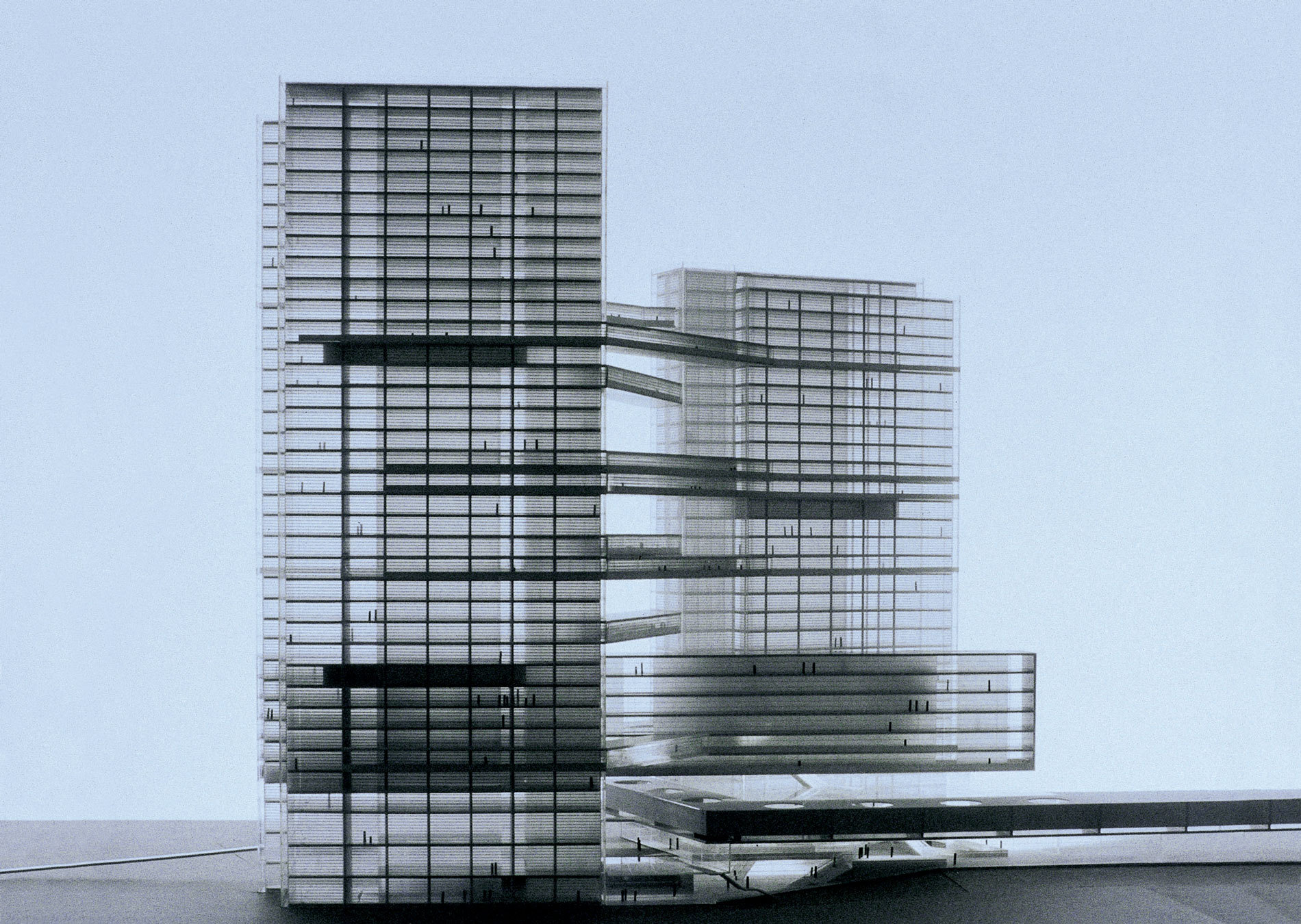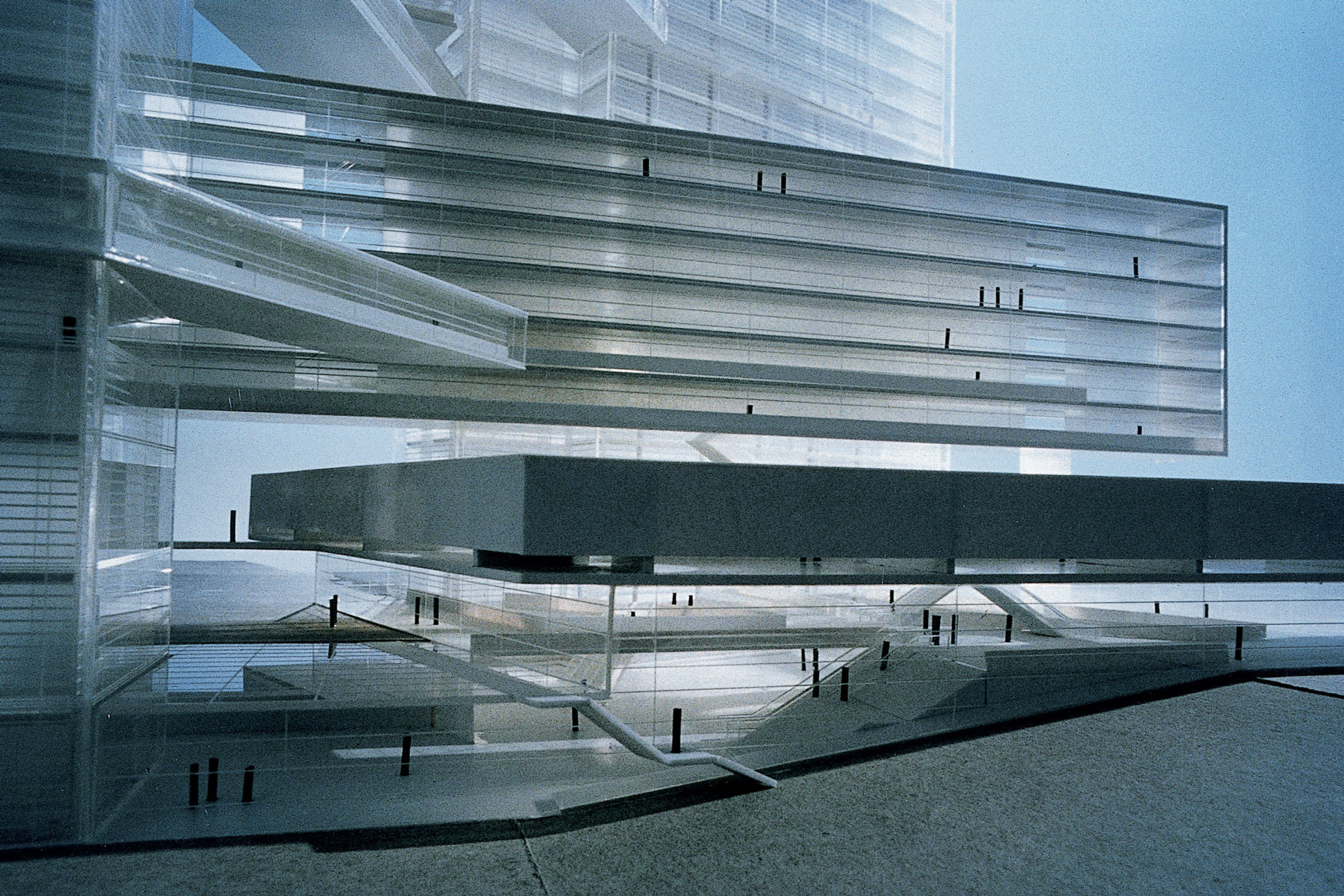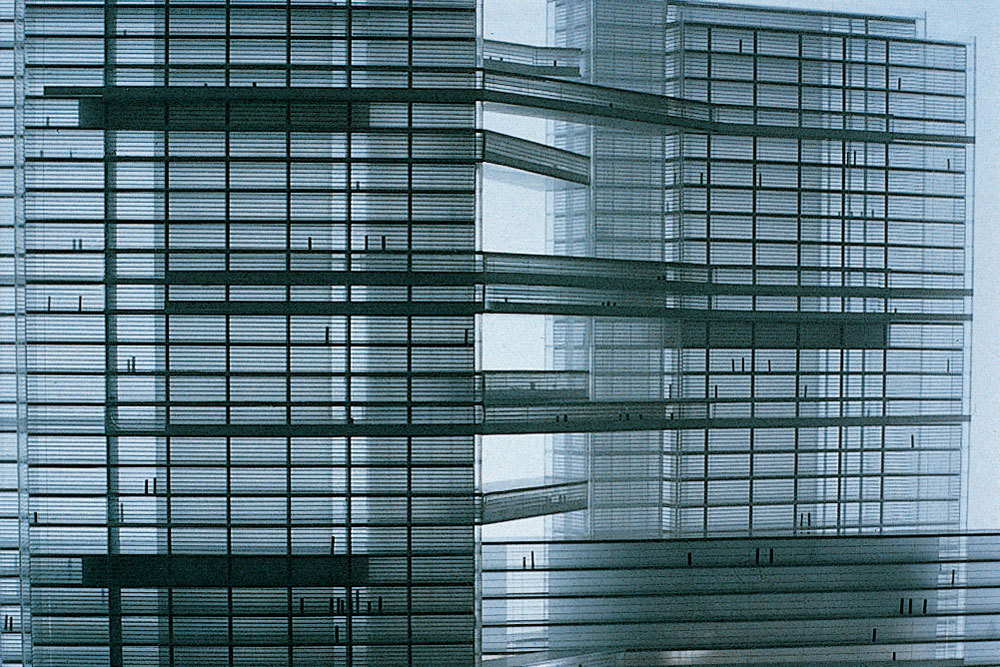 The crossover between spatial
and functional areas is fluid.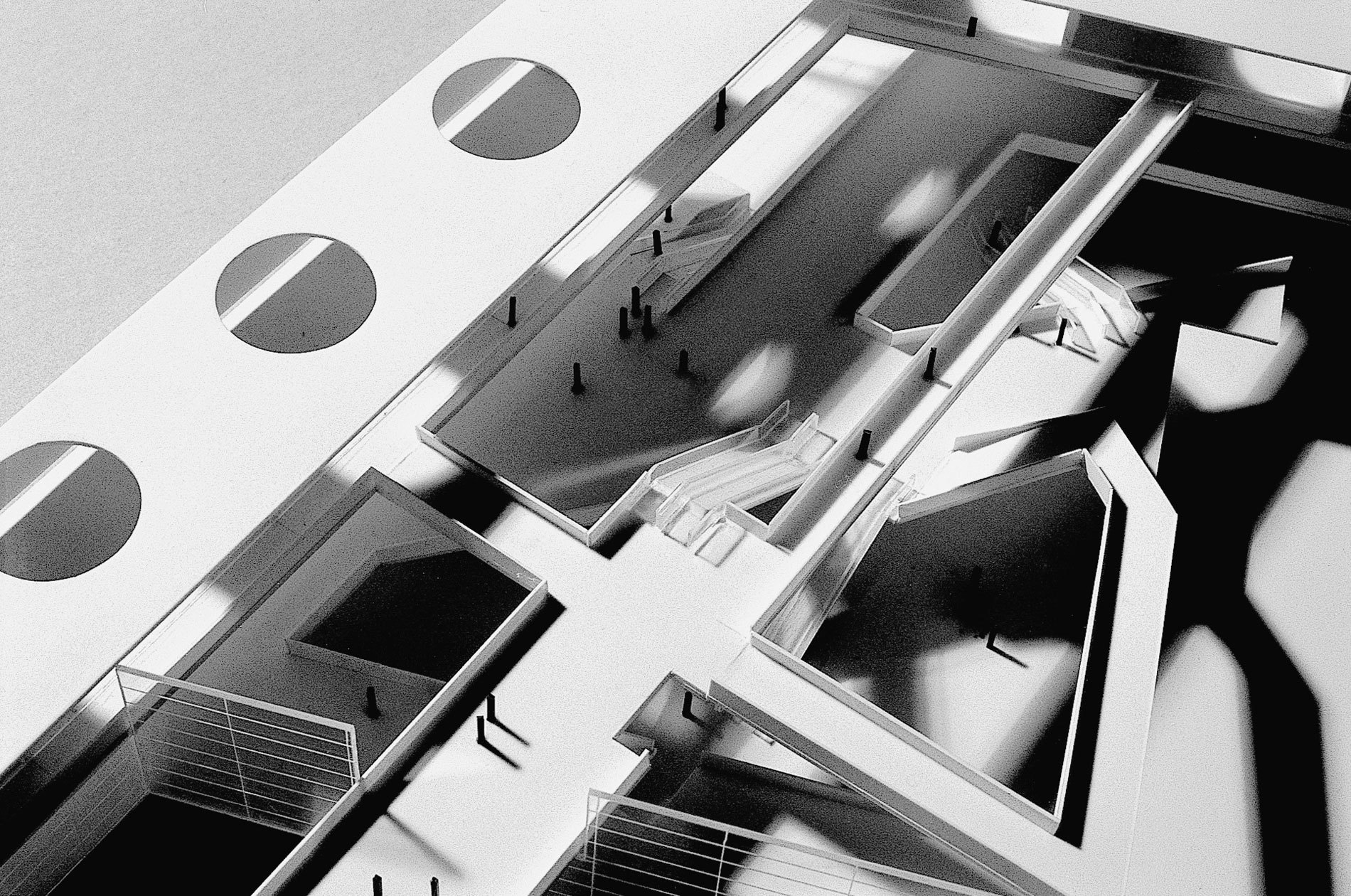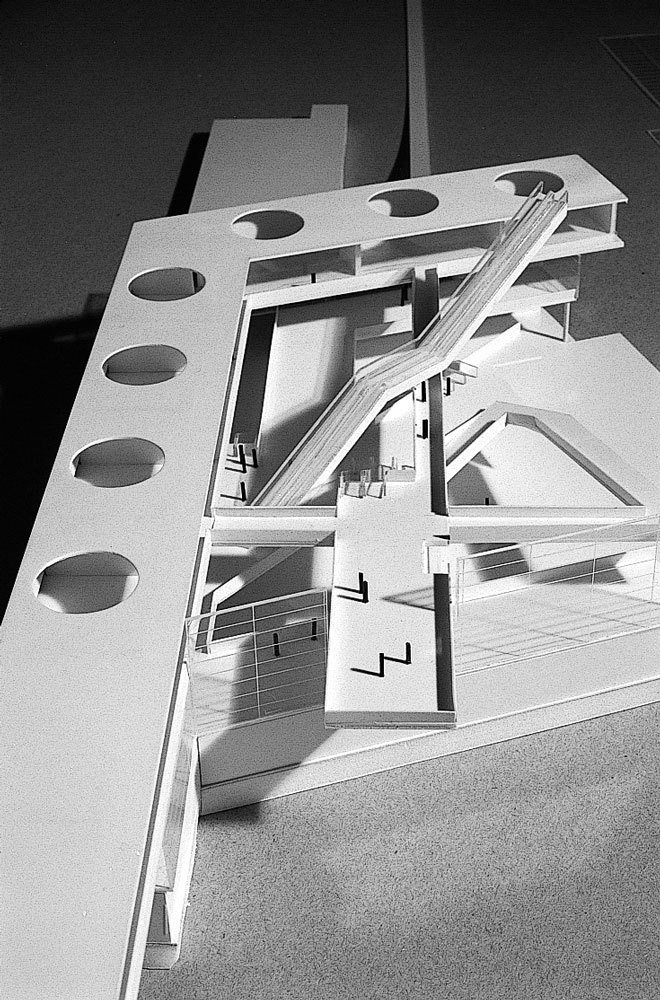 The result is an
architectural landscape