The modern ensemble consists of three buildings, which are brought together in a harmonious and yet intriguing sense of equilibrium with the help of horizontal and vertical connecting elements at different levels. The resulting open-air pergolas are carried on into the building itself in the form of continuous balconies or terraces. This layering of horizontal elements and bands at various levels generates a dynamic appearance: The individual storeys can be clearly identified and this also helps to structure the various volumes.
Architecture and nature become one in the Antonianum through the creation of open, flowing spaces that overcome barriers. A further key role is played by intermediate spaces: Communal areas are created in order to promote intense cooperation. The home as a place of retreat but also of coming together.
The three, three-storey residential buildings contain exclusive garden apartments, generous terrace apartments and luxurious penthouses. The skilfully laid out units offer bright, light-flooded living spaces with unique views and comfortable corners into which one can retreat. The private open spaces are designed in such a way that the ground-floor units open directly onto ground-floor terraces. These are separated from the general open space by private areas of greenery.
In the upper level apartments, open spaces of varying depths are located directly in front of the bedrooms or living rooms, and the pent­houses have generous terraces. High-value finishes and optimal constructional quality combine to create a particularly stylish home in the best location in Merano.
Location
Merano, Italy
Site area
4,588 m²
Gross floor area
1,186 m²
Number of levels
Ground + 2
Height
Maximum 8.49 m
Project Manager
Dietmar Feistel, Michael Lohmann, Marinke Böhm-Kneidinger
Project Team
Alex Pop
Property developer
Pohl Immobilien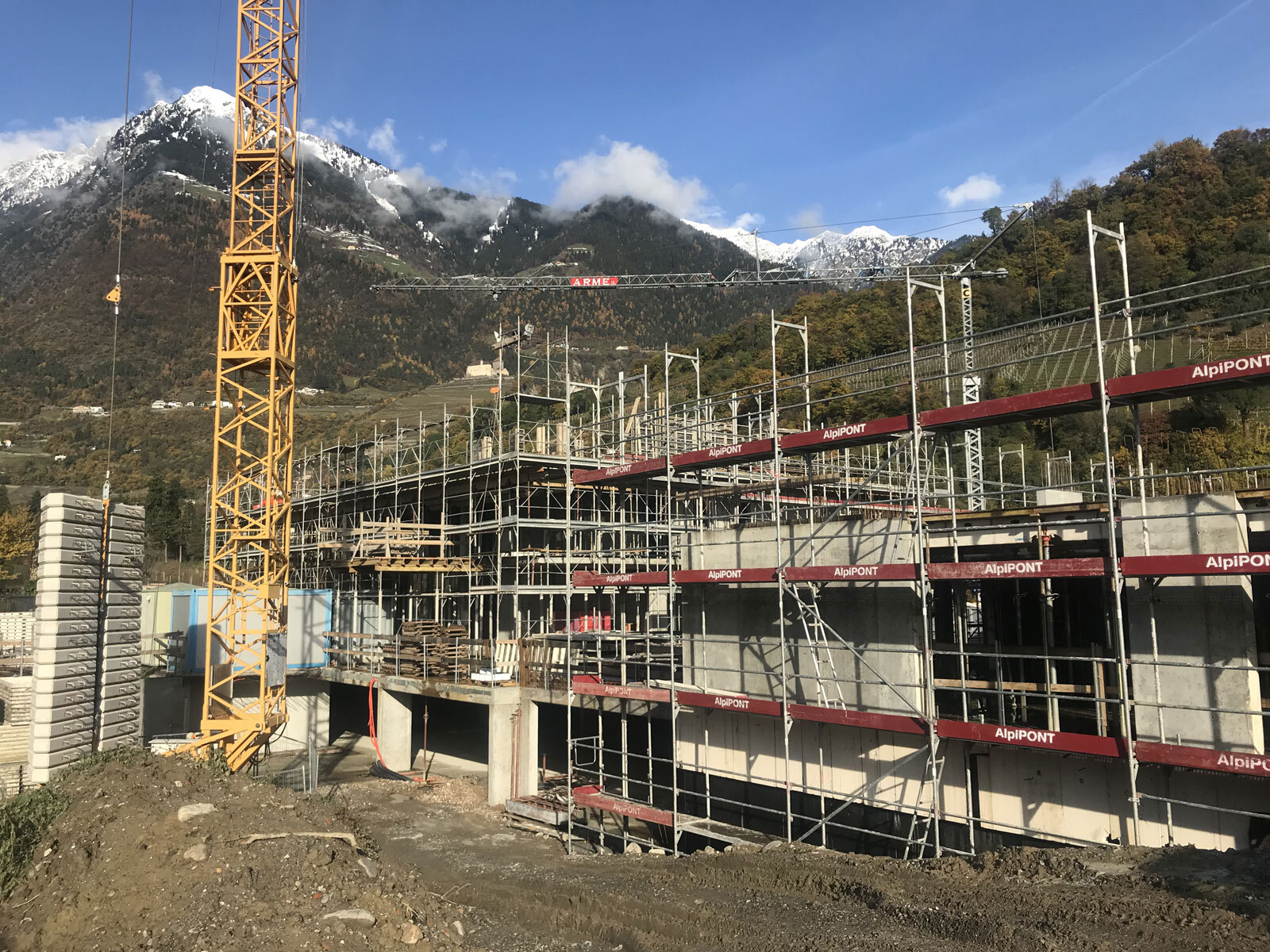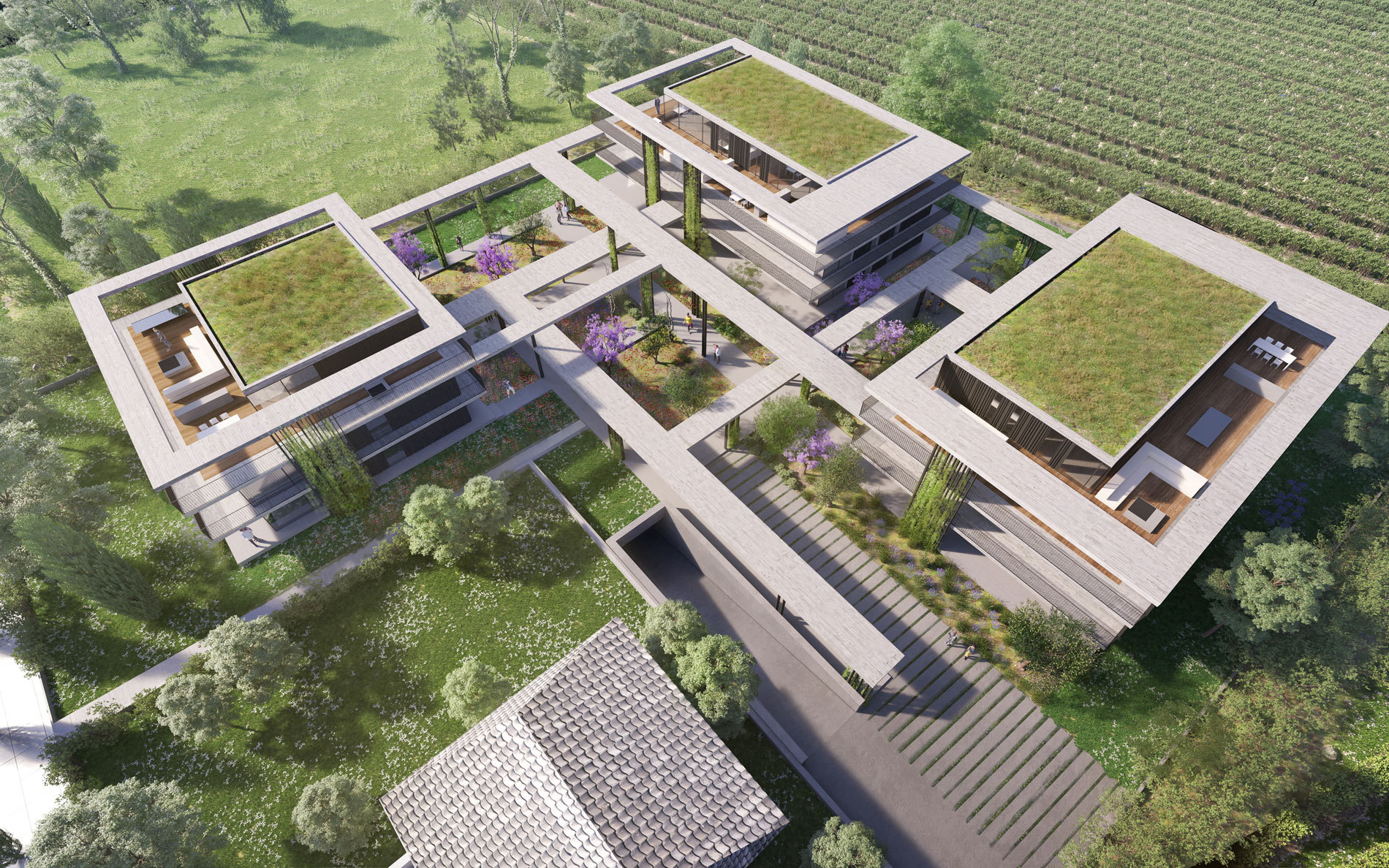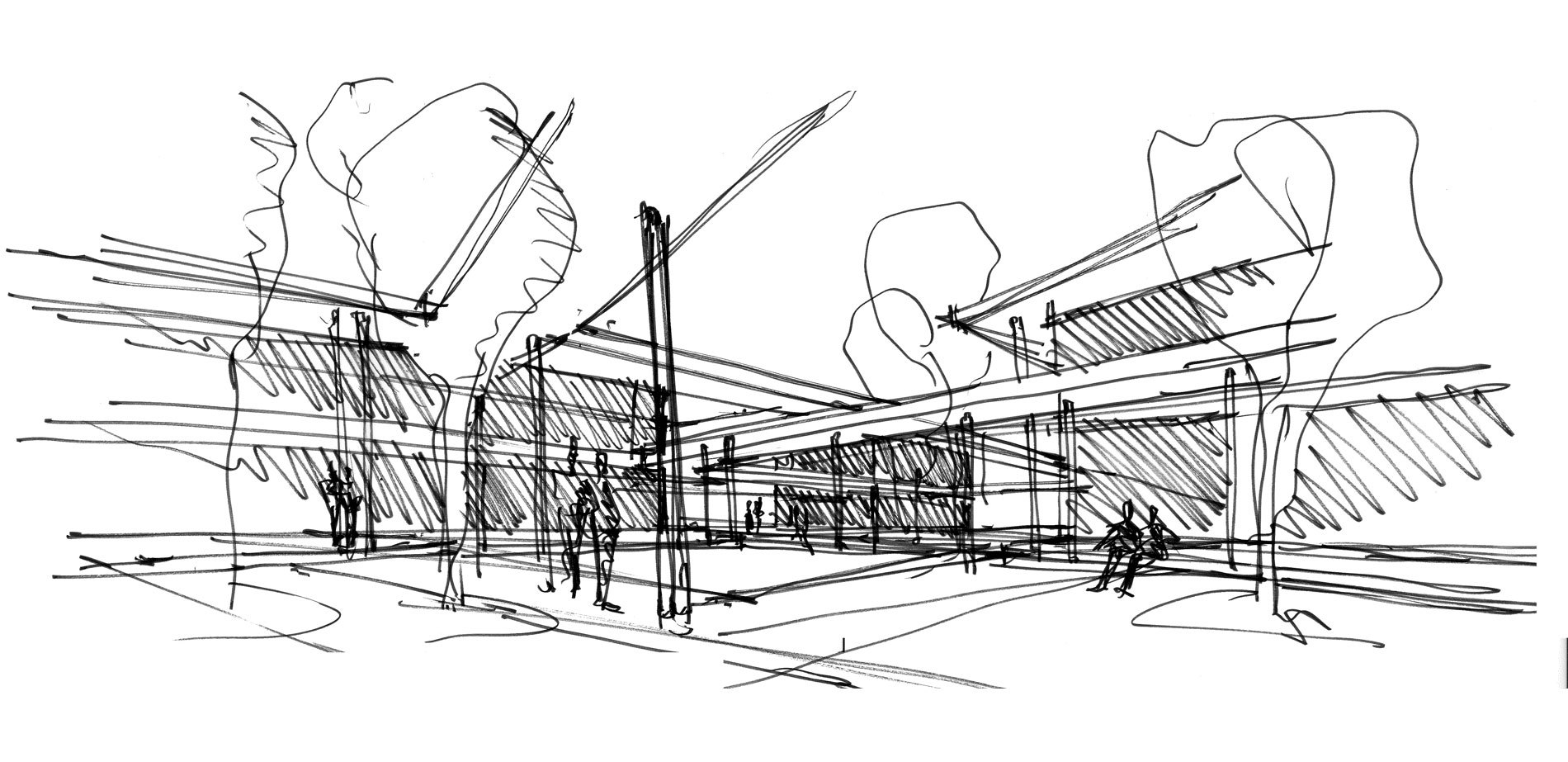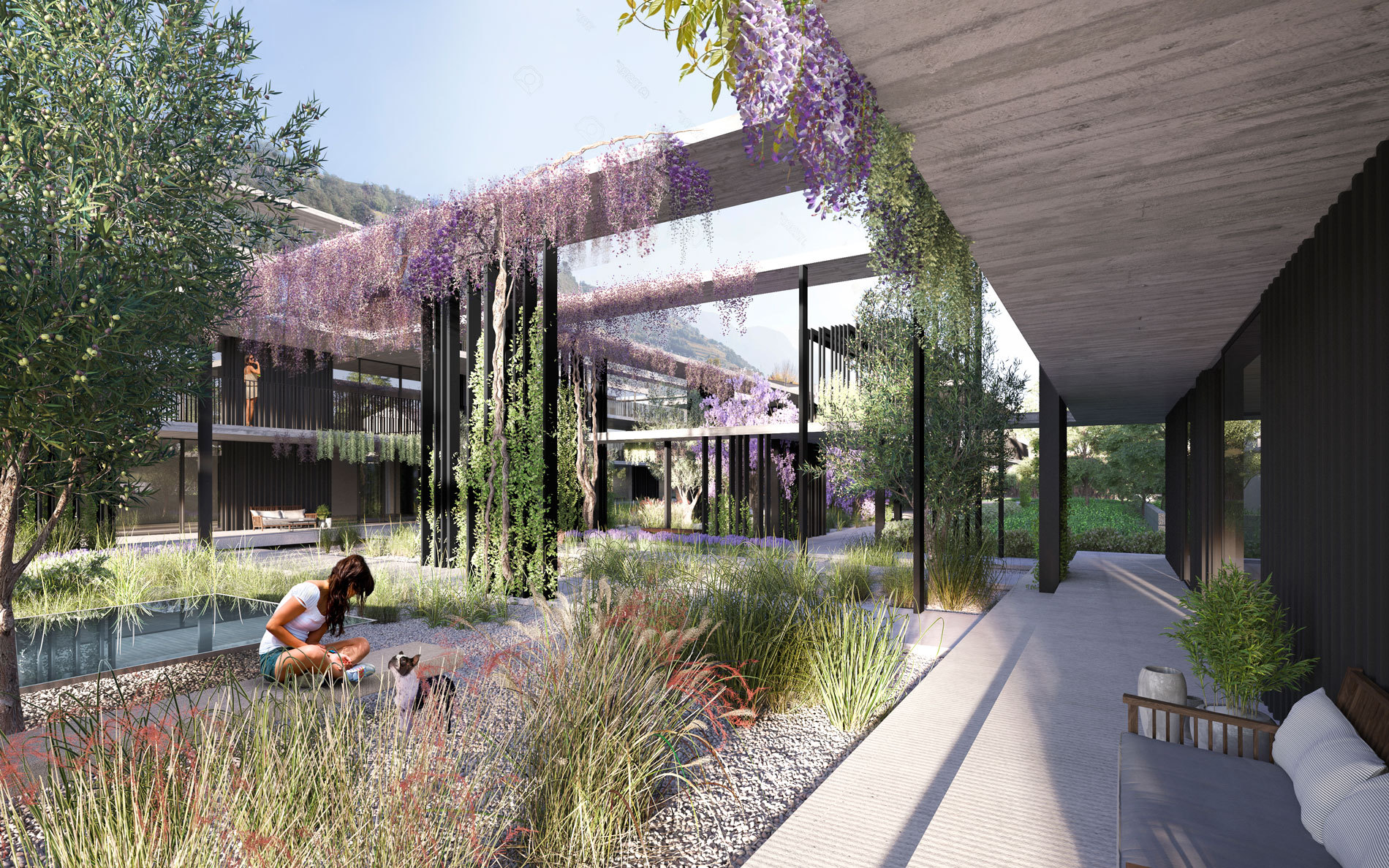 A casa in un'oasi verde
a Merano