Hotel & SPA Landscape Design
The three main uses – thermae, sauna and health centre – are interpreted as x-, y- and z- axes. These axes are brought together in the entrance area, "winded" around the existing thermae-building and connected at the free end: a ring emerges which provides an optimal opportunity to combine the three utilisations among each other in different ways.

The horizontal ring shaped positioning of thermae and sauna forms a topographically composed element, while the integrated health centre as the vertical z-axis arises as a small slab from that.
The vast size of the complex is resolved into sub-areas giving this way a possibility for perfect internal orientation while at the same time being positioned in a continuous spatial flow.


Around the inner relaxation zone a city-like circular road with a free flow path is organised on different levels. The thermae is orientated to the wideness of the surrounded landscape.

Sculpted light-funnels offer amazing views to the sky. By leading focussed lights to the interior space – natural as well as artificial lights – different atmospheres emerge depending on weather and time of day.

The rest area is directed at the landscaped environment. The relaxation zones of the sauna are situated next to the existing park.
Address
Kurbadstrasse 10, 1100 Vienna, Austria
Competition
2006 (2nd Prize)
In cooperation with Matteo Thun & Partners, Milan, Italy
Gross surface area
51.865 m²
Thermal Spa
indoor 12.311m²
outdoor 13.573 m²
Children's Area
indoor 3.336 m²
outdoor 1.983 m²
Sauna
indoor 3.951 m²
outdoor 3.326 m²
Massage
332m²
Gastronomy
indoor 1.690 m²
outdoor 428 m²
Active Tower
621 m²
Health care centre
indoor 6.269 m²
outdoor 304 m²
Project Manager
Philip Beckmann
Project team DMAA
Ruben Van Colenberghe, Philip Beckmann, Sebastian Brunke, Anna Edthofer, Gerhard Gölles, Daniela Hensler, Thomas Peter-Hindelang, Christian Joakim
Project team Matteo Thun
Bruno Franchi, Nina Fischer, Renato Claudio Precoma, Torsten Haardt, Michael Catoir, Sabrina Pinkes, Simona Pusceddu, Magdalena Ifland
Client
VAMED Estate Development and Engineering GmbH & CO KG Vienna
CONSULTANTS
Structural Engineering
Vasko + Partner Ingenieure ZT GmbH, Lothar Heinrich, Vienna, Austria
Landscape
Rajek - Barosch Landschaftsarchitektur, Isolde Rajek, Vienna, Austria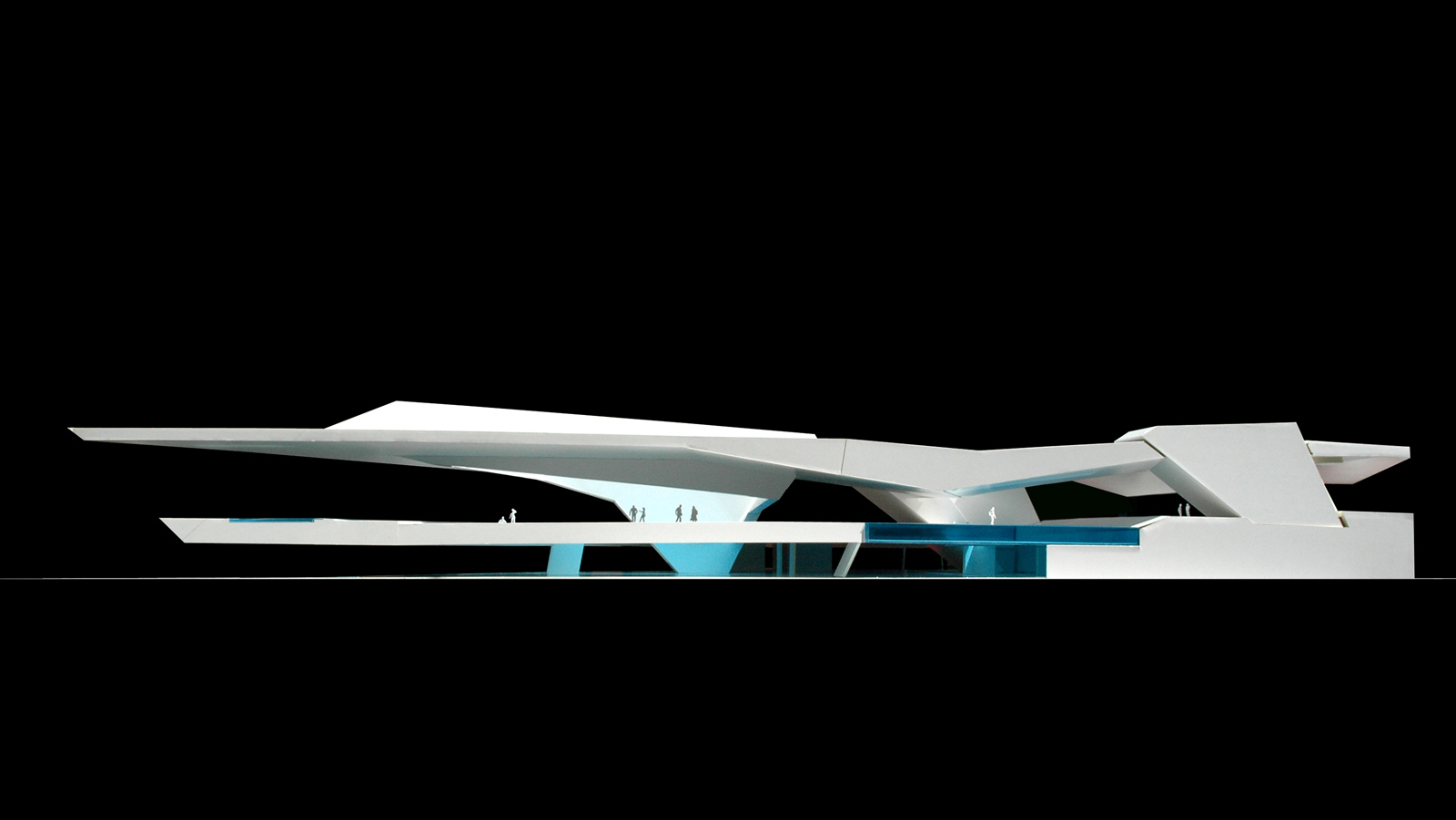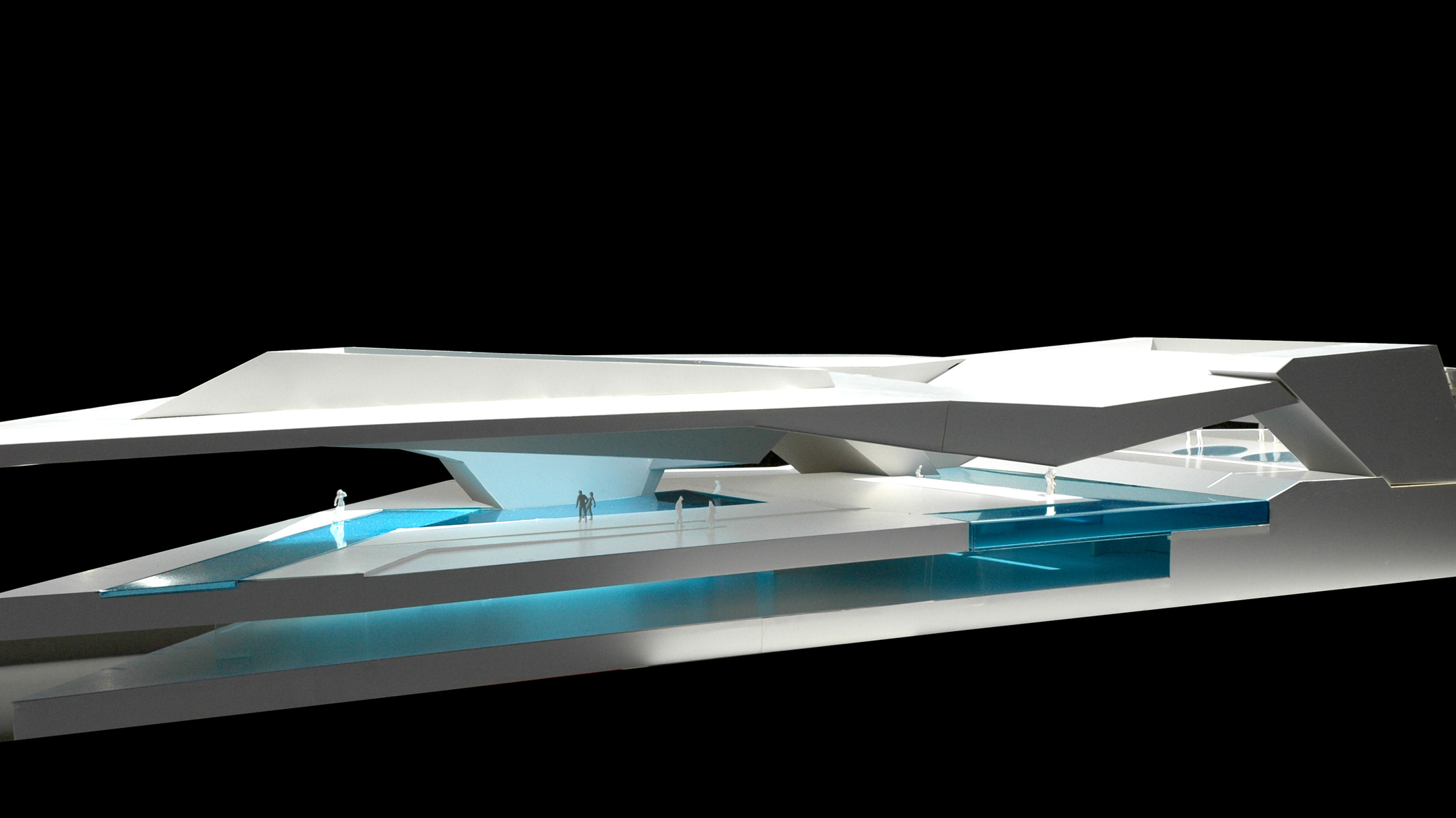 The thermae is orientated
to the wideness of the surrounded landscape