The central draft concept was the translation of the versatile and vivid brand into the language of architecture. The museum features those specific conditions which the Porsche brand conveys both spatially and sensually to visitors. Driving and speed, statics and logjams can be experienced both in the building's configuration as well as through the spatial medium. The museum is a clearly defined open place which incorporates all brand specific qualities.

Here, speed and passion find their spatial equivalents and can be impressively retraced in the sensual experience. Experience and the opportunity to experience were the primary design parameters through respective spatial allocations in the basic architectural concept.
The seeming dichotomy of the architectural shape is the appropriate answer to the building's function and the exceptional position of its exhibits. The museum's conceptual design demonstrates our perception of buildings as interactive organisms, as communicating part of a whole.

The consistent interaction between the building and its environment is conceived as a quality, as is a functional and practical utilisable space. The specific characteristics of the spatially definable environment are conceived as a landscape or urban landscape, its interpretation as the corporate approach.

The Porsche museum is designed as a dynamically formed, monolithic structure, seemingly detached from the entry level's folded topography. Its reflective soffit absorbs the architectural landscape below and atmospherically increases the space between base and exhibition area. Thus this architectural gesture underlines the duality of experience and opportunity to experience on which the structural design is based.
Address
Porscheplatz 1, 70435 Stuttgart Zuffenhausen, Germany
Competition
2005 [1st prize]
Start of planning
02/2005
Start of construction
10/2005
Completion
12/2008
Floor area
13.333 m²
Gross floor area
27.692 m²
Gross floor area aboveground
14.388 m²
Volume
225.464 m³
Site area
8.200 m²
Exhibition area
5.600 m²
Gastronomy area
500 m²
Museum shop
200 m²
Classic car workshop
1.000 m²
Conference area
700 m²
Costs
€ 100 Million
Project manager
Martin Josst
Project team
Jörg Rasmussen, Torsten Sauer, Tapio Lassmann, Zoltan Adorjani, Philip Beckmann, Imke Haasler, Hendrik Steinigeweg, Gerhard Gölles, Sebastian Brunke, Thomas Peter-Hindelang
Client
Dr. Ing. h.c. F. Porsche Aktiengesellschaft
Porscheplatz 1
D-70435 Stuttgart-Zuffenhausen
Credits photos
Brigida González, Hertha Hurnaus, Iwan Baan, DMAA
CONSULTANTS
Exhibition Concept / Design
HG Merz Architekten, Stuttgart, Germany
Architect (Realisation)
Wenzel + Wenzel Architekten, Stuttgart, Germany
Architect (Site Management)
Gassmann + Grossmann Baumanagement GmbH
Structure Engineering
Leonhardt, Andrä und Partner Beratende Ingenieure VBI GmbH, Stuttgart, Germany
Project Management
Drees & Sommer, Stuttgart GmbH, Stuttgart, Germany
Light planning
Delux AG, Regensdorf-Zurich, Switzerland
Media Technology
macom GmbH communications consulting engineers
Building Services Engineering
Interplan Gebäudetechnik GmbH,
Gerlingen, Germany,
Jürgensen + Baumgartner Ingenieurbüro für Versorgungstechnik GmbH
Building Physics
FB Wolfgang Sorge IB für Bauphysik GmbH, Nürnberg, Germany
Photographer
Brigida González
Iwan Baan
Hertha Hurnaus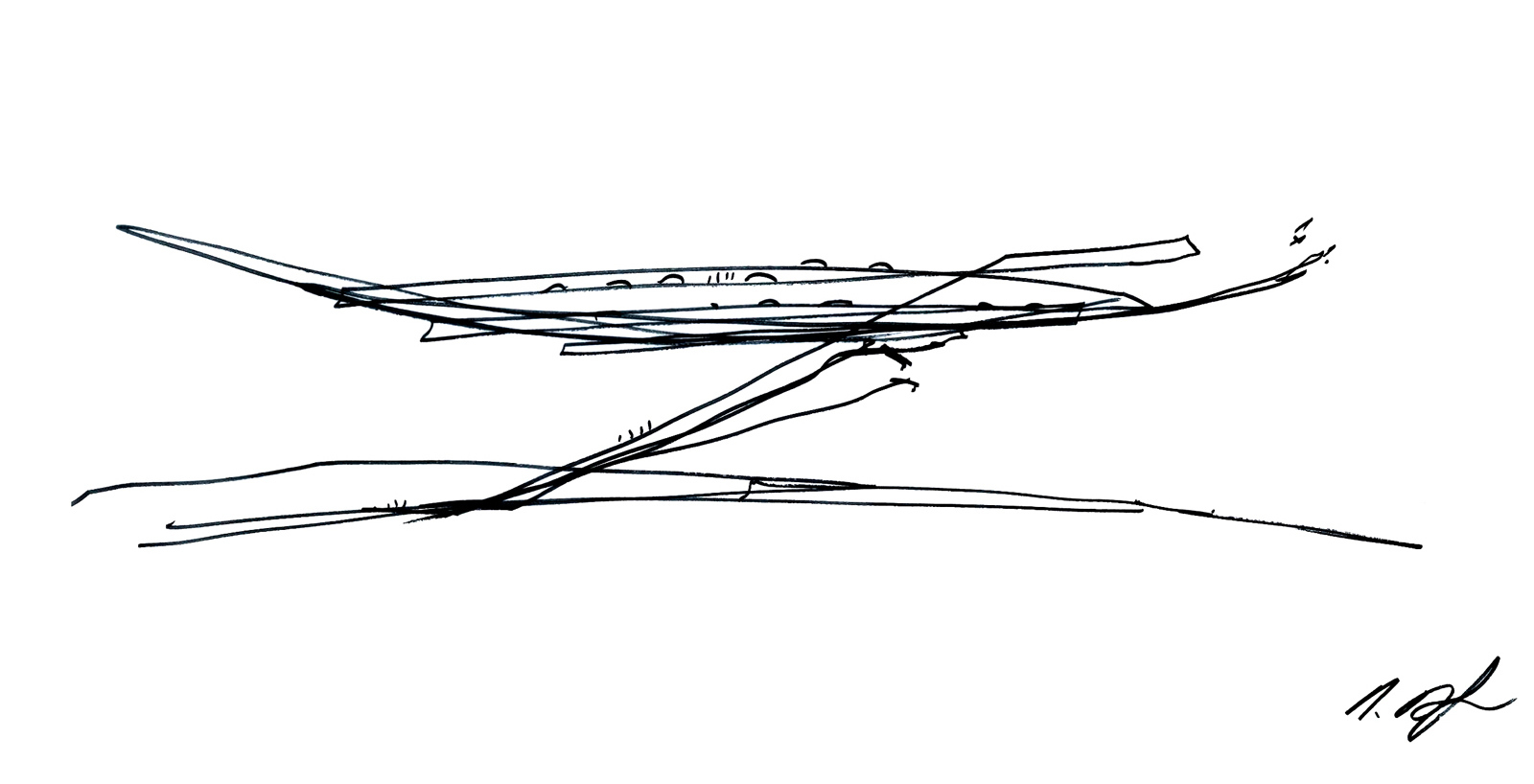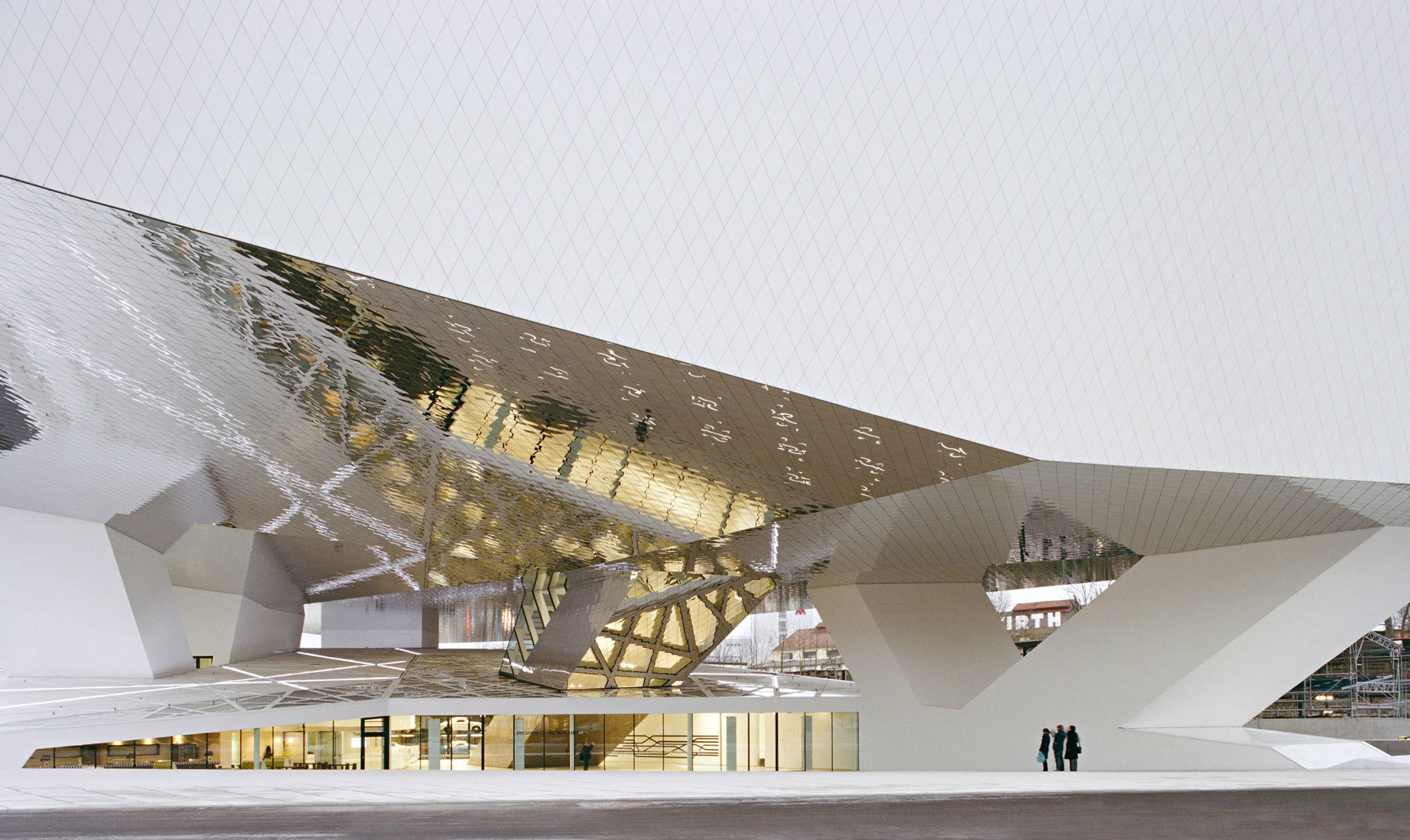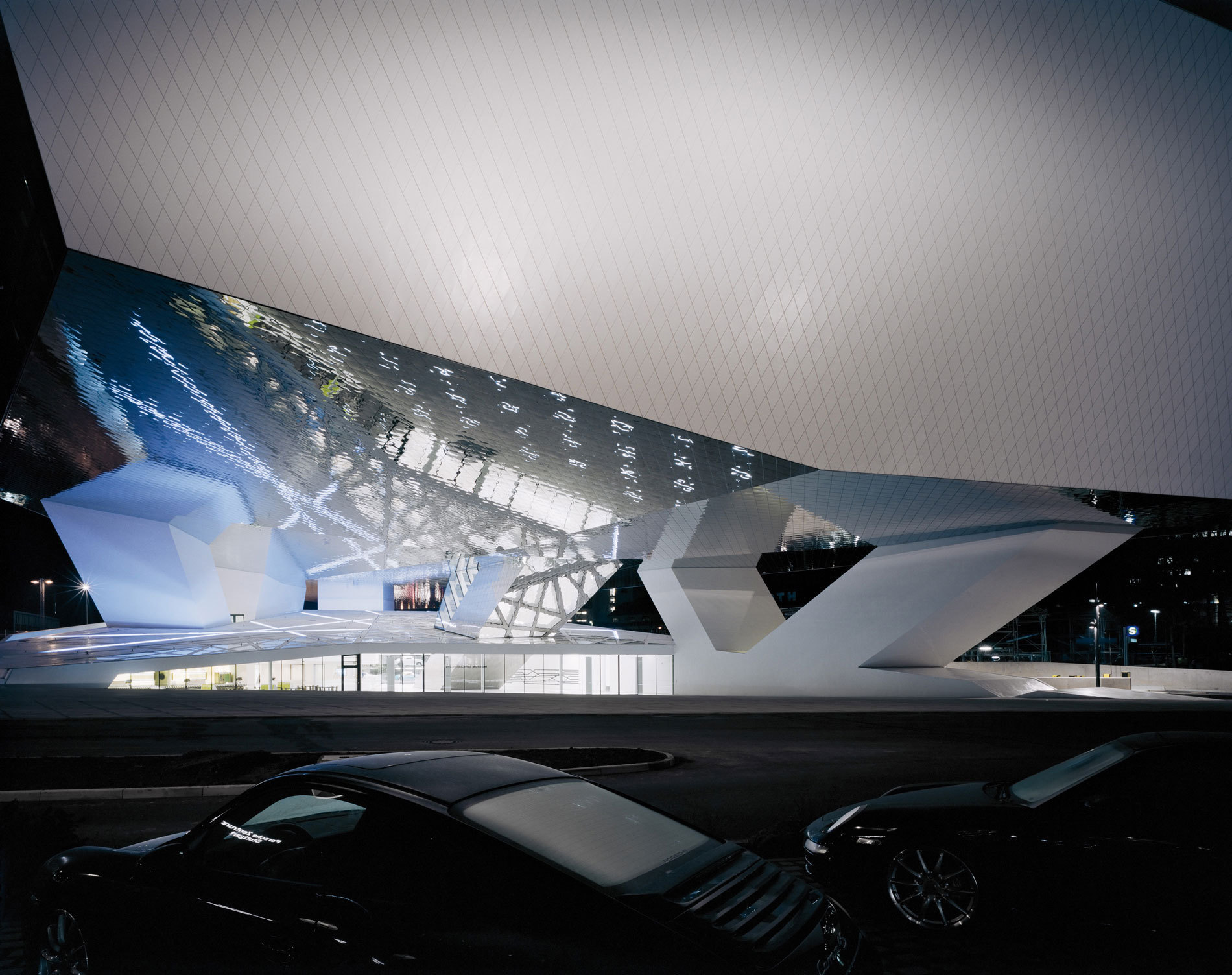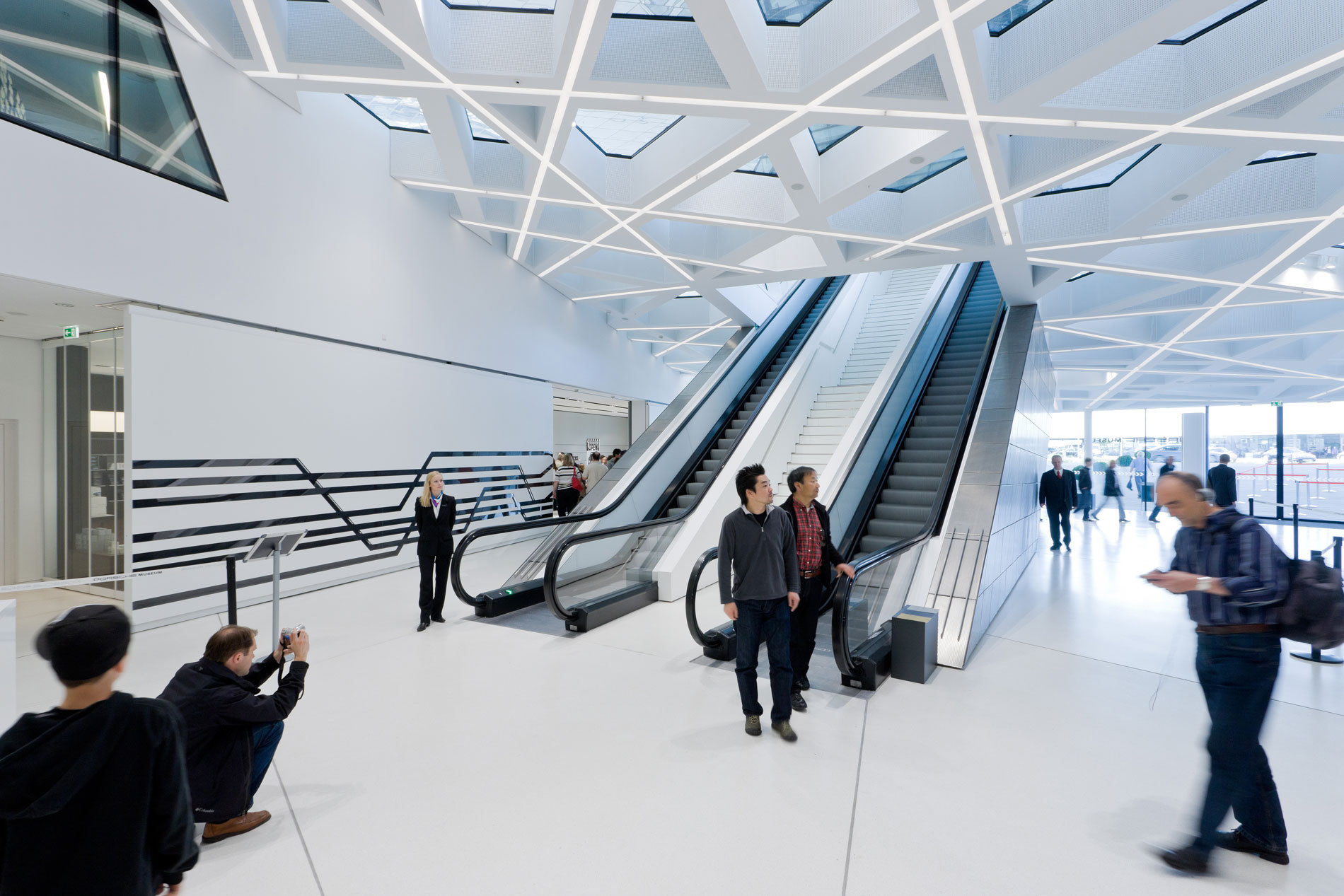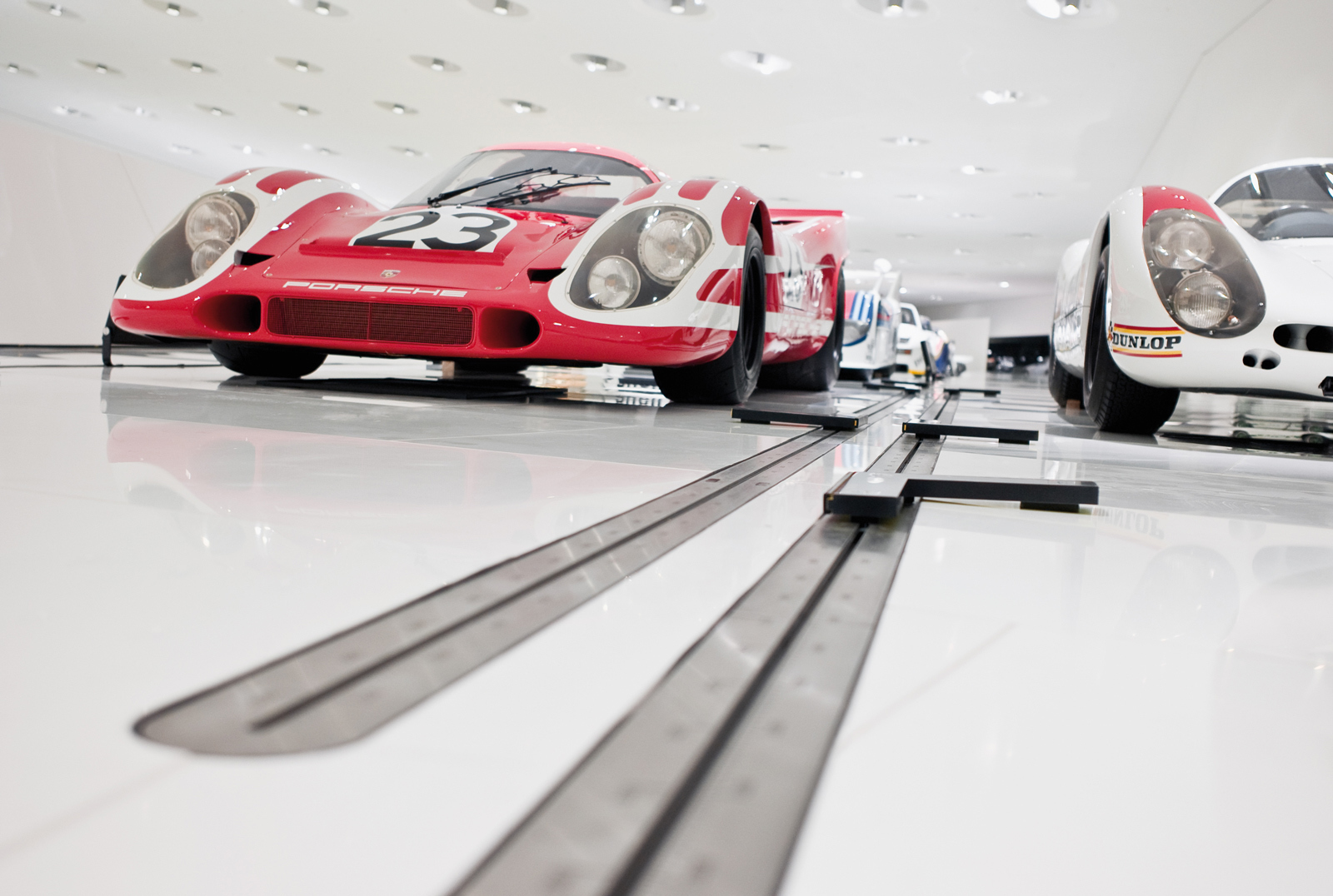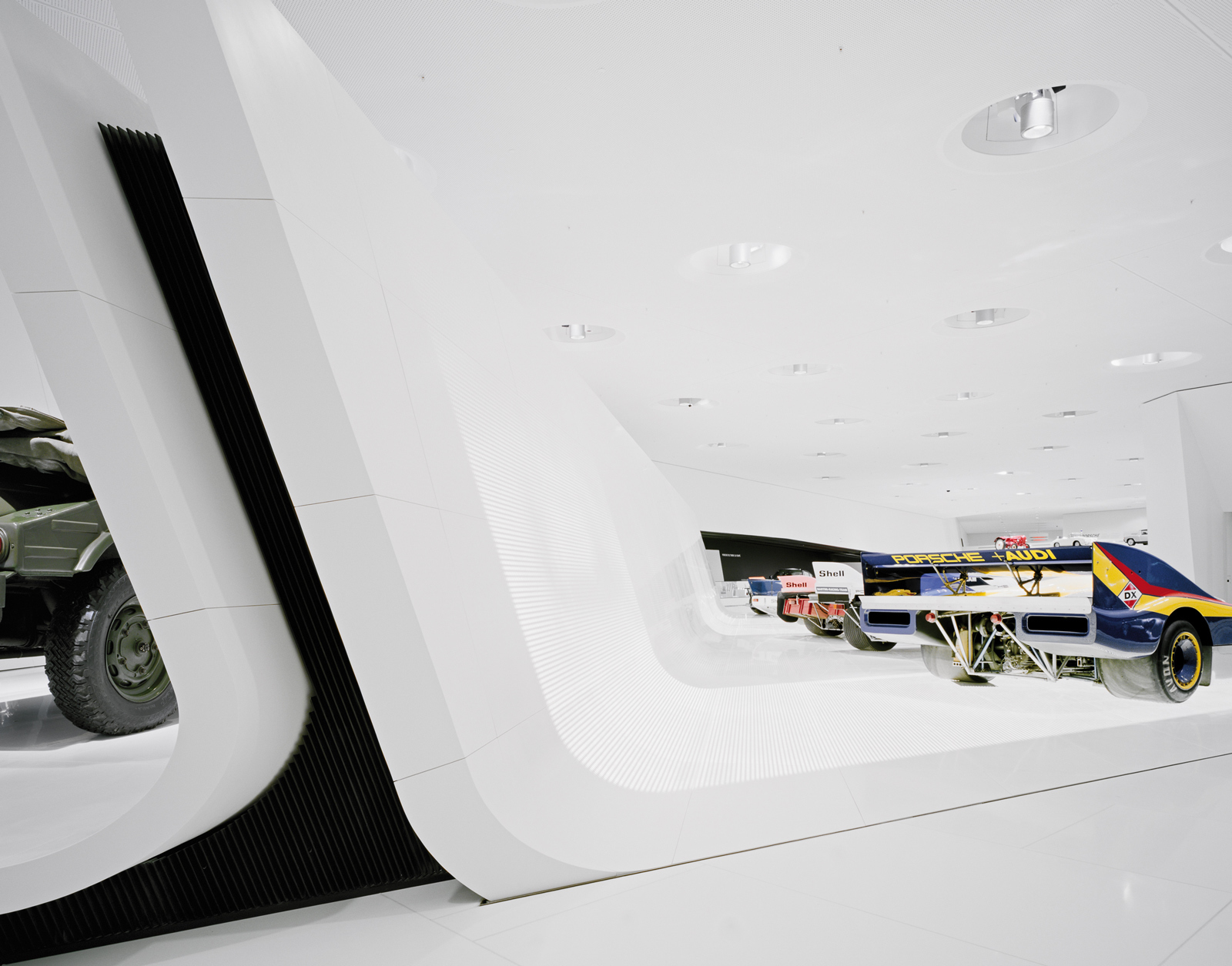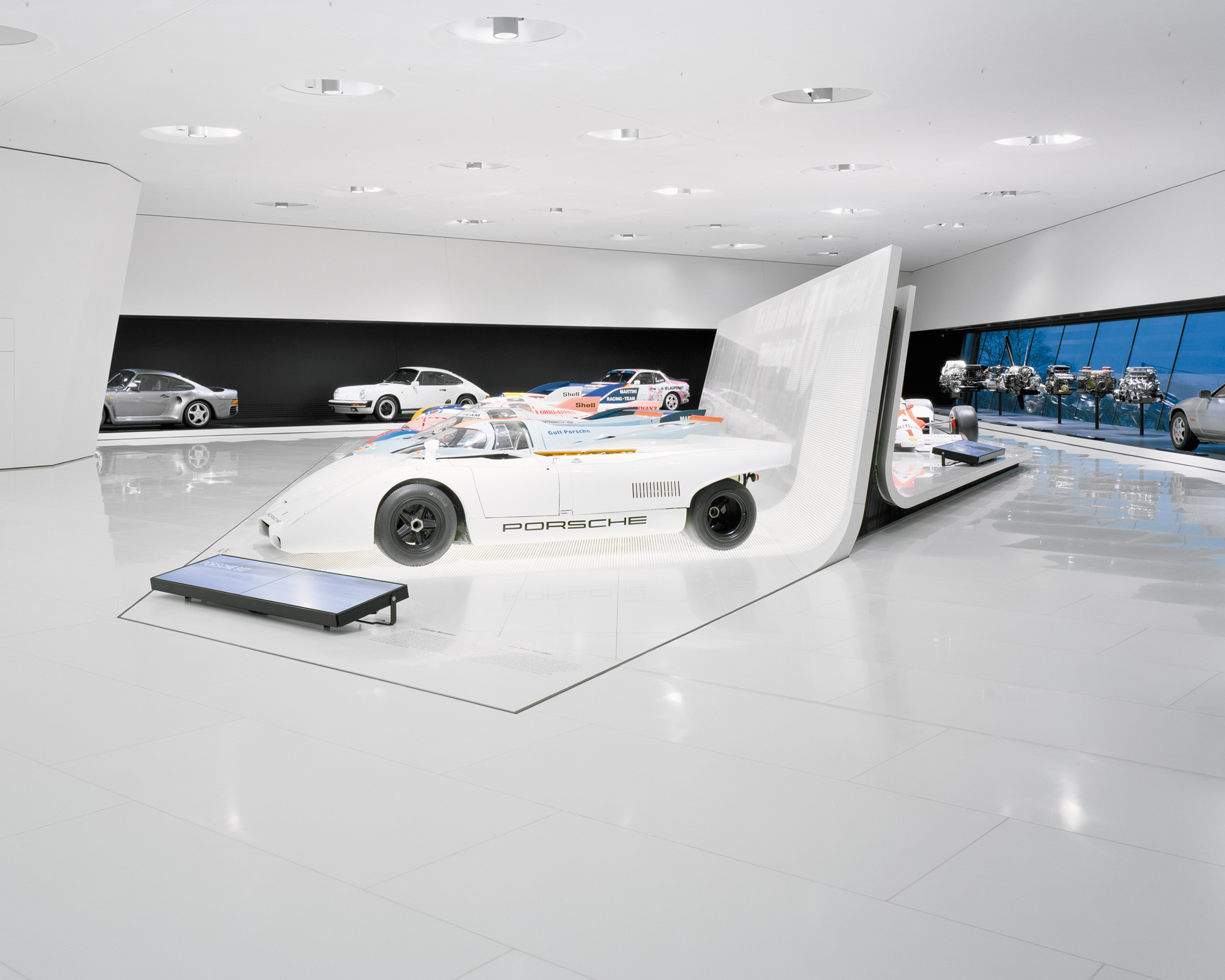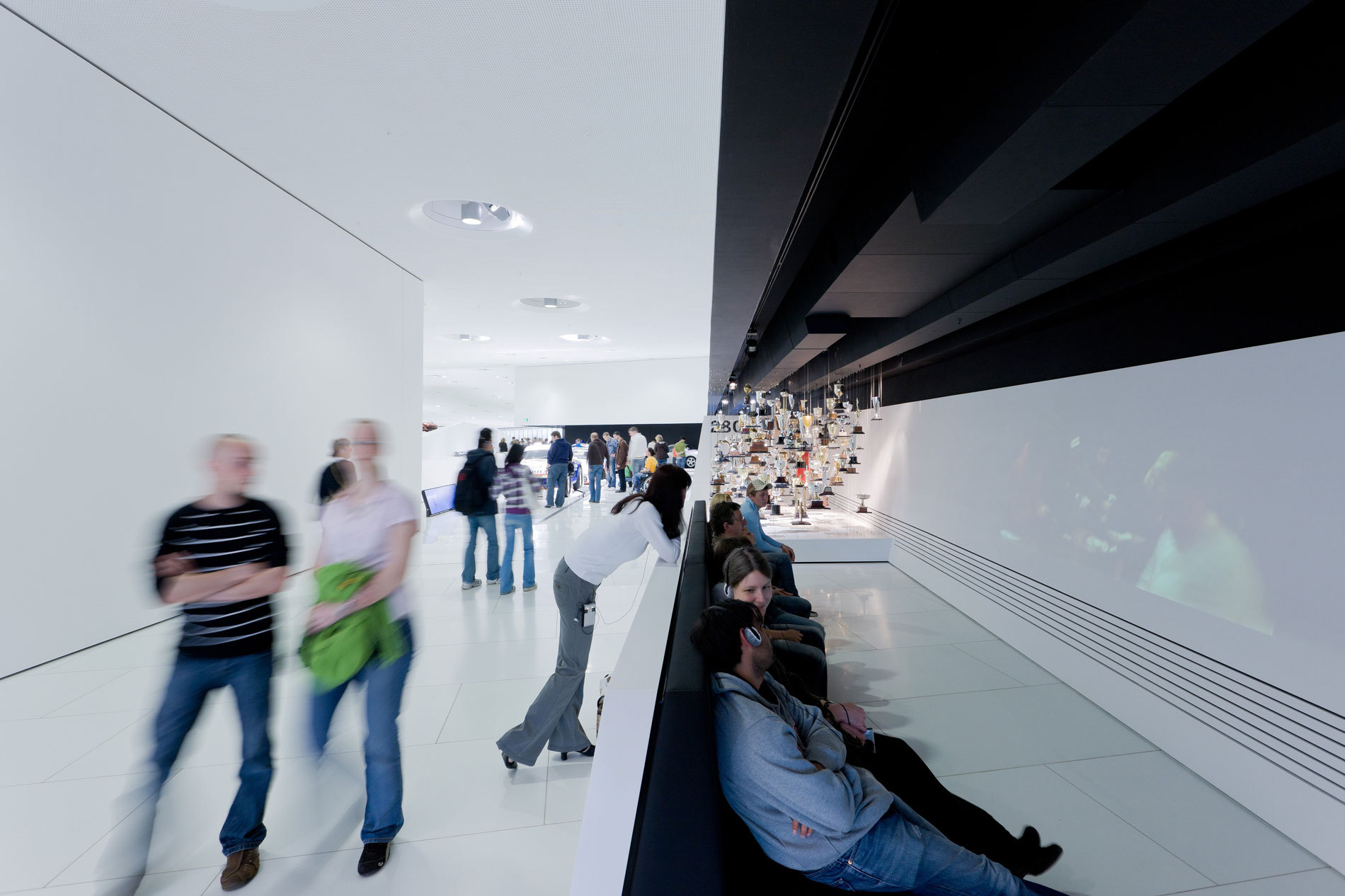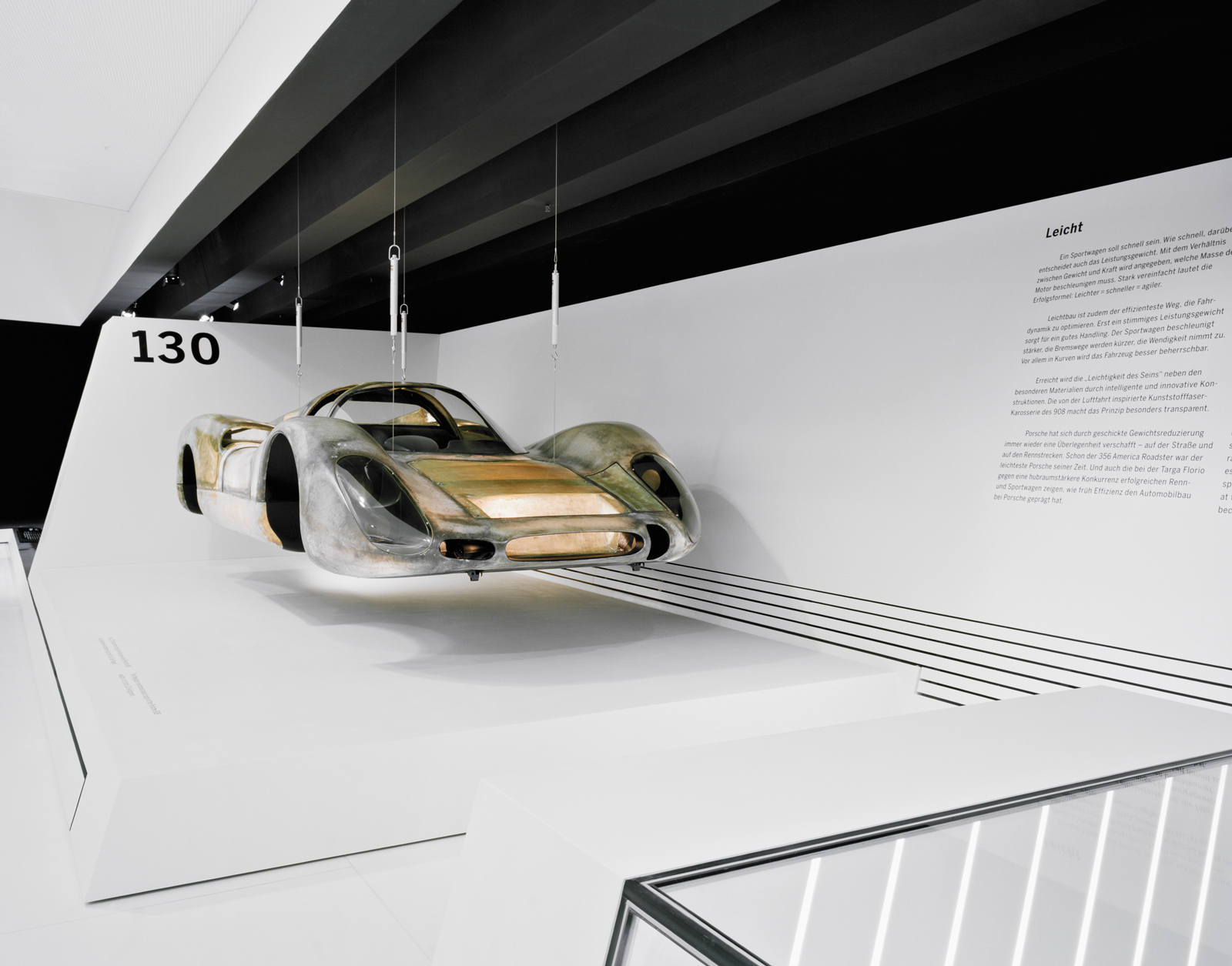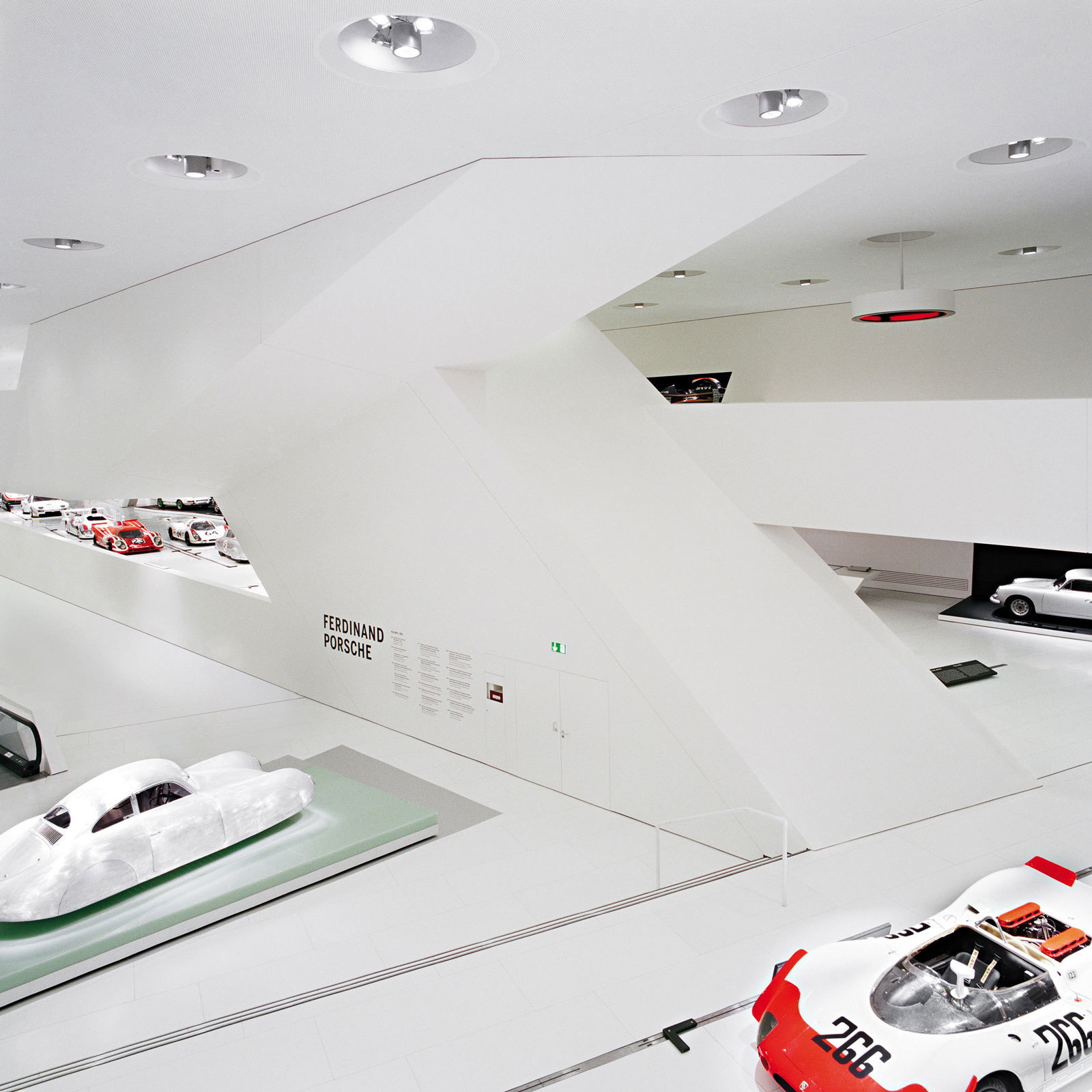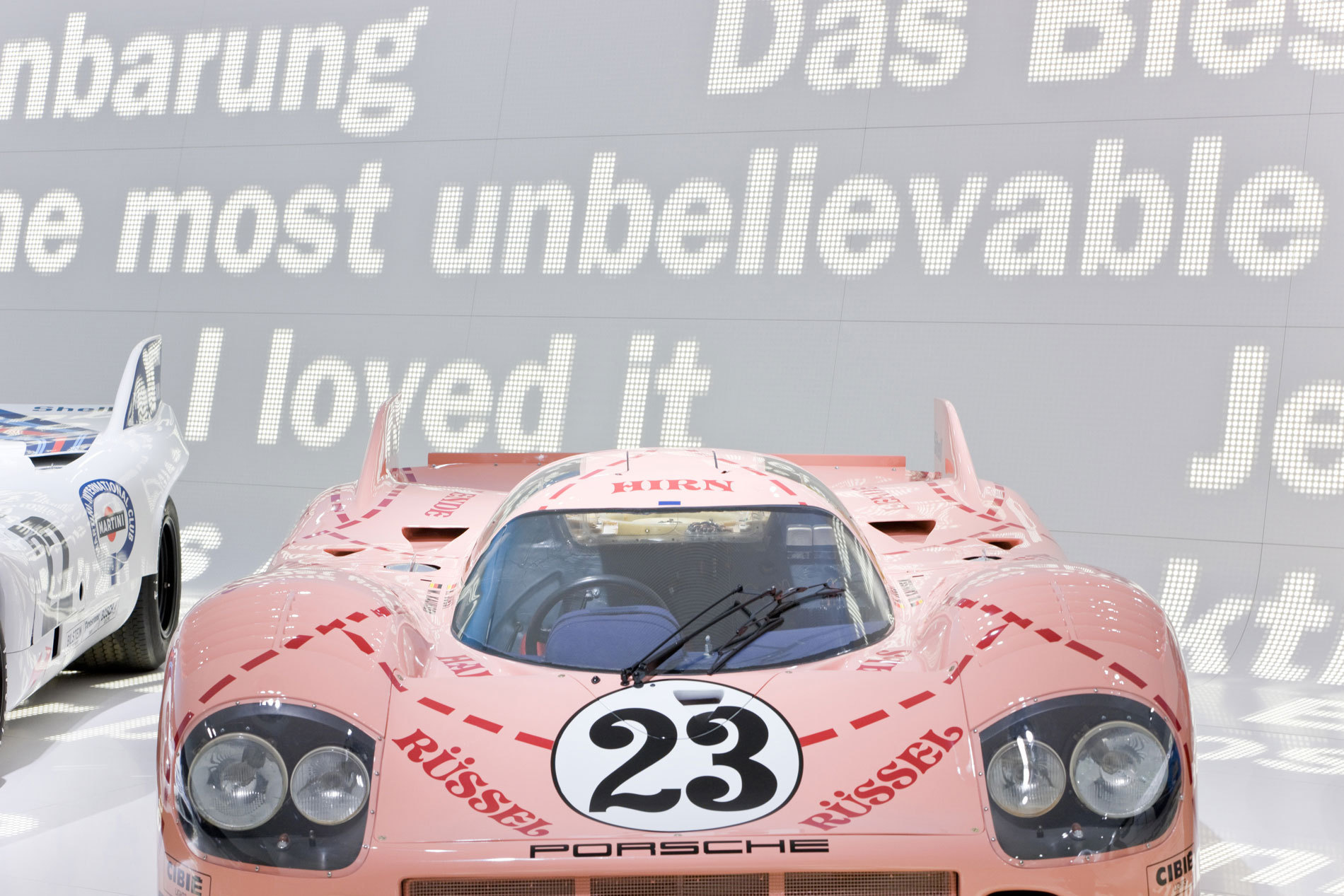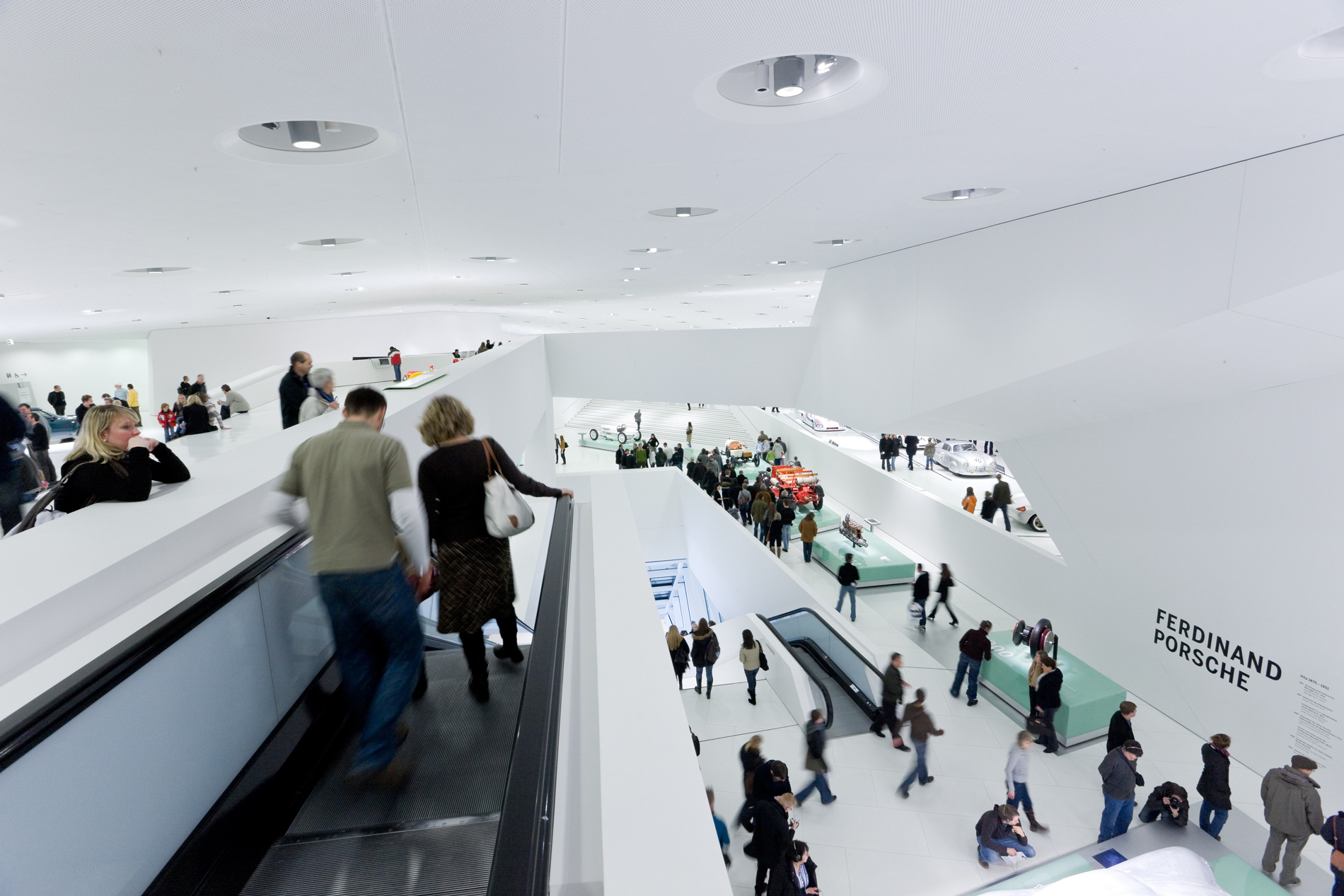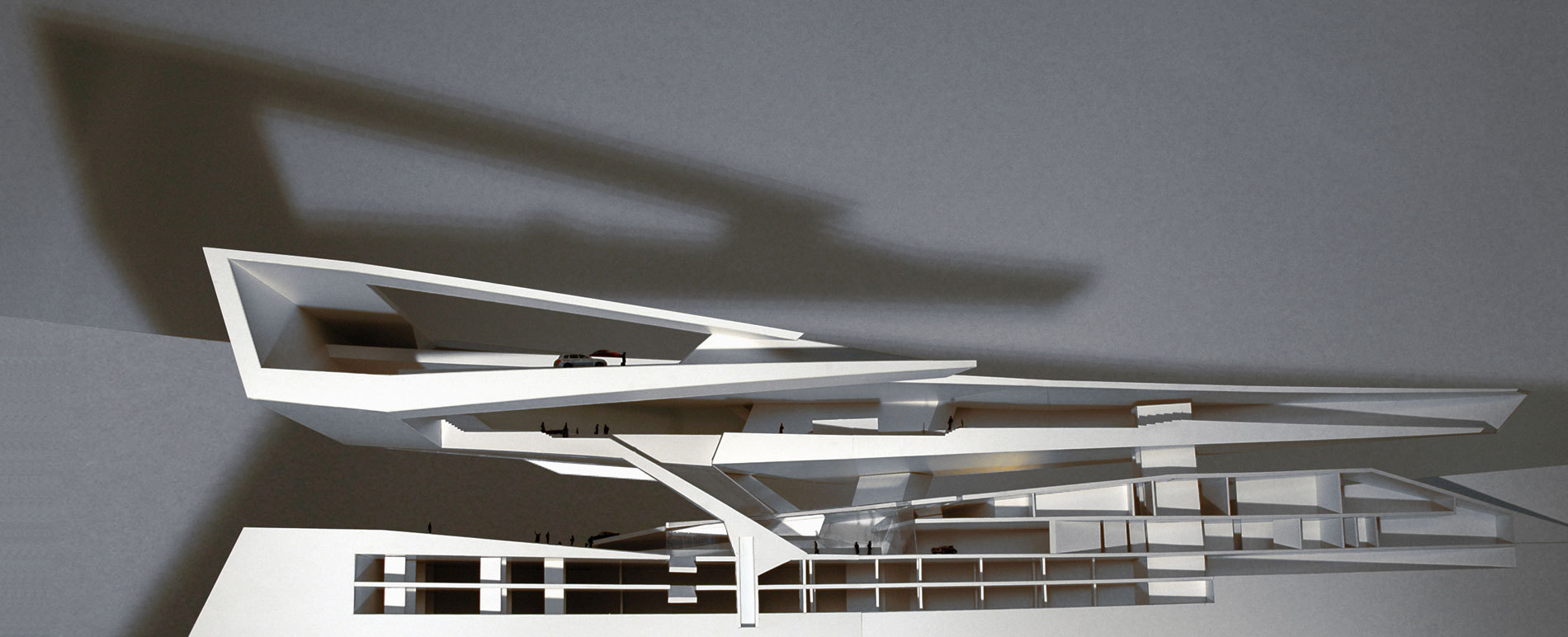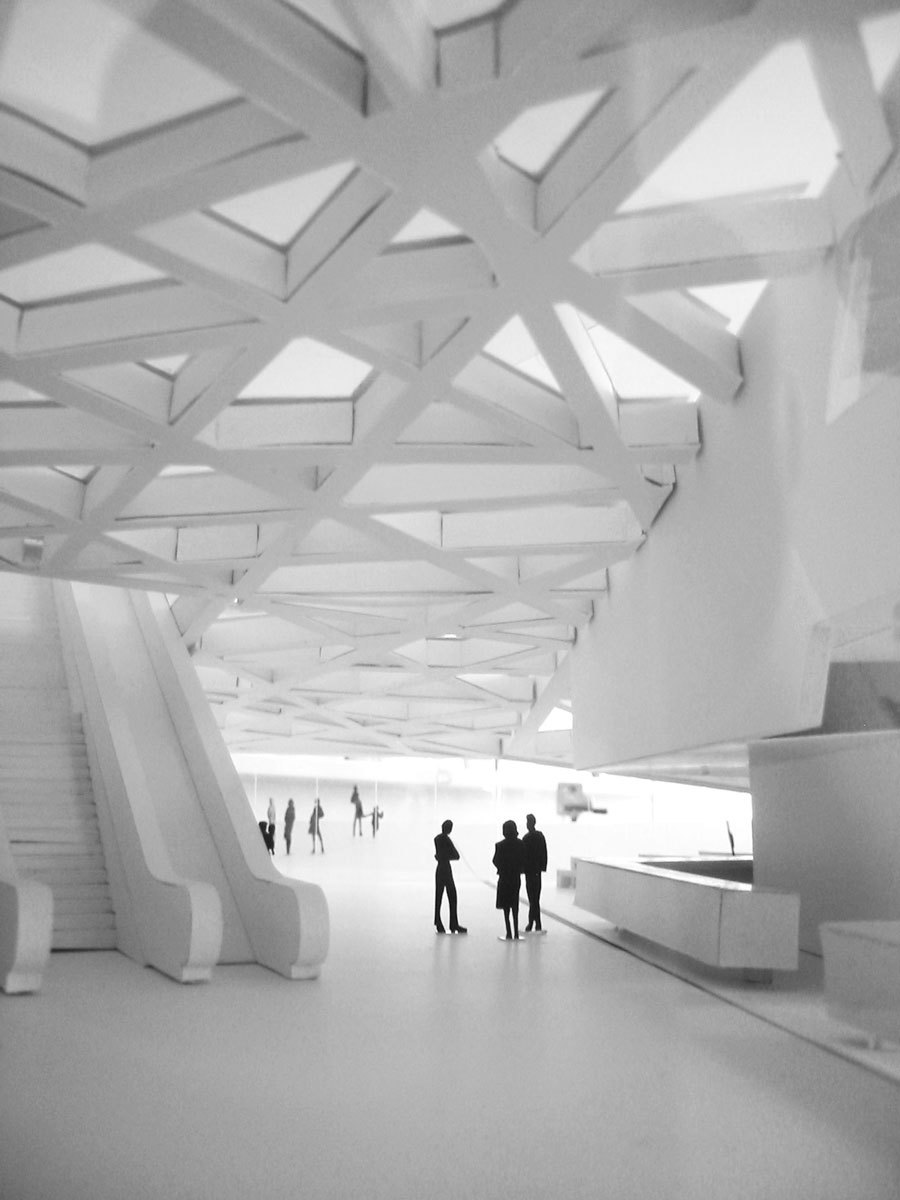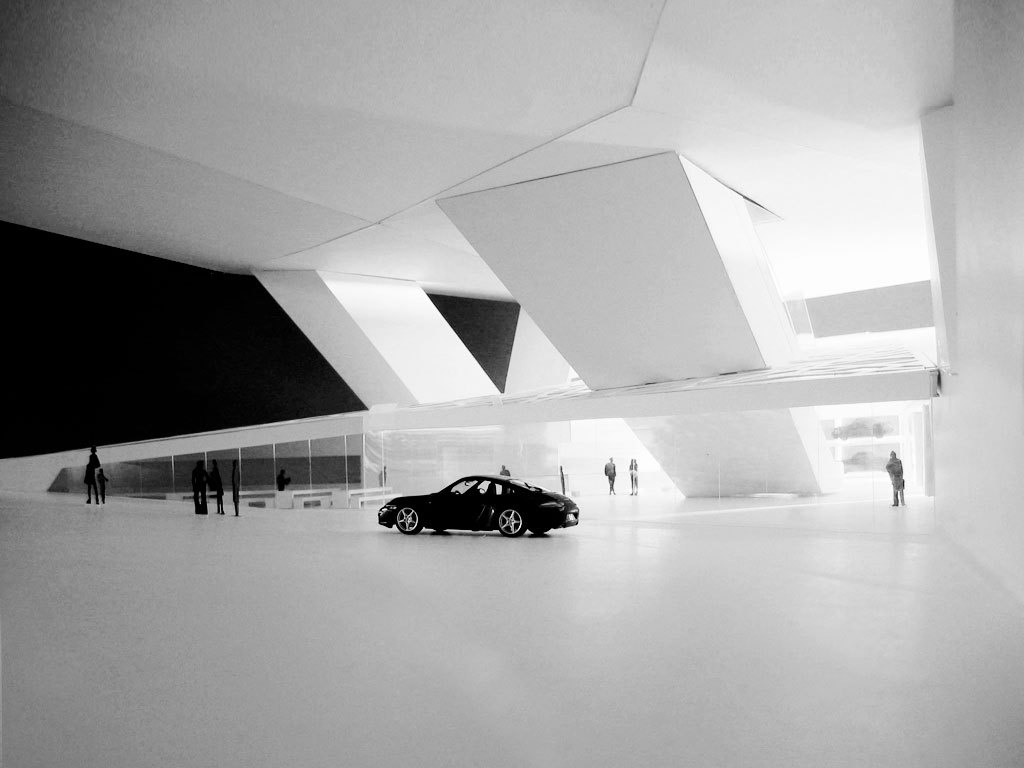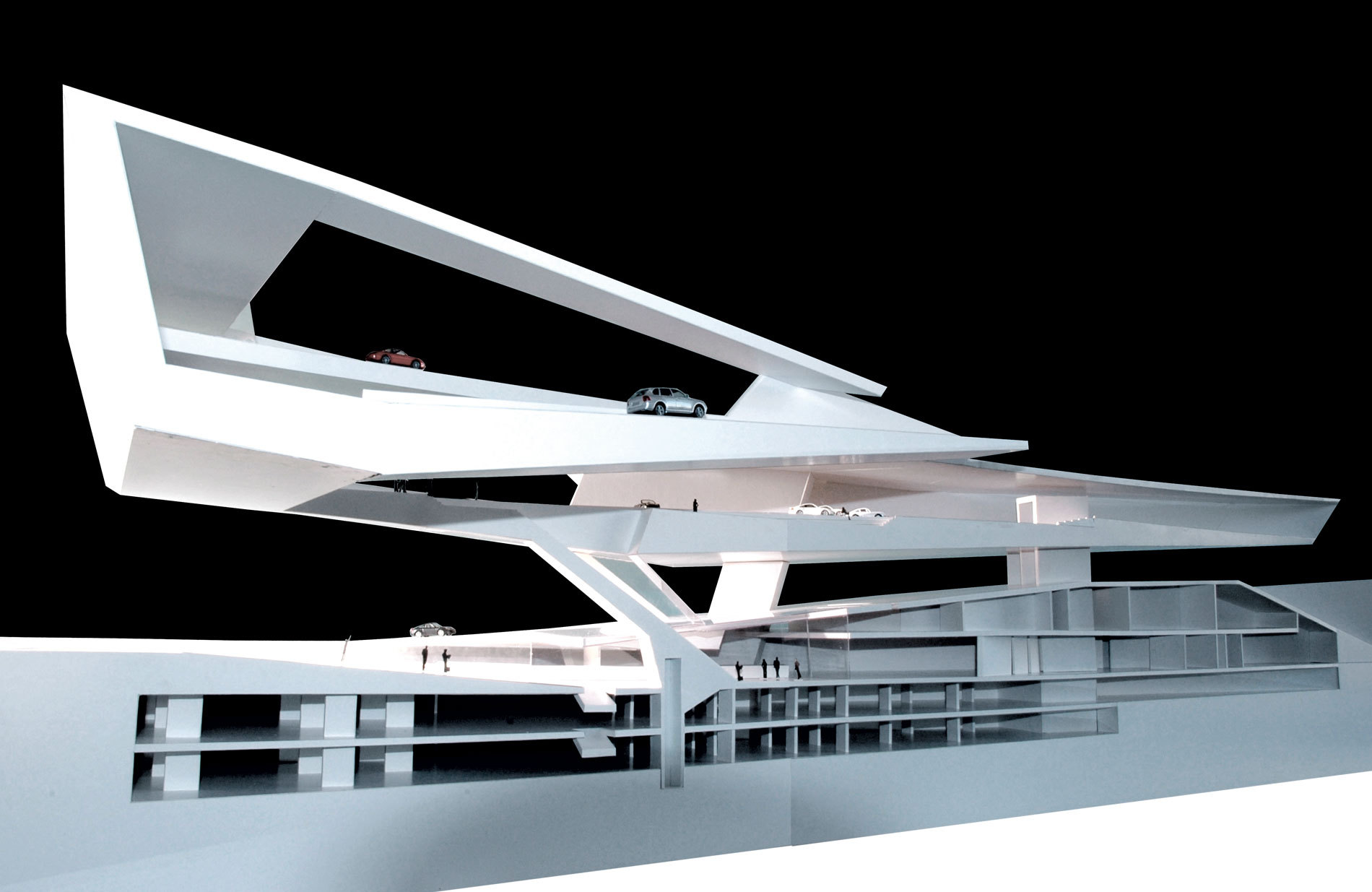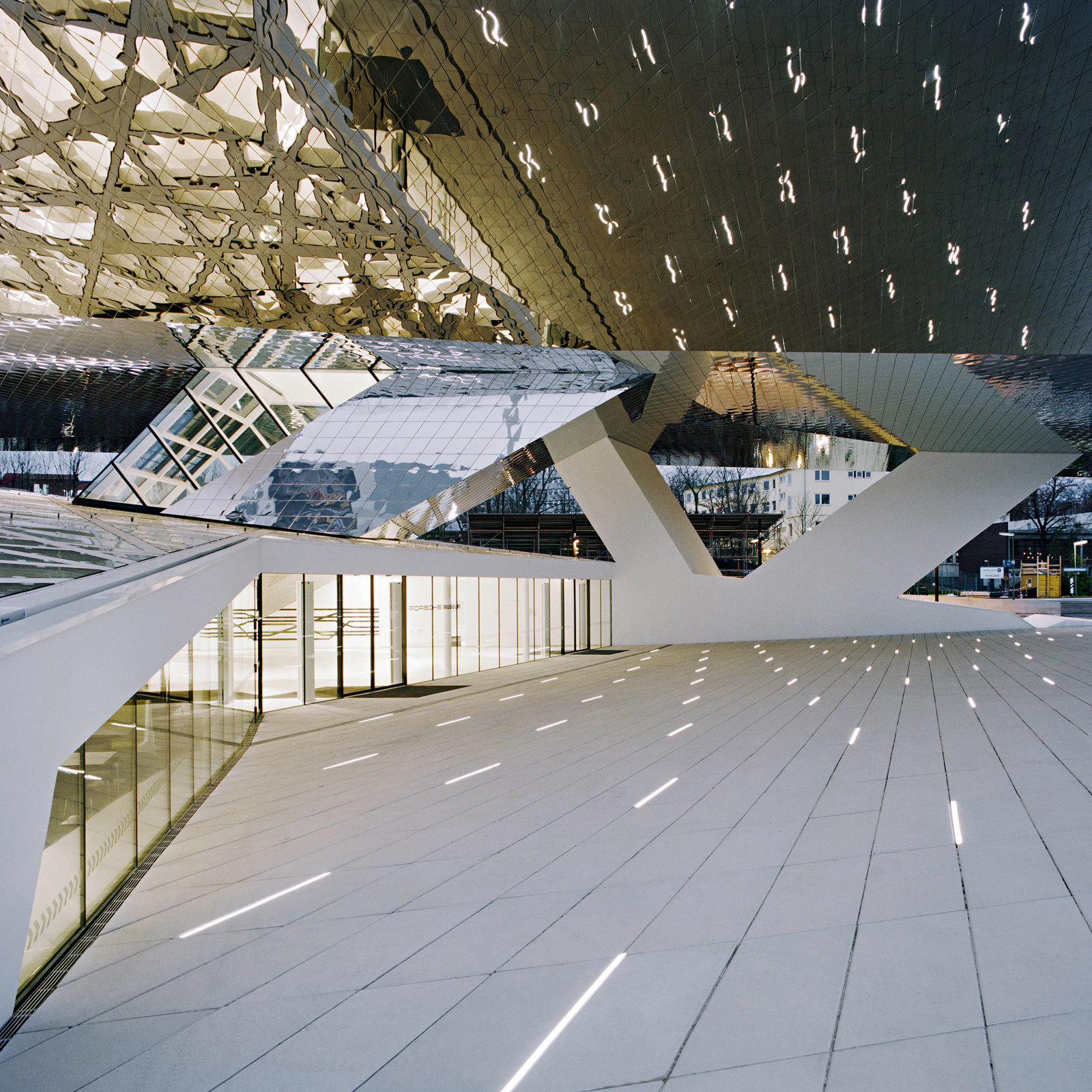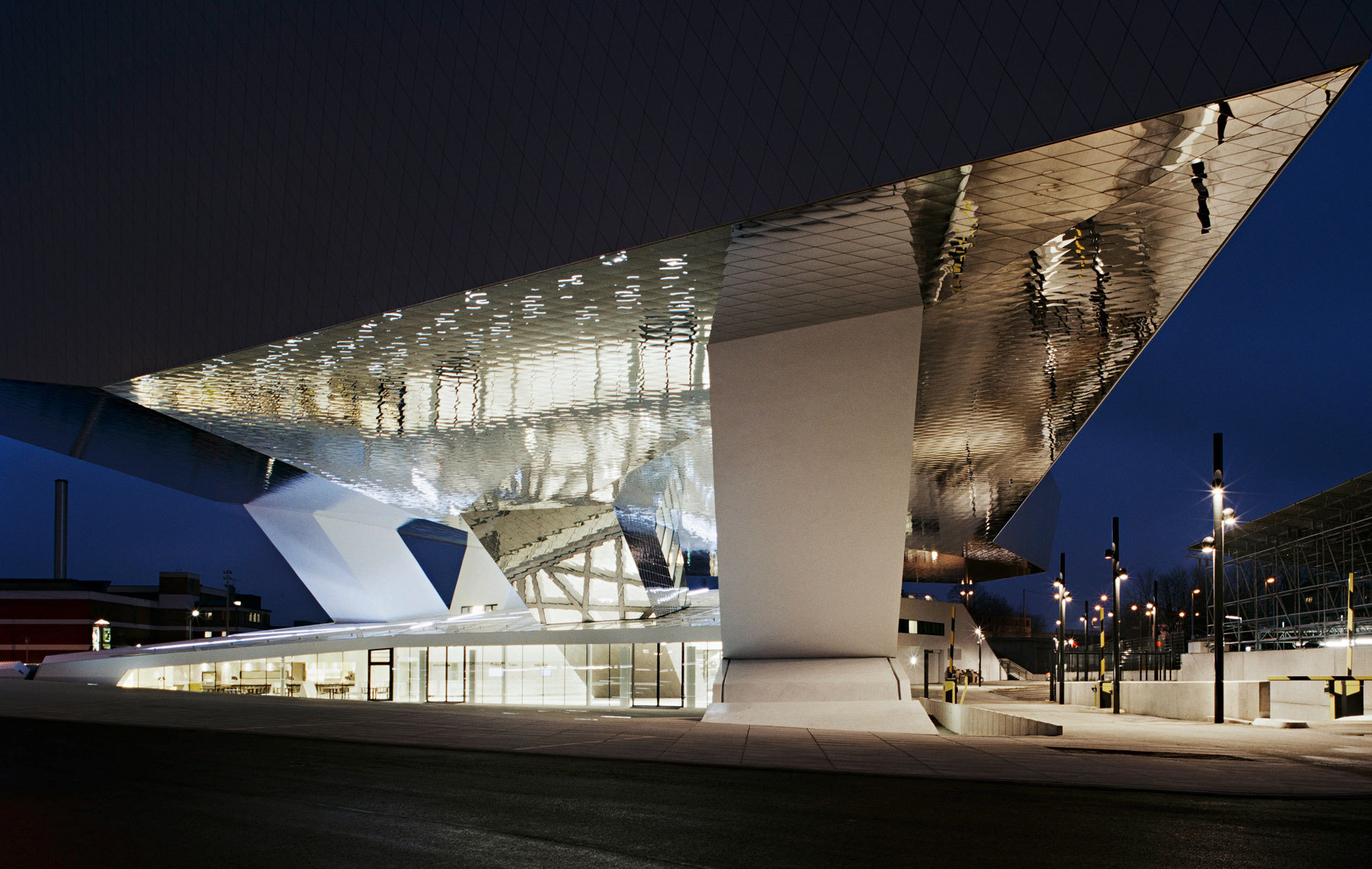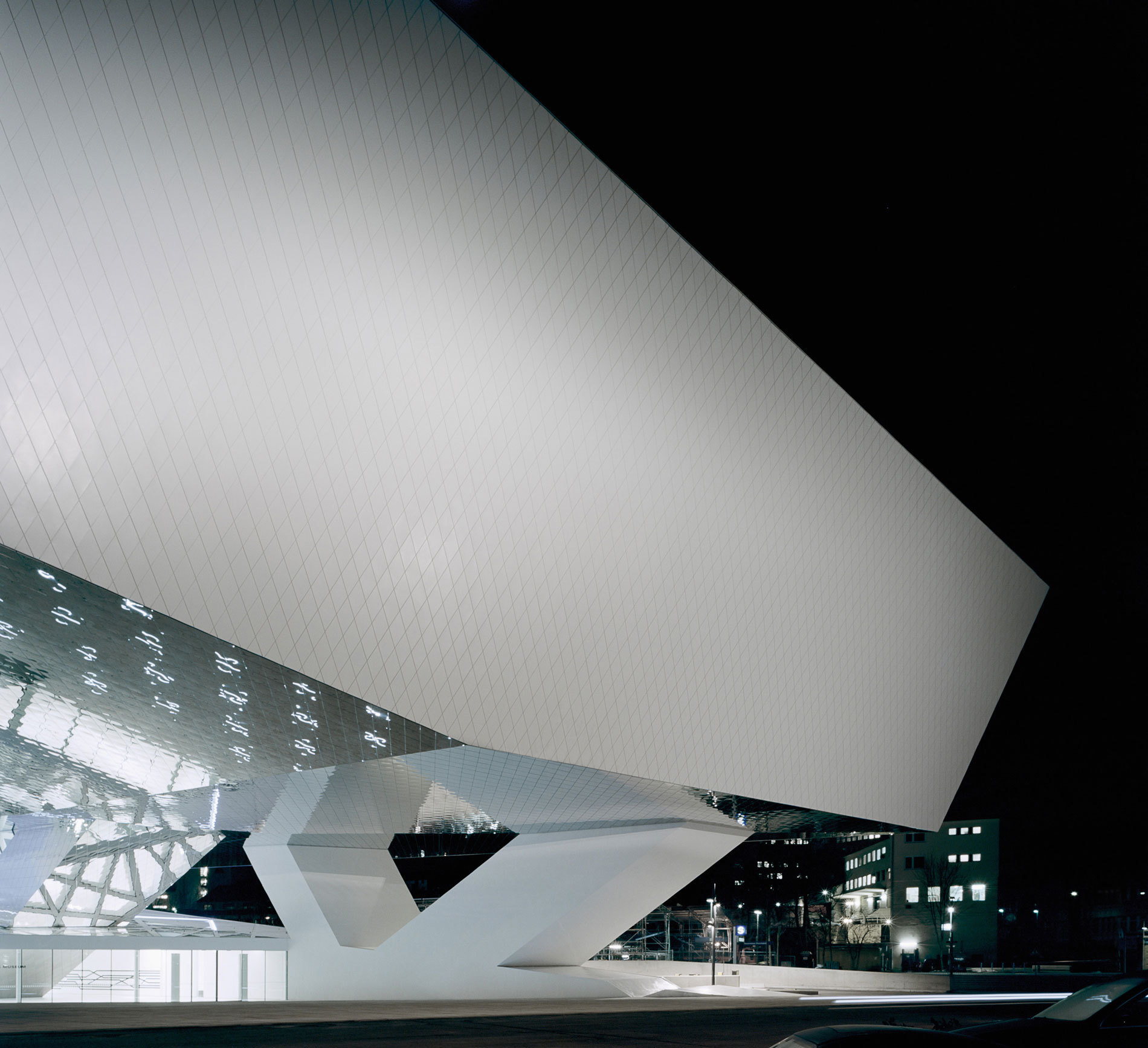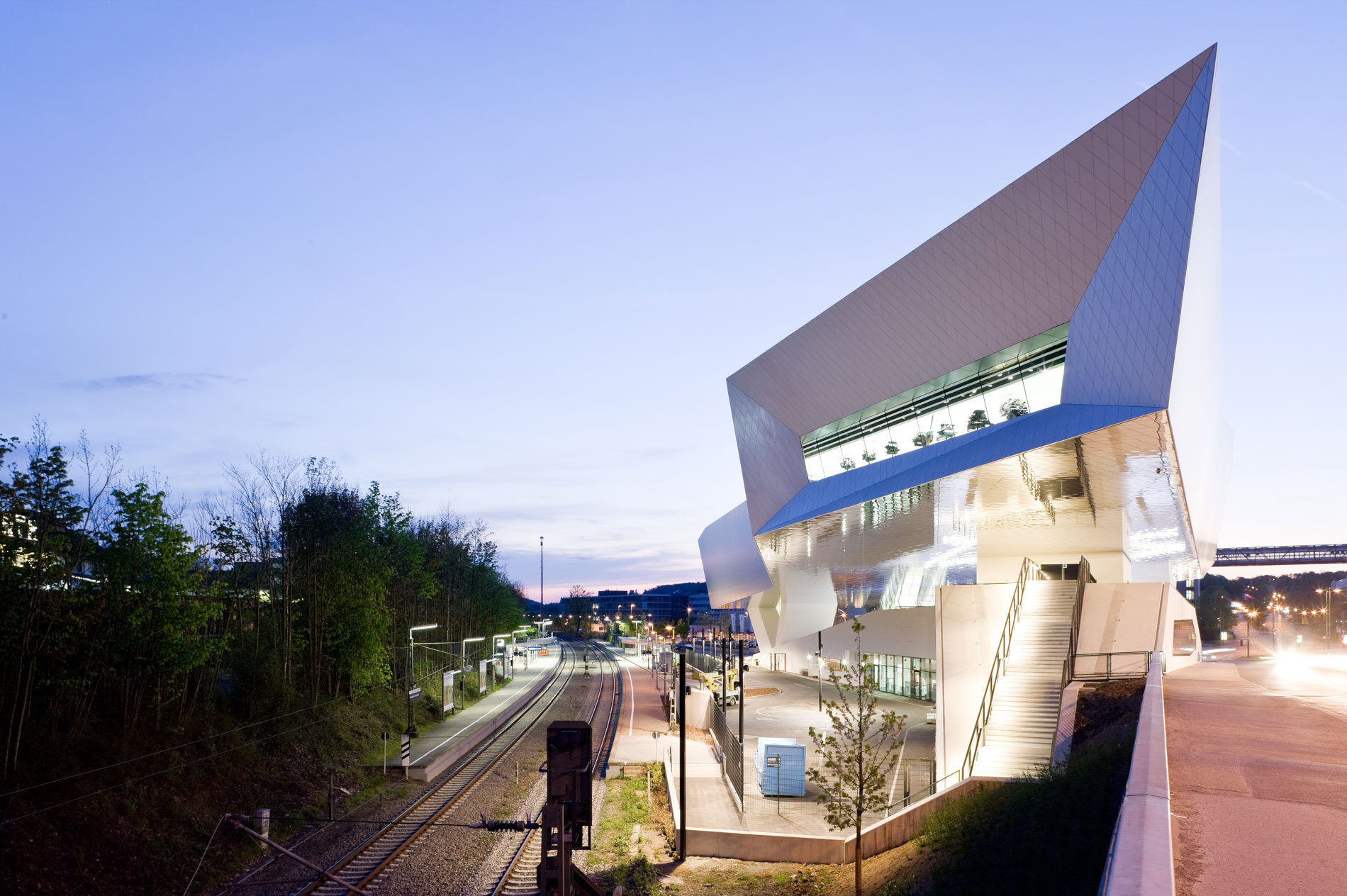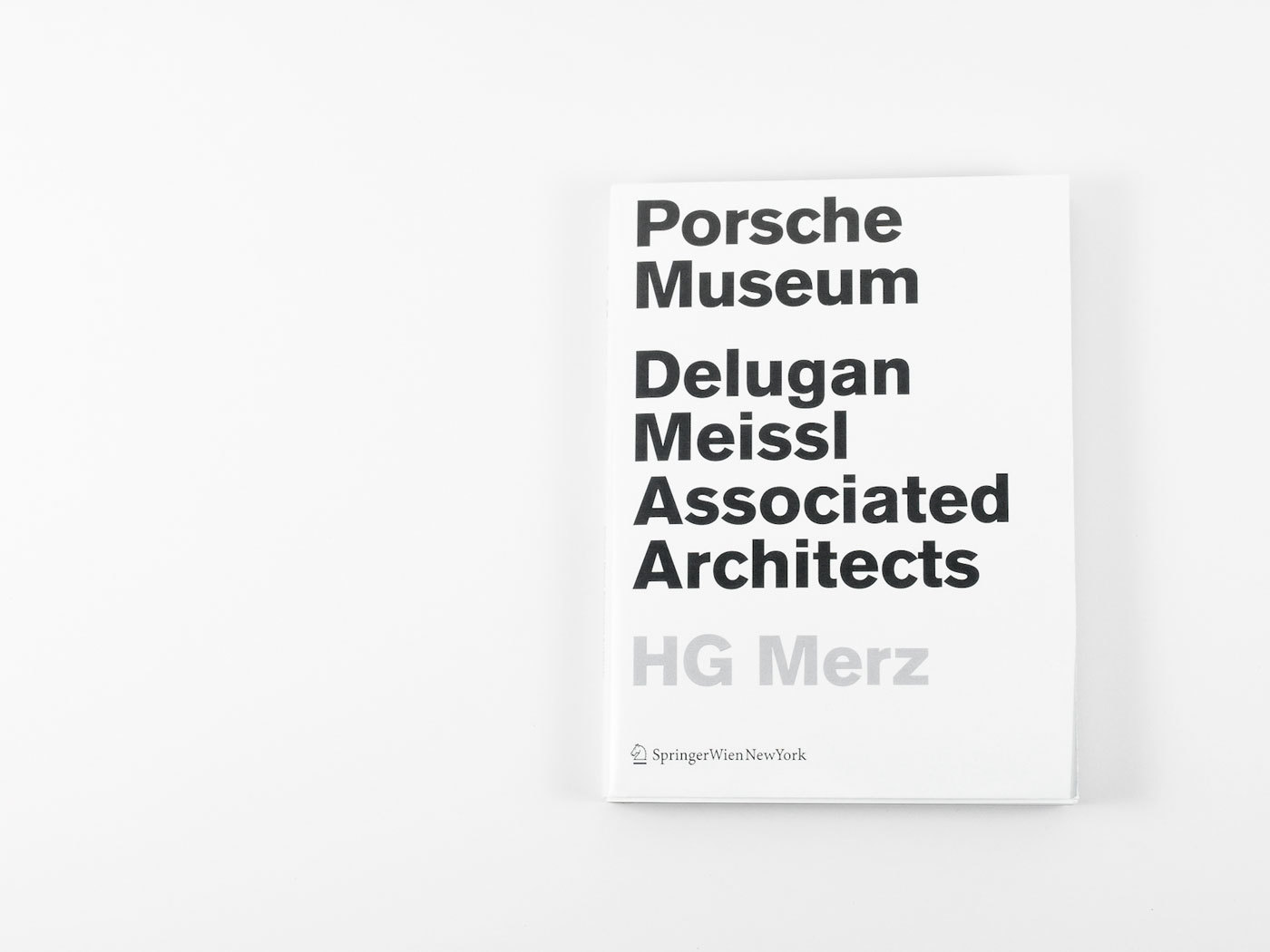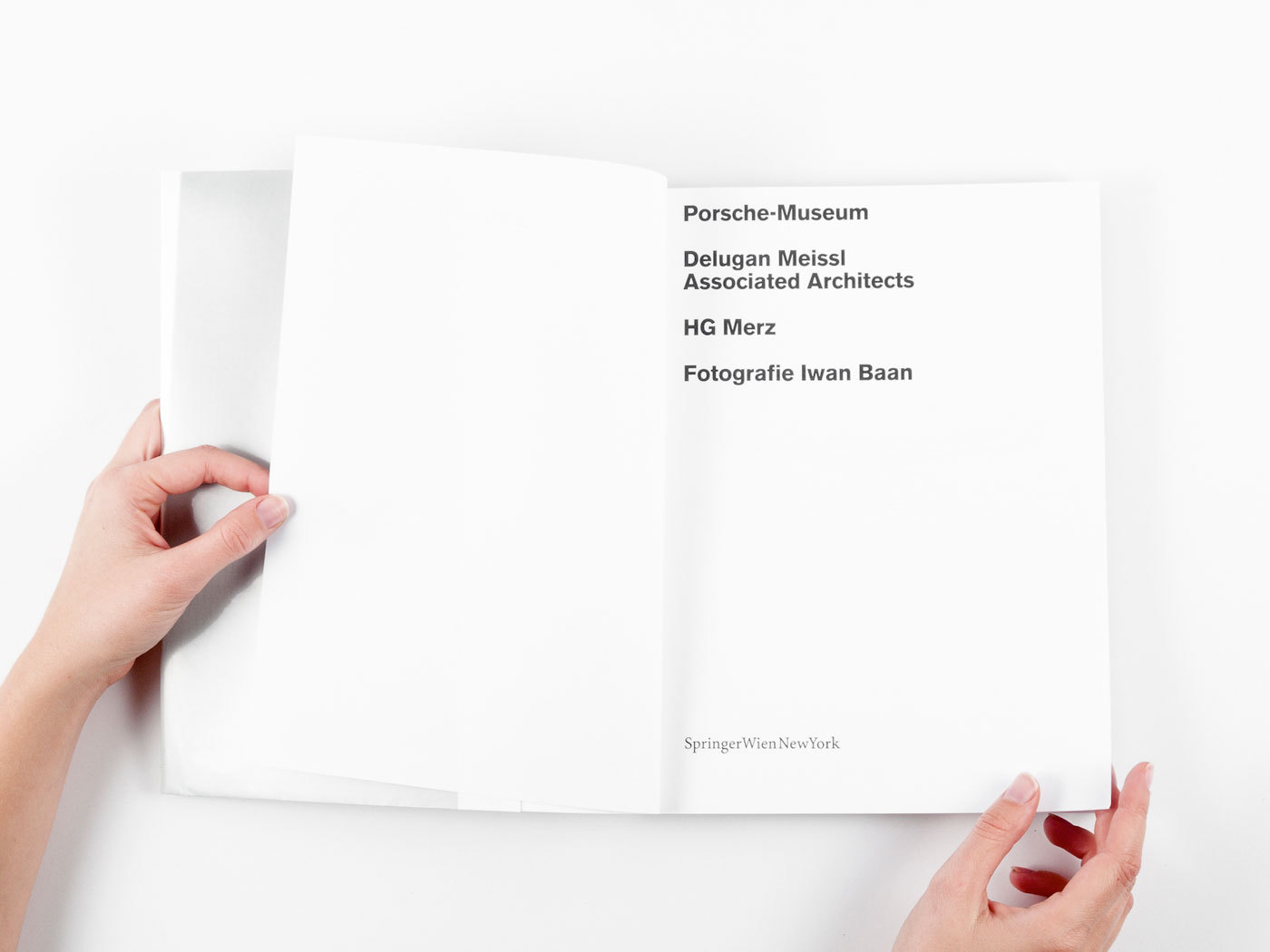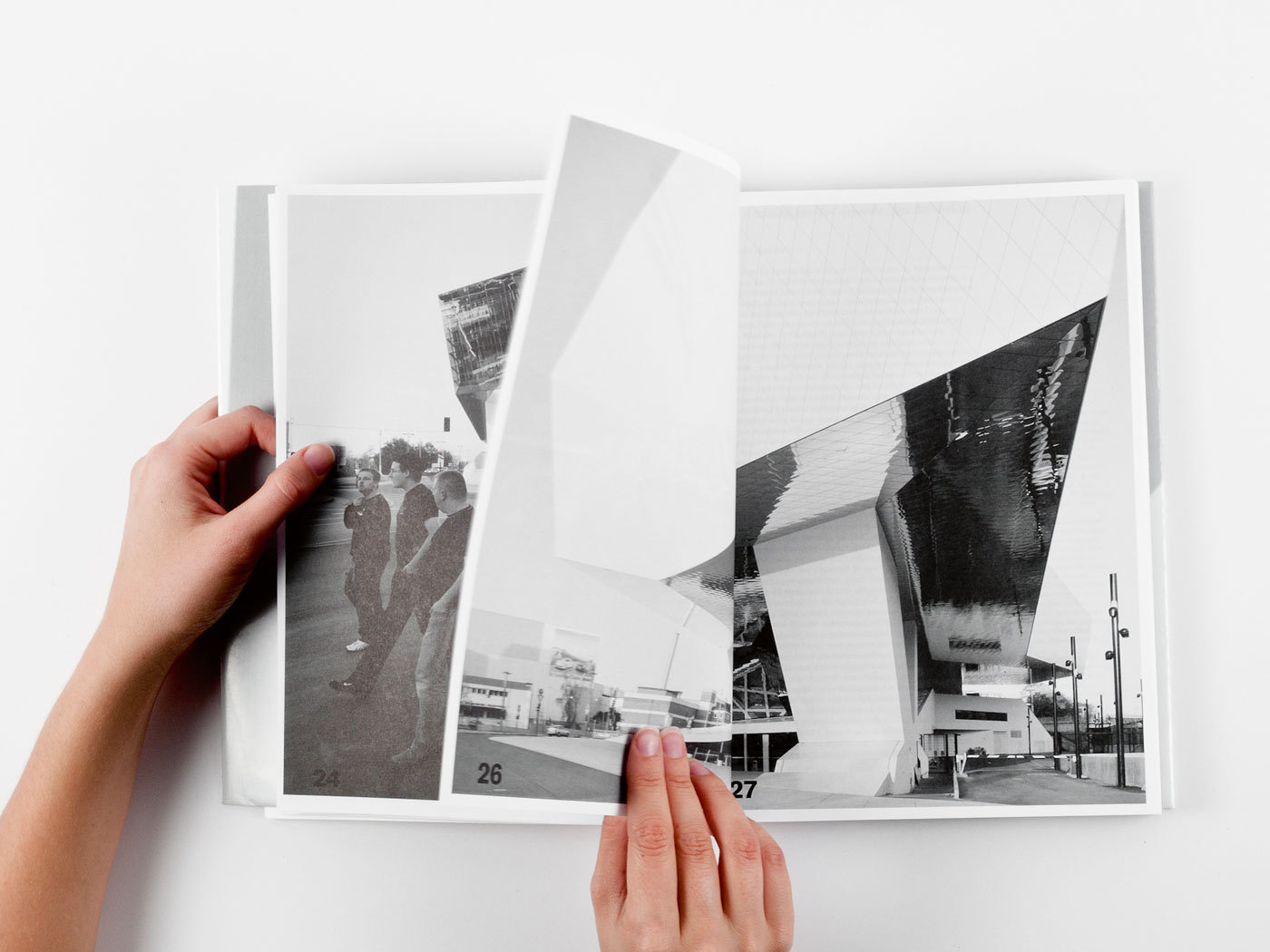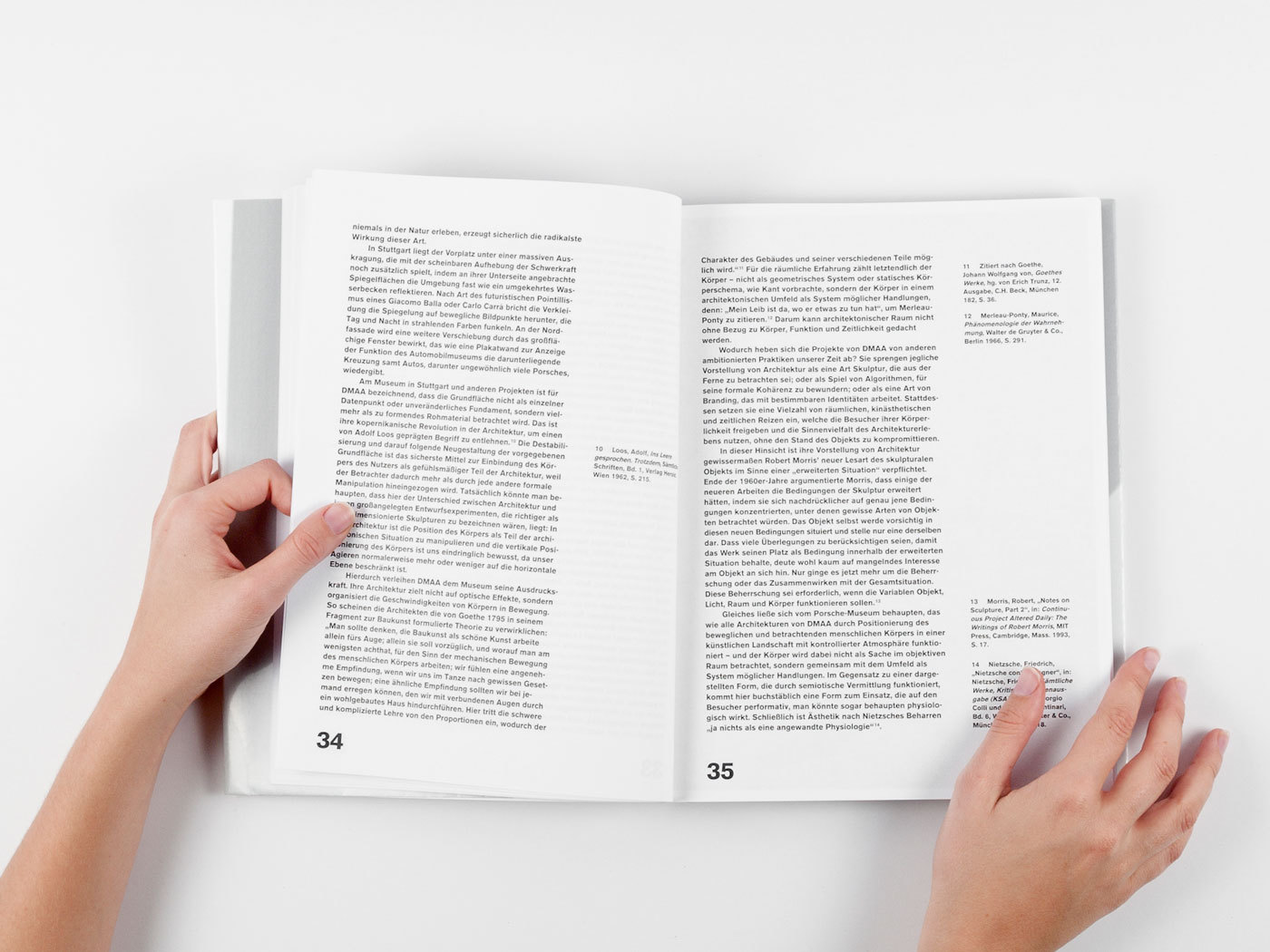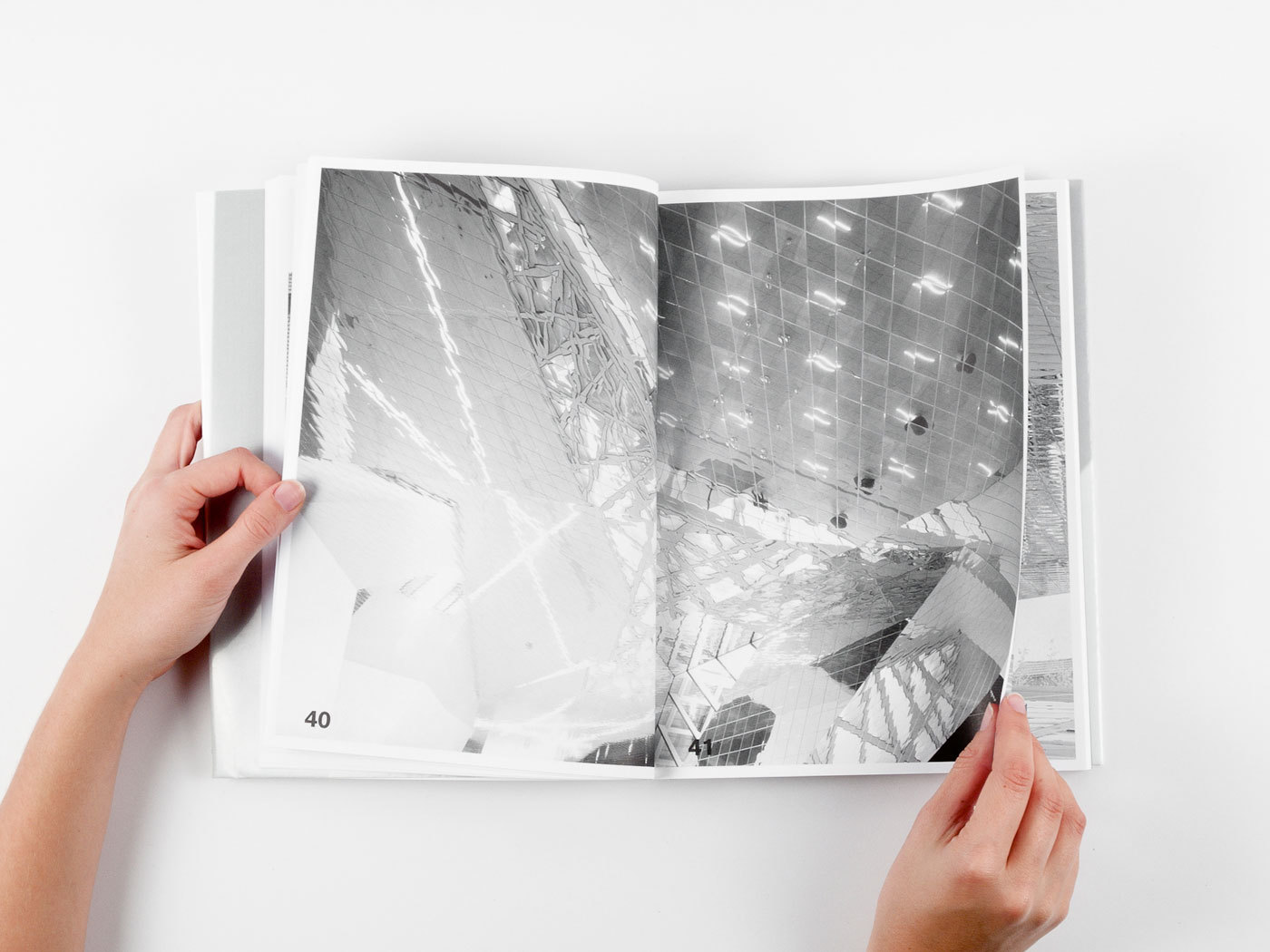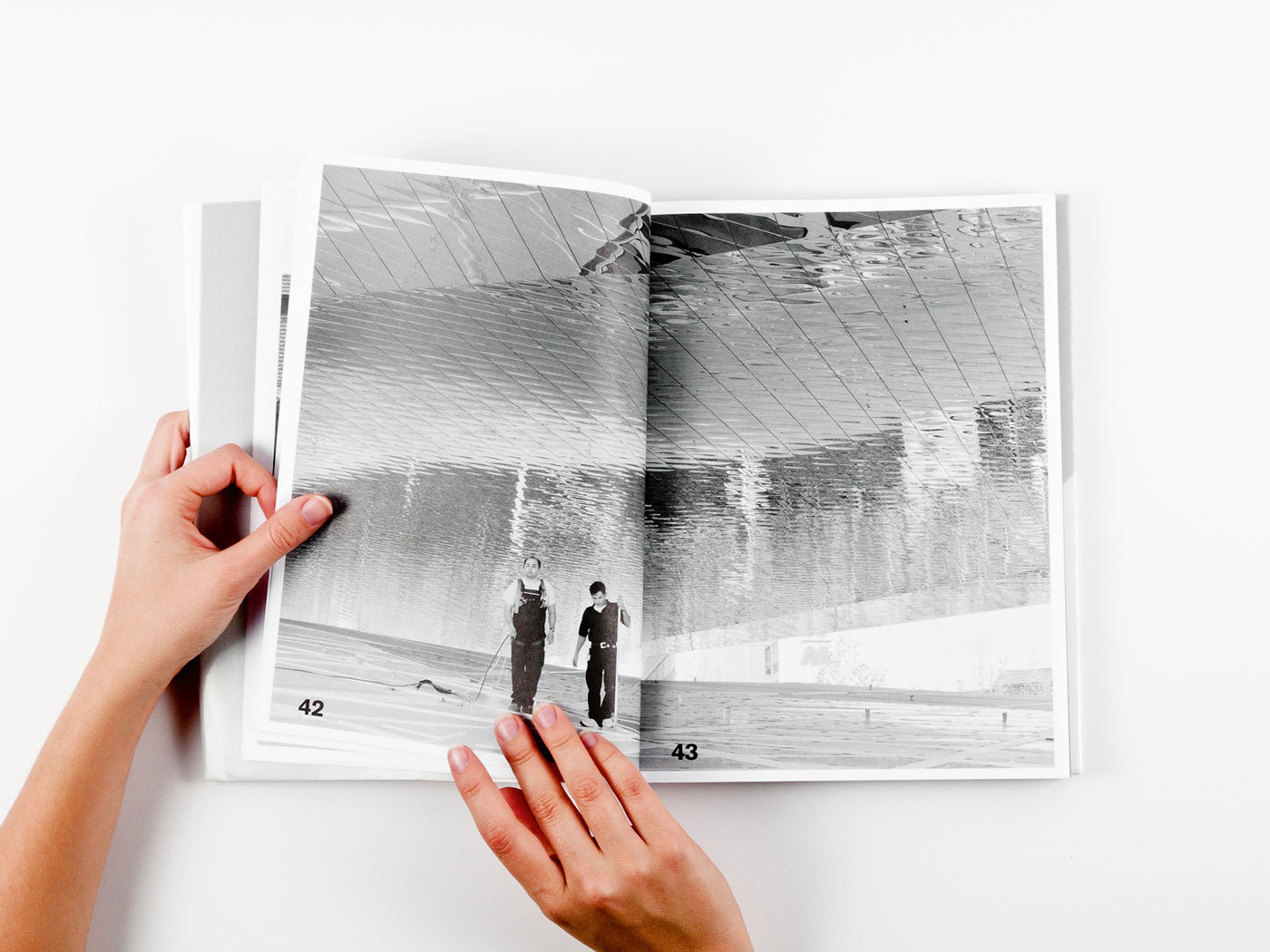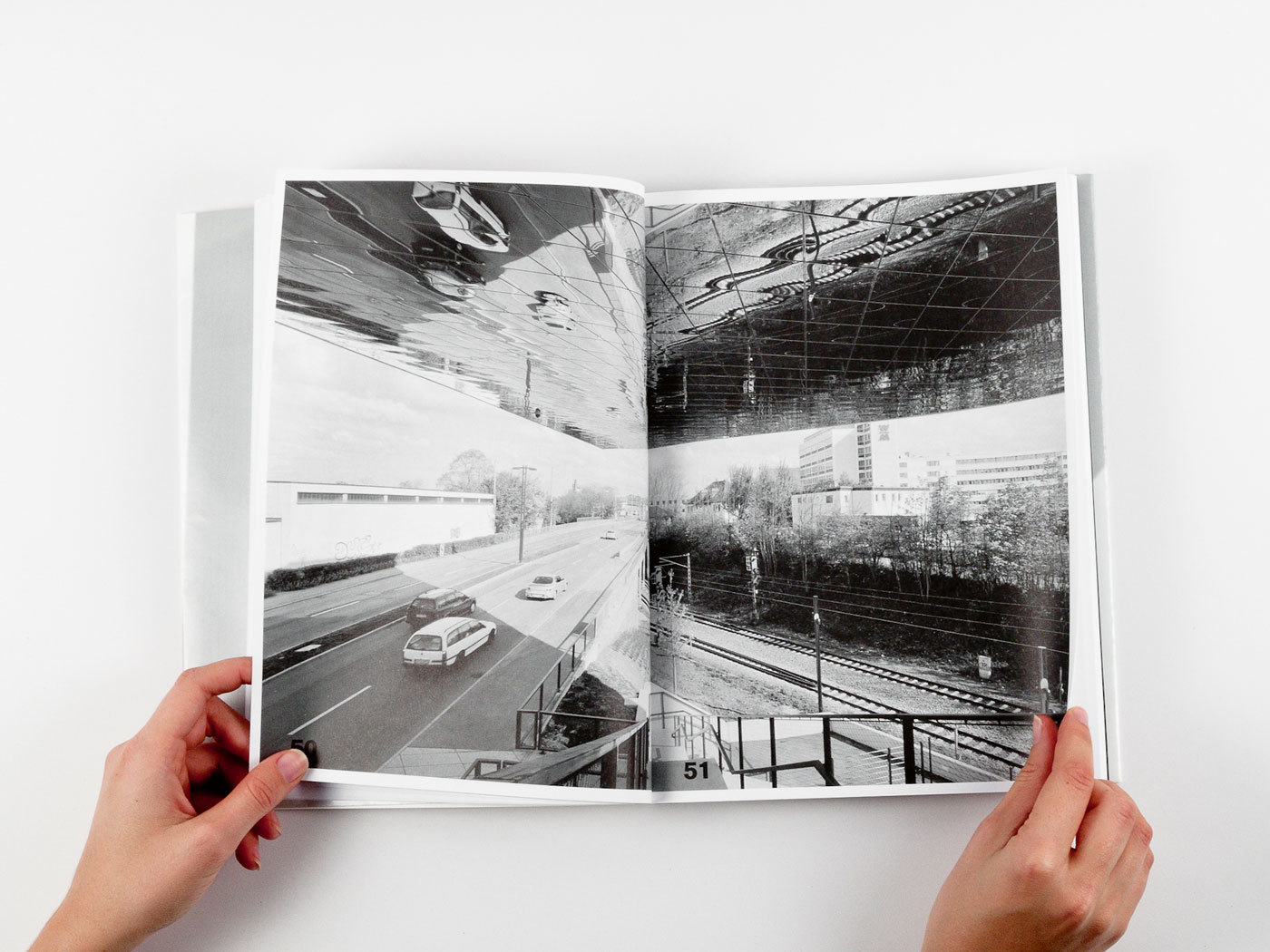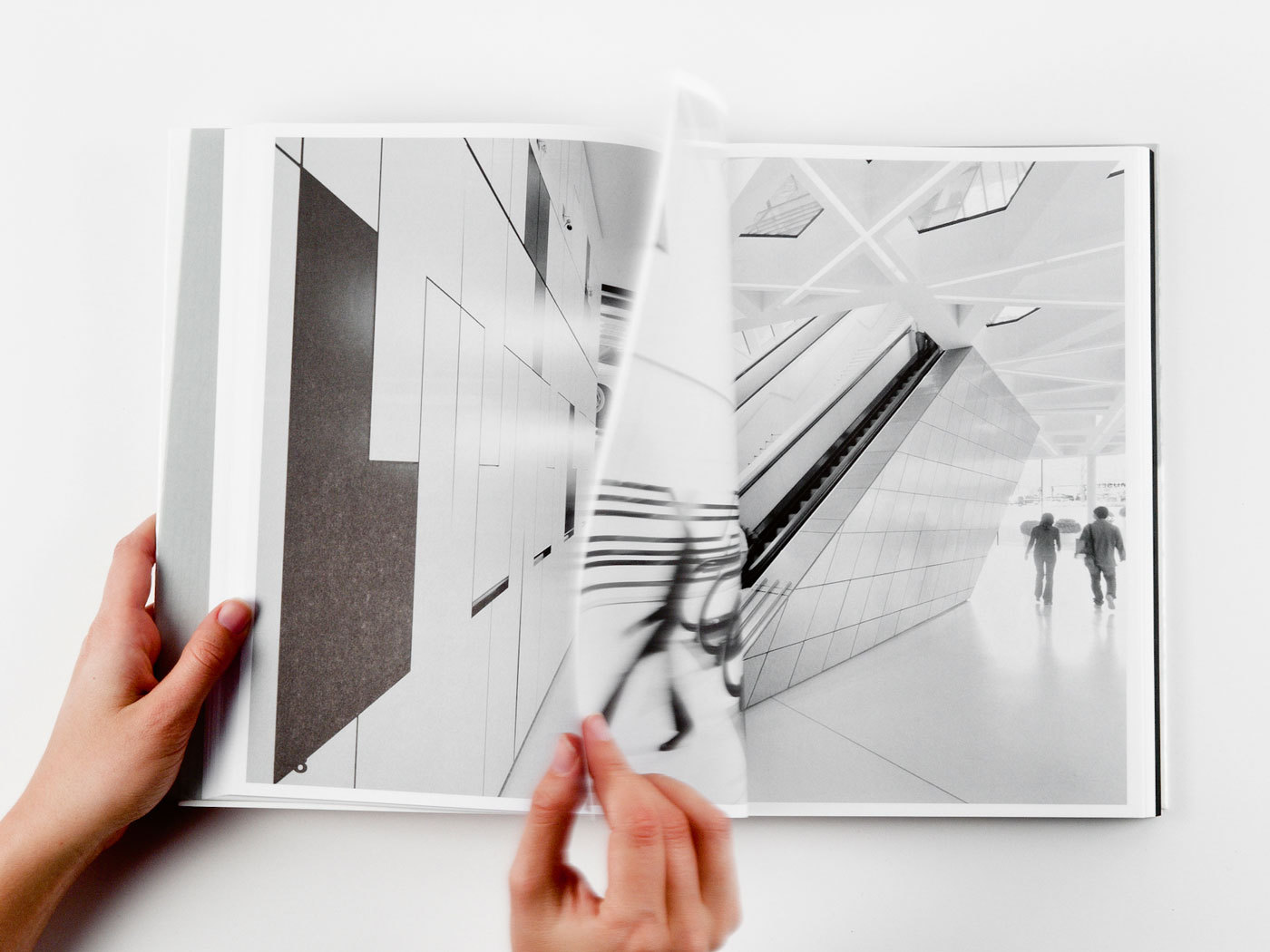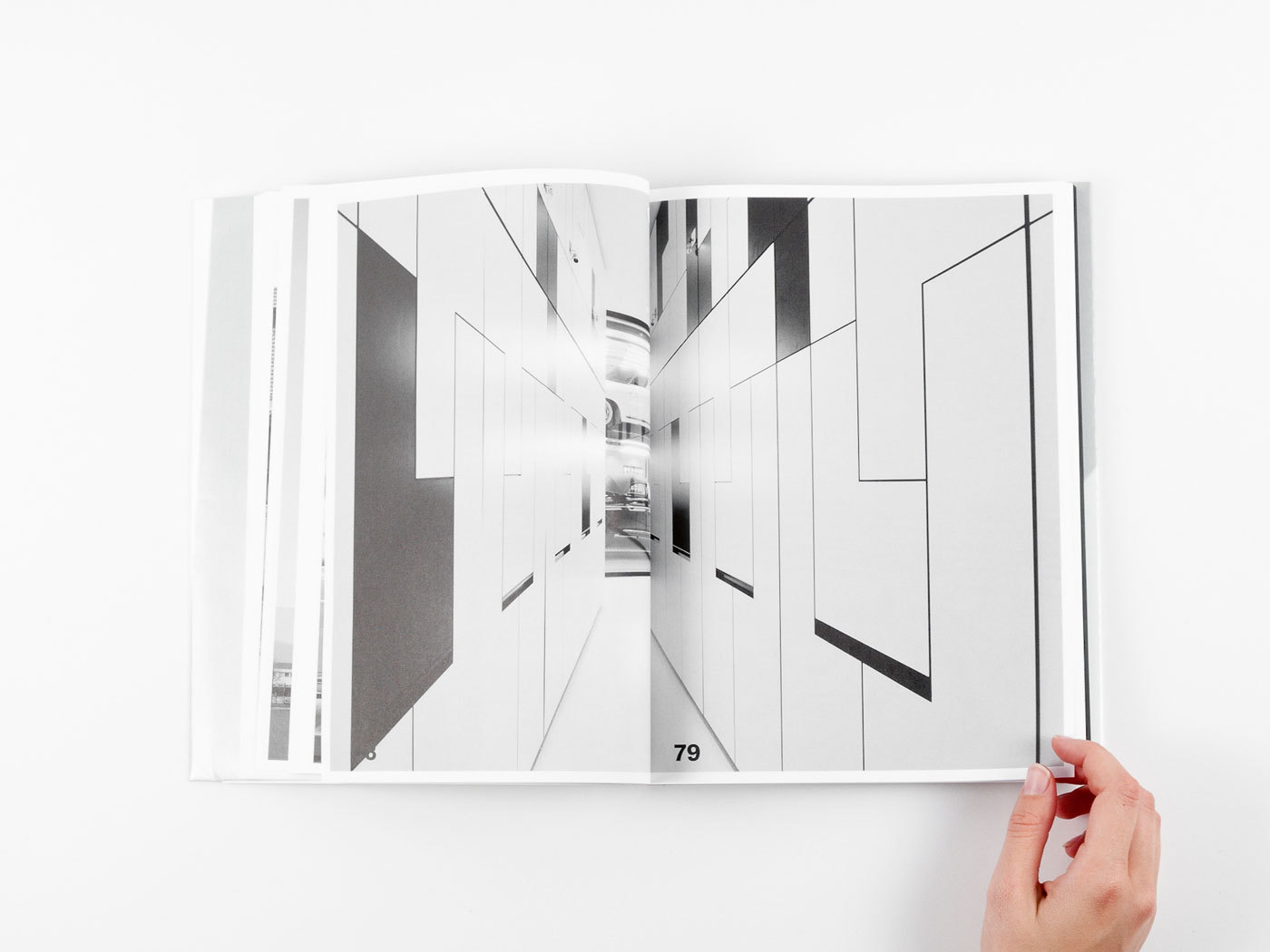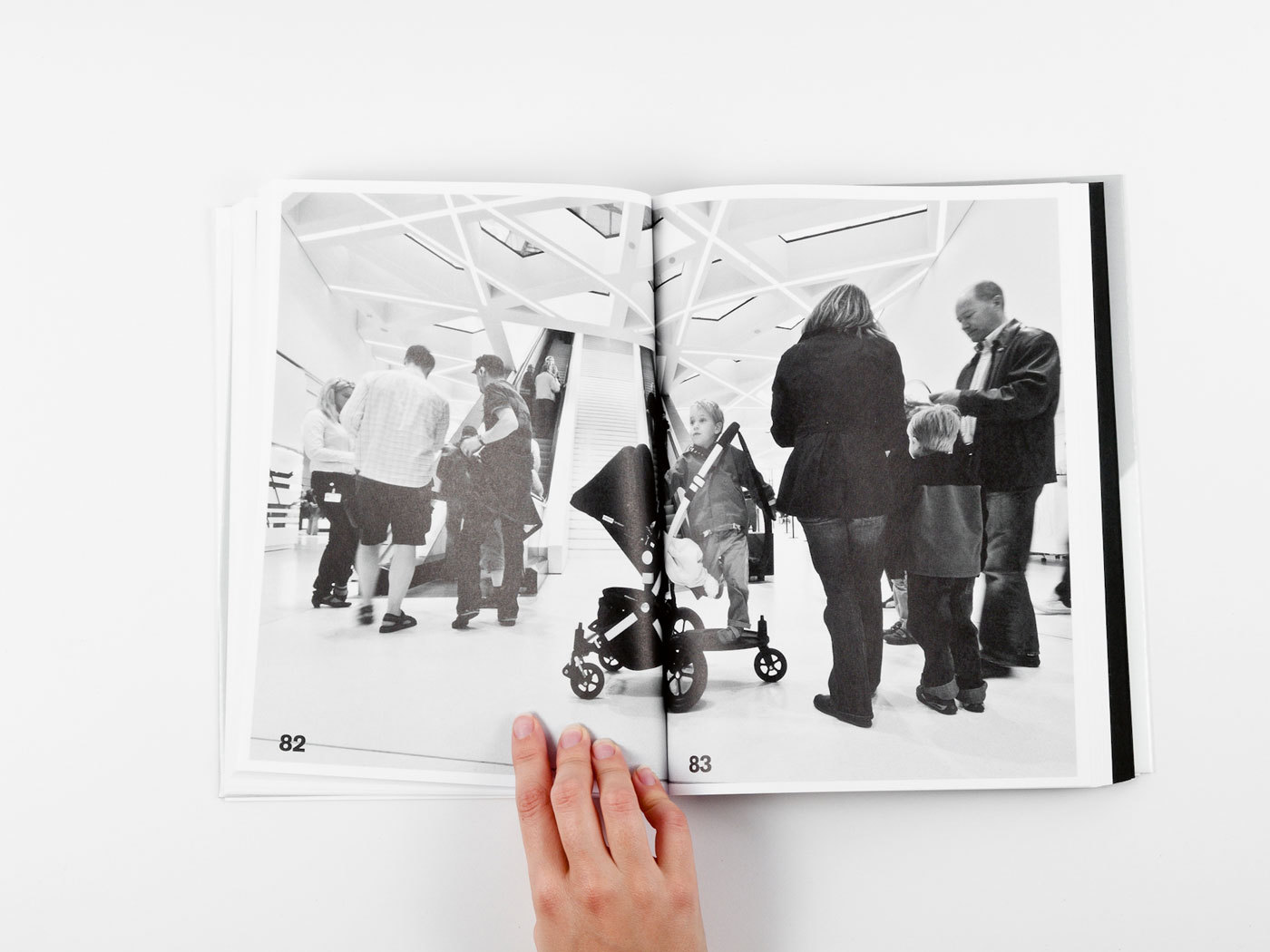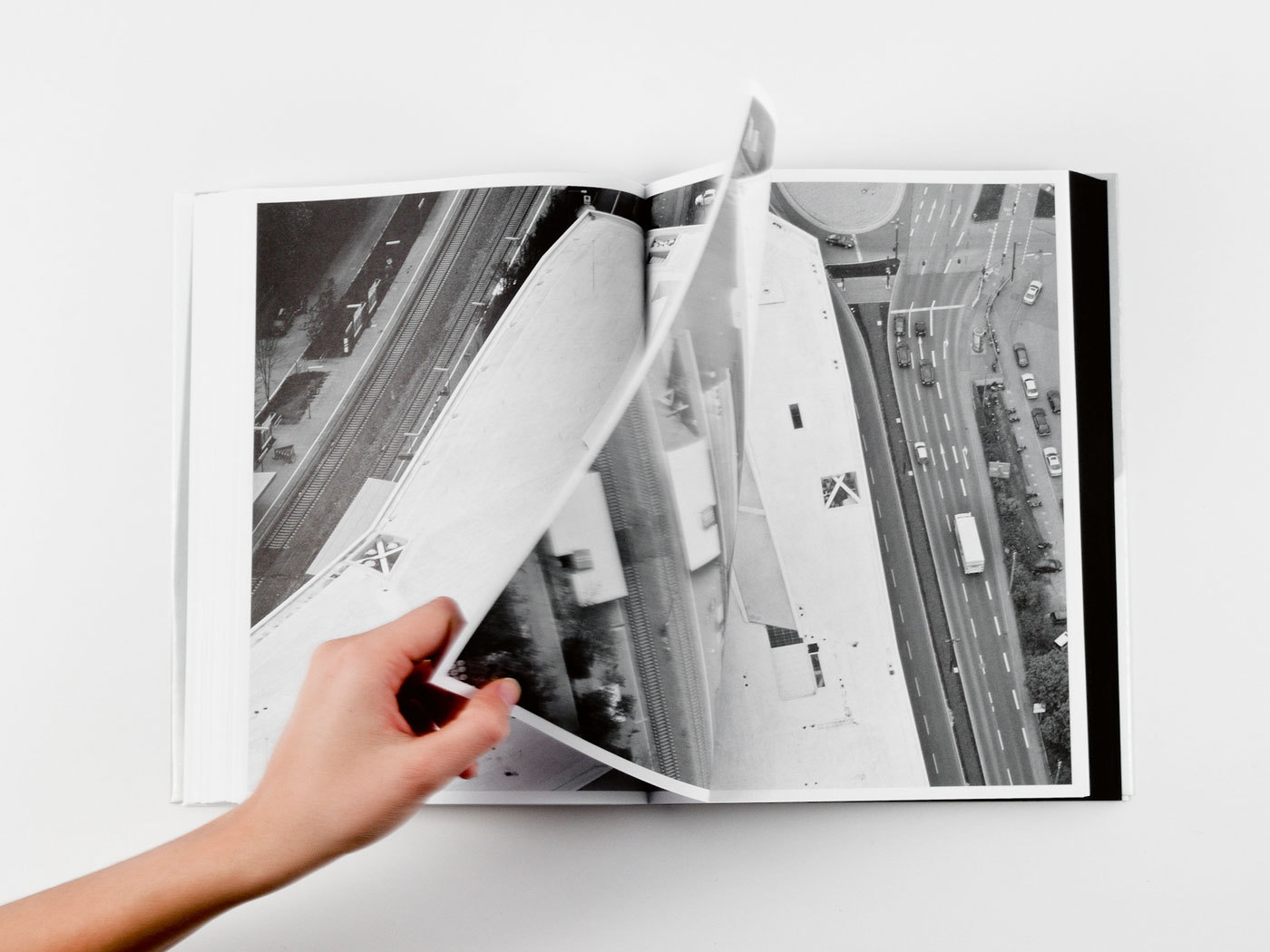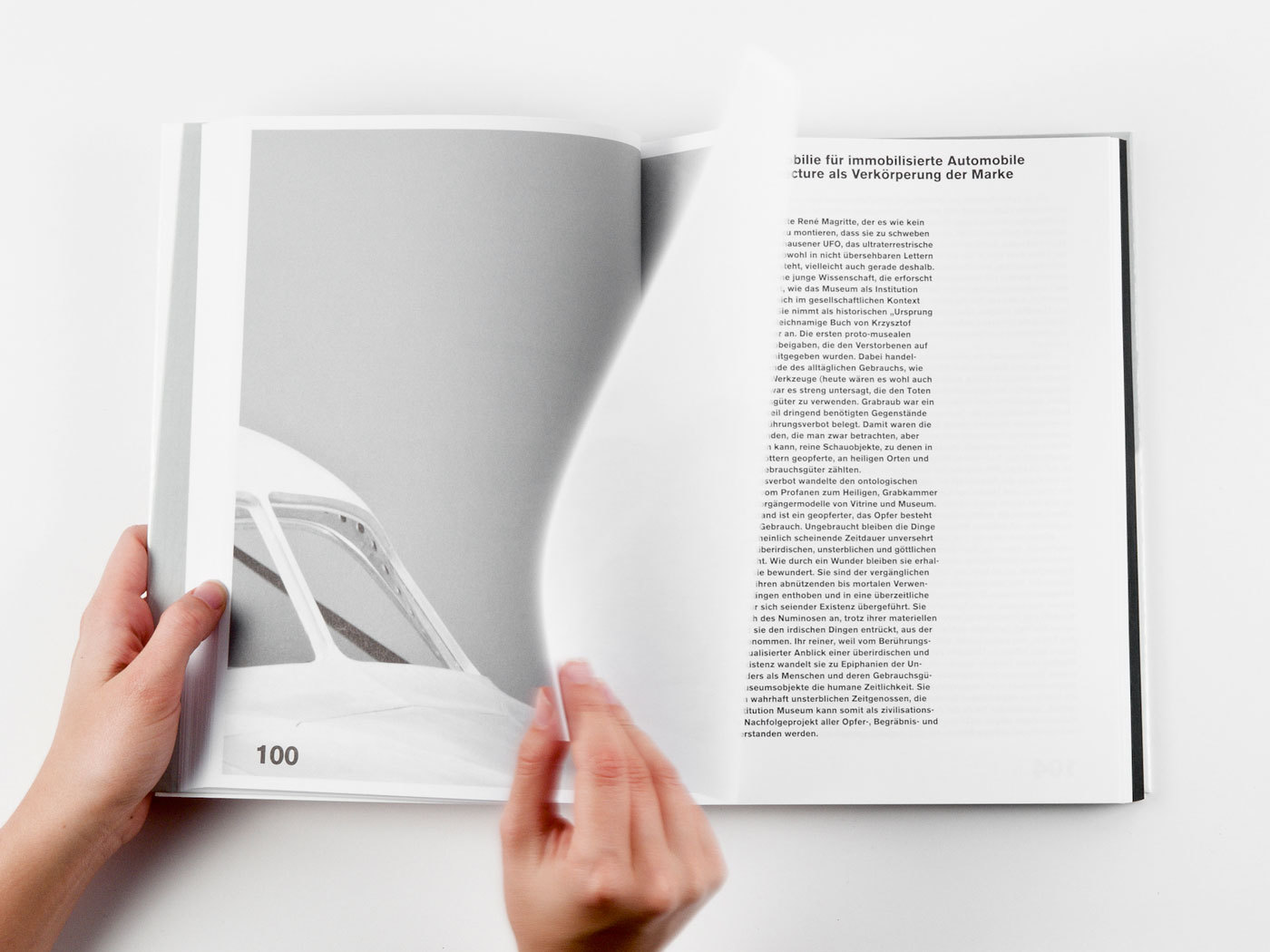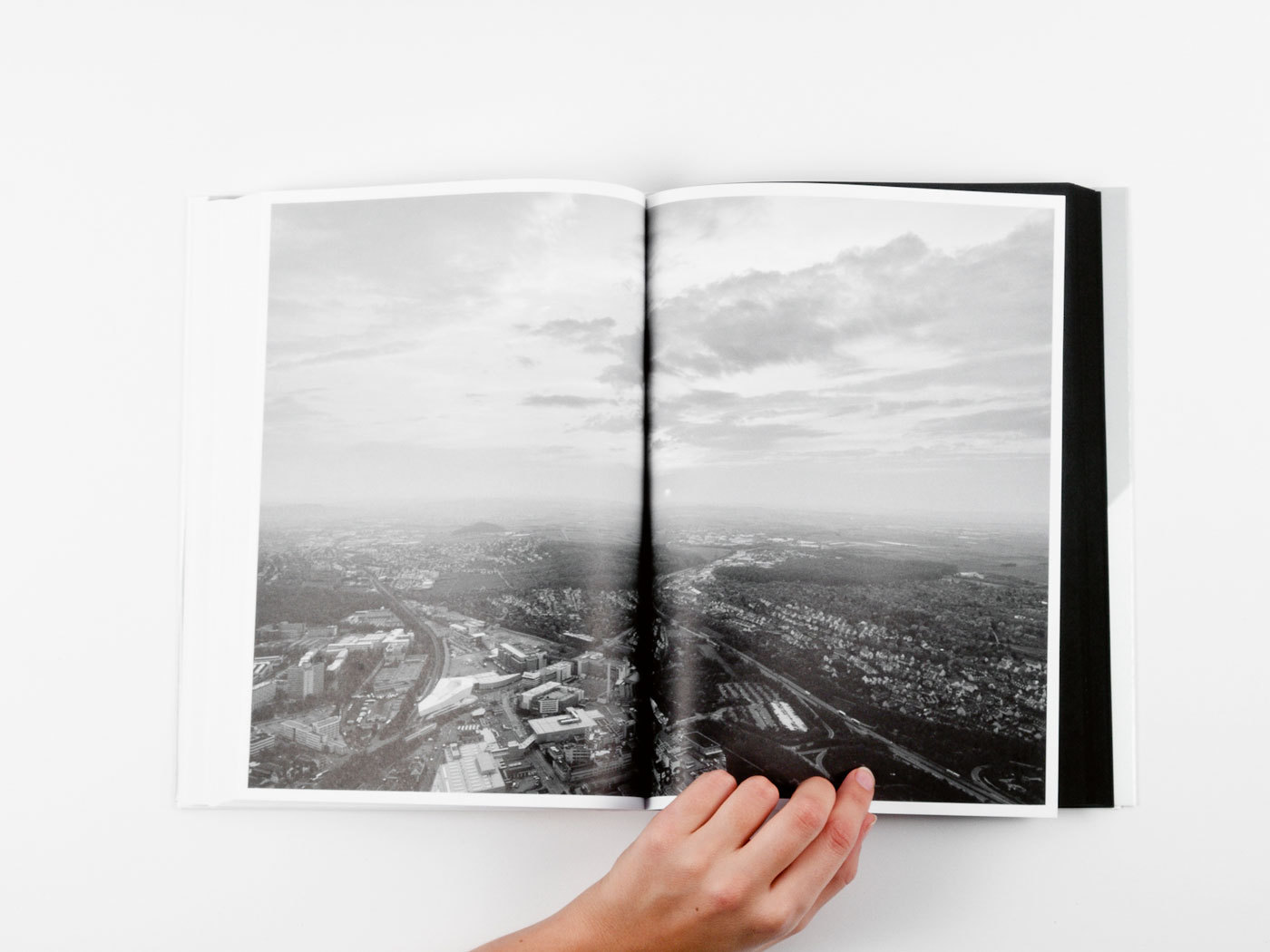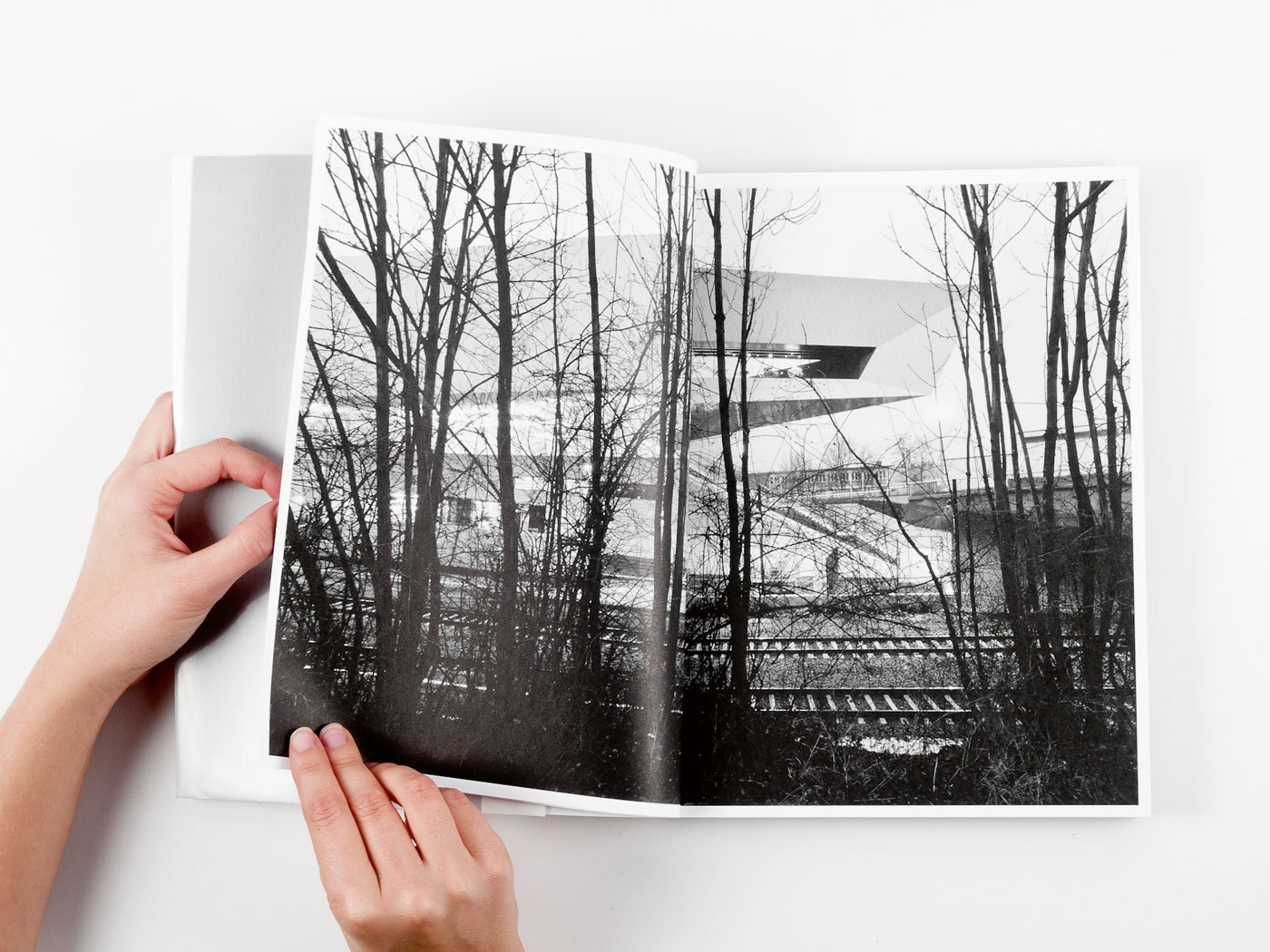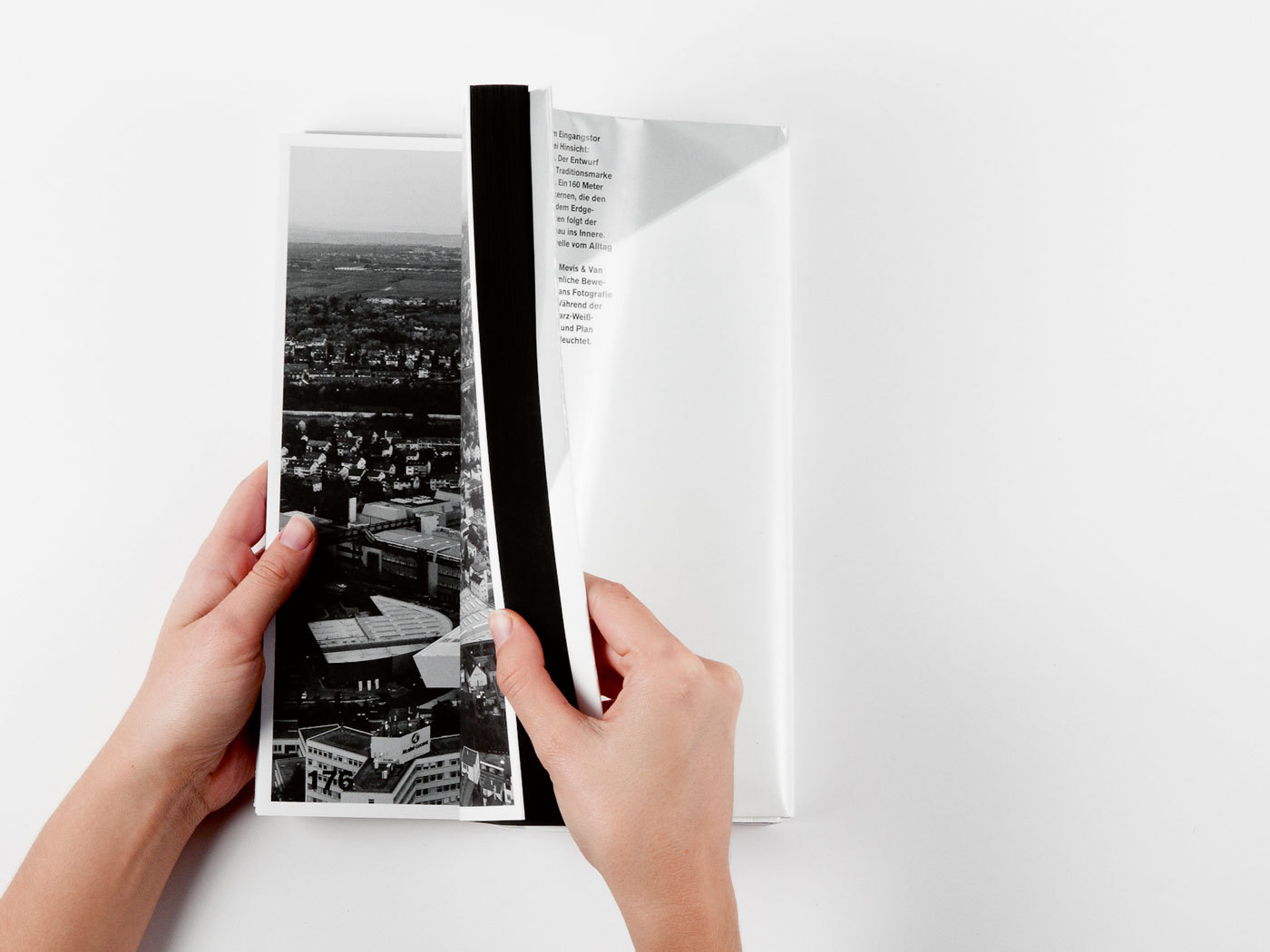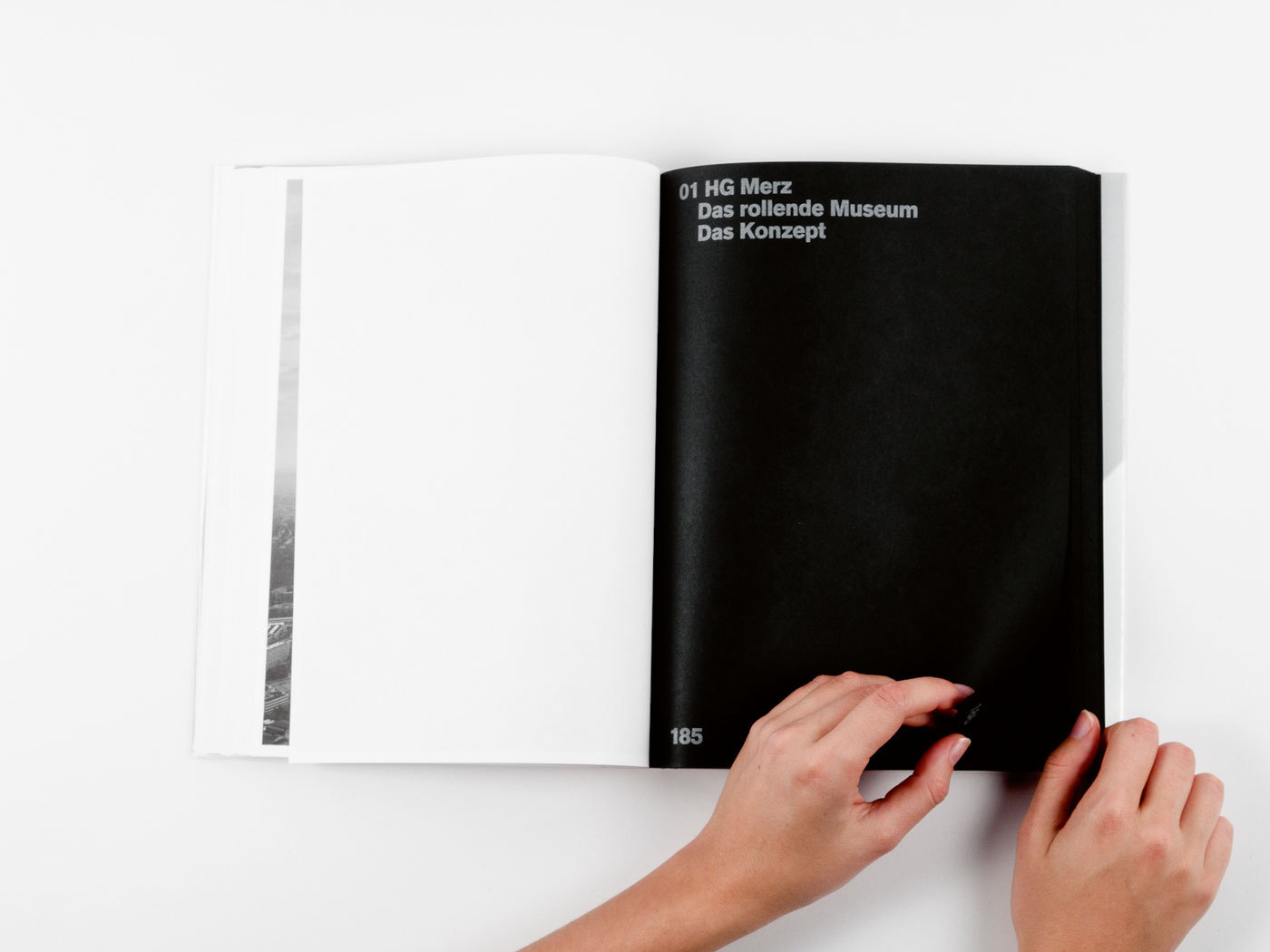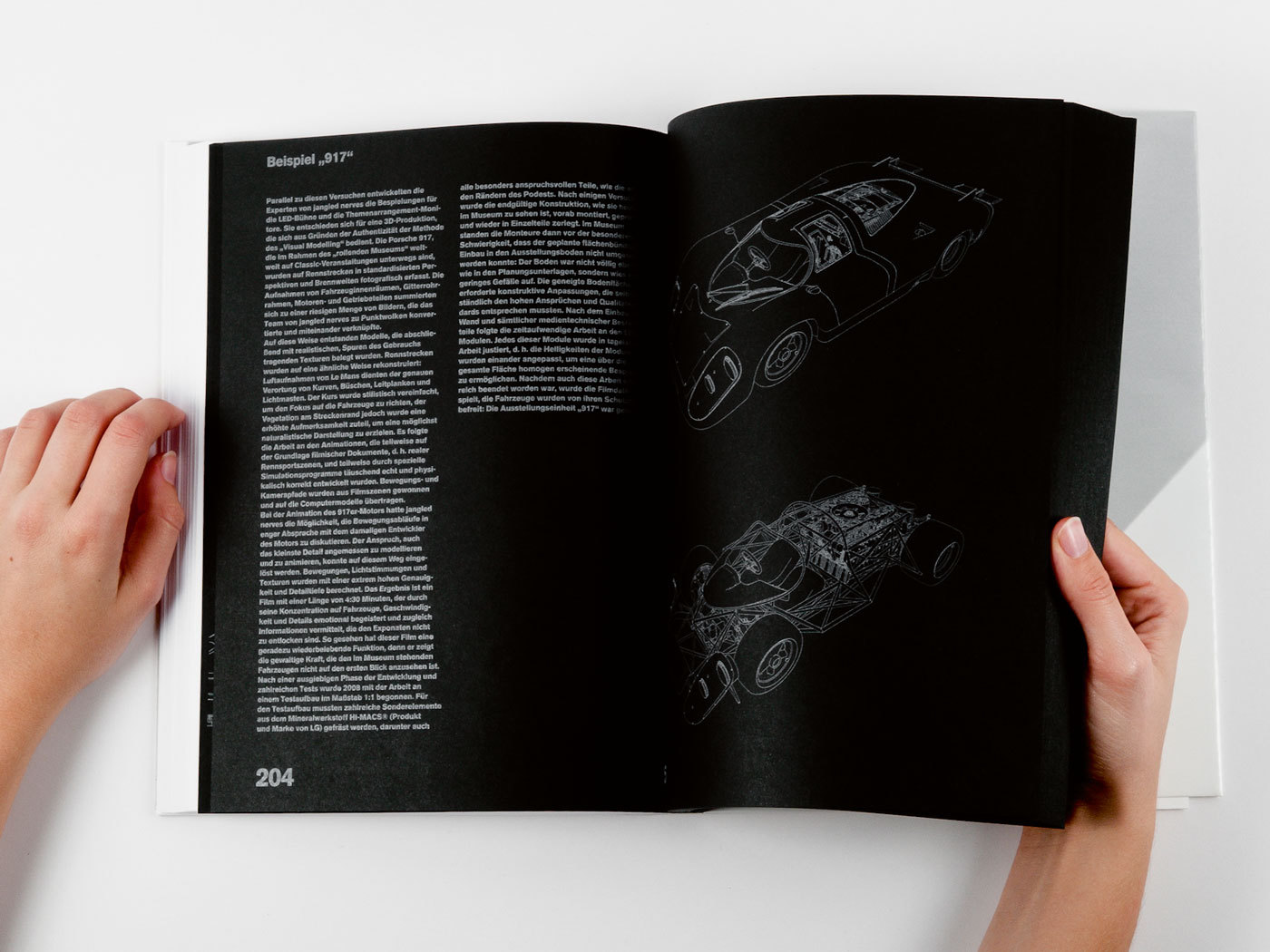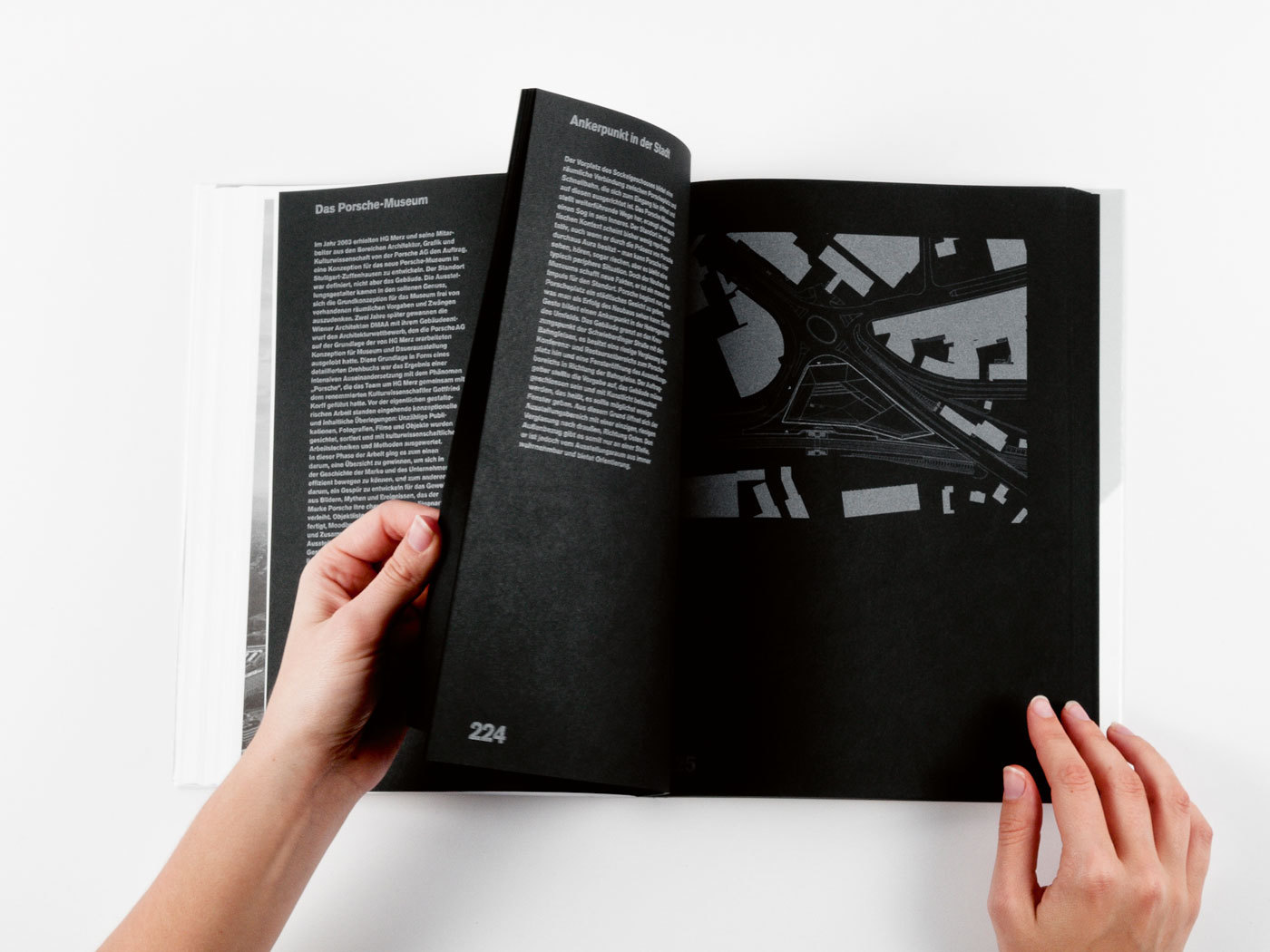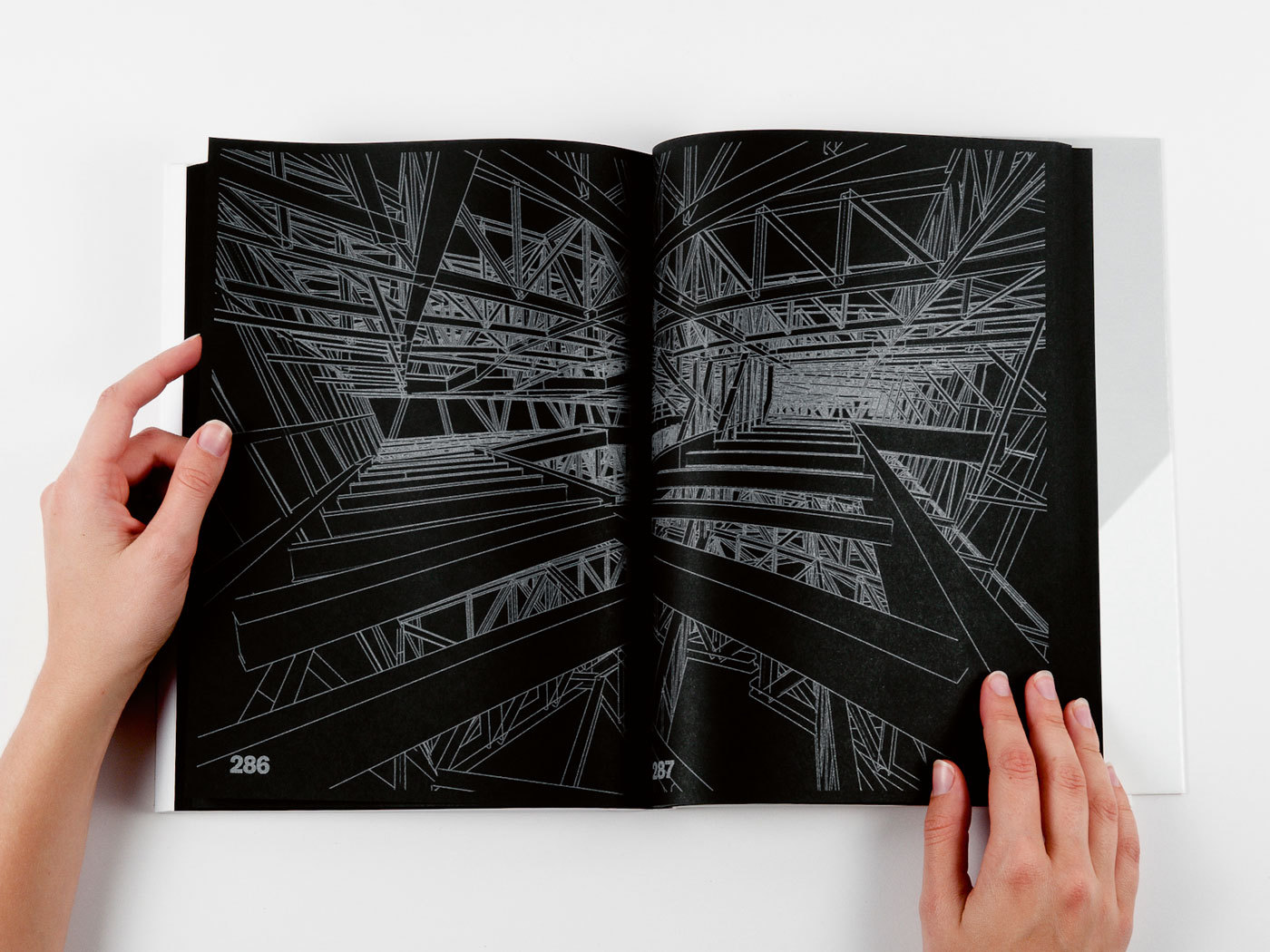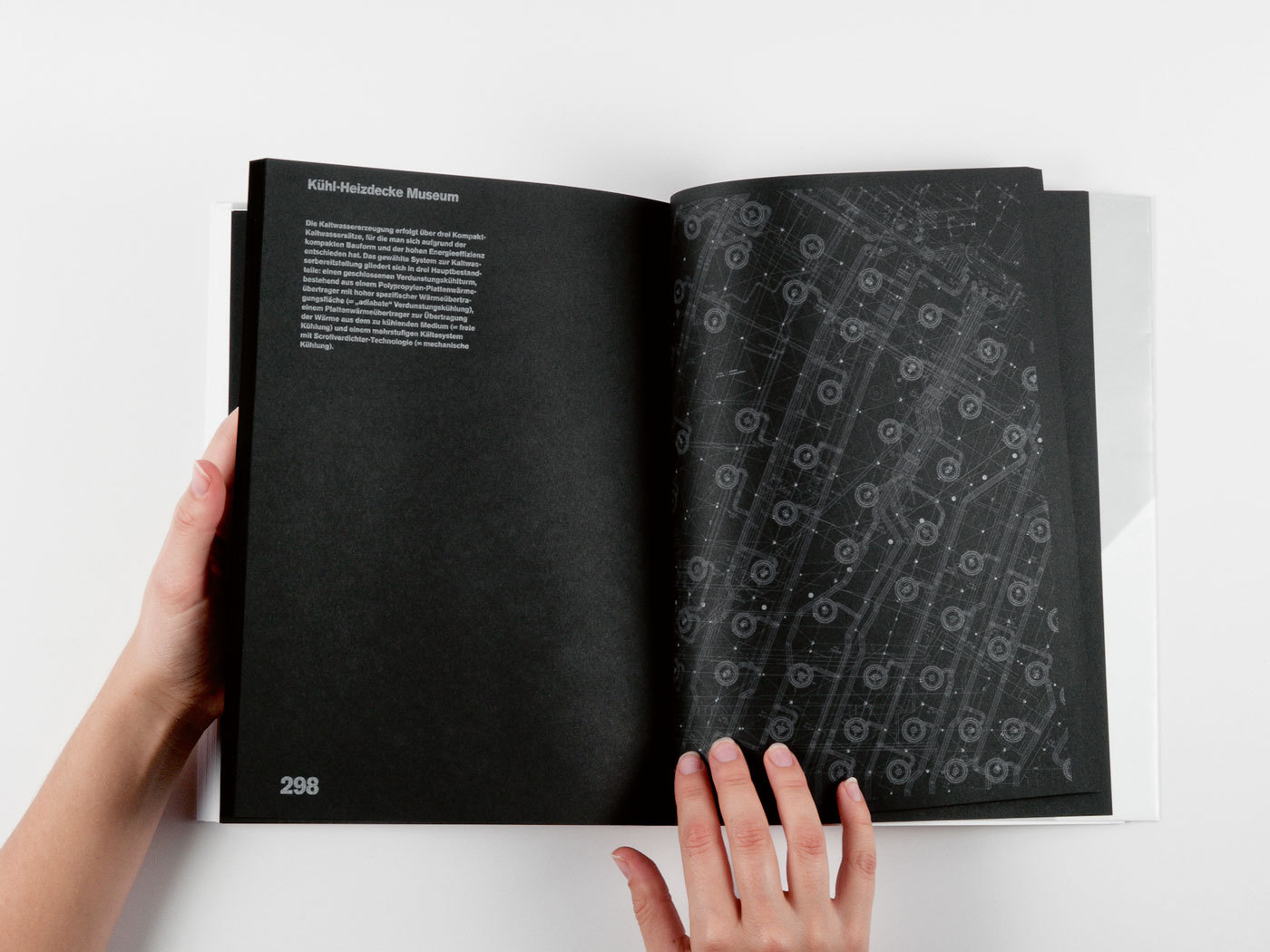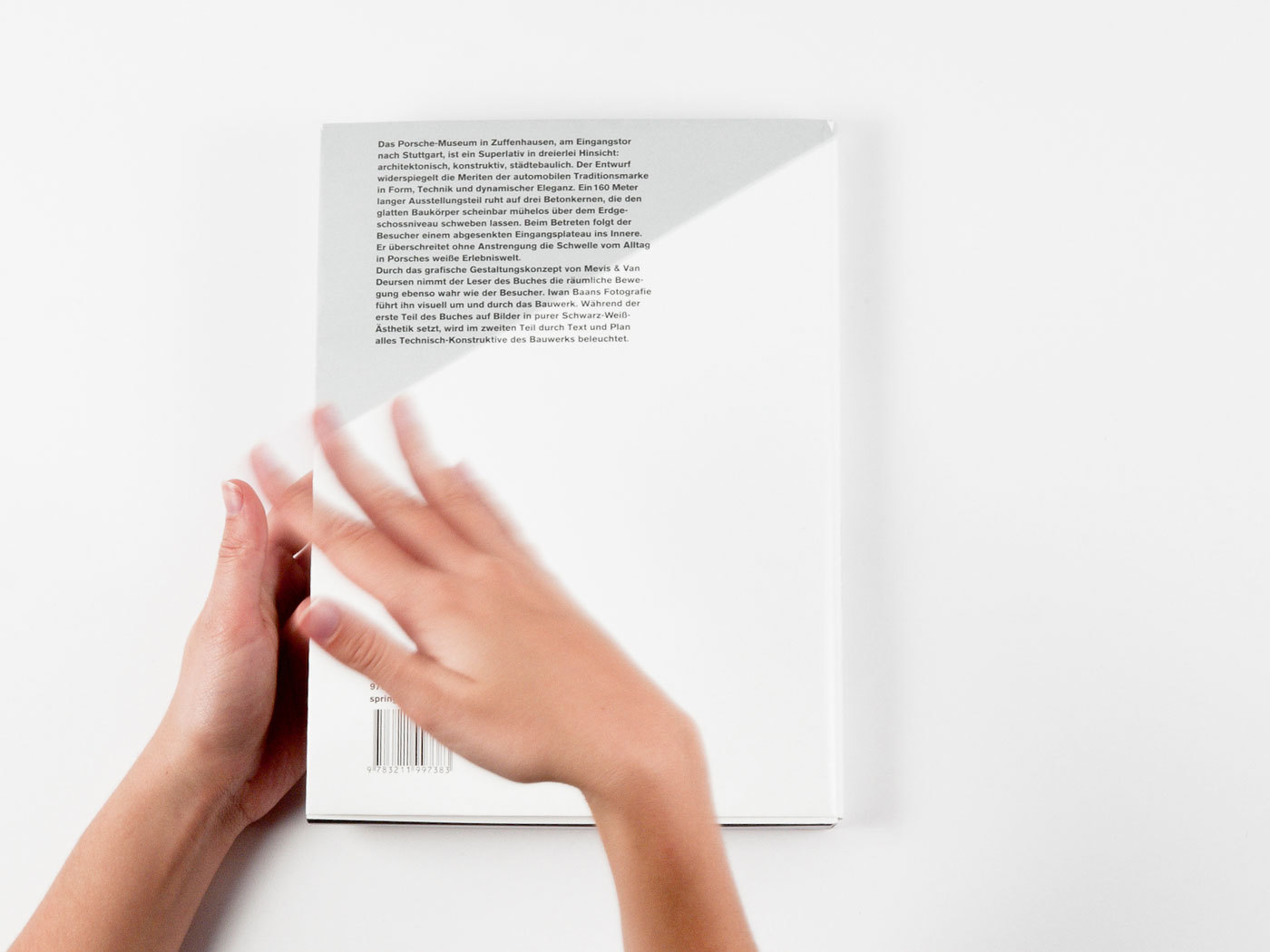 Delugan Meissl
Associated Architects
HG MERZ

Conception, editing and production:
Liquid Frontiers with Martin Josst, DMAA
Photography: Iwan Baan
Graphic design: Mevis & Van Deursen
Publisher: Springer-Verlag

ISBN 978-3-211-99738-3 (german)
ISBN 978-3-211-99736-9 (english)