Expo Cultural Park Greenhouse Garden

China
Cultural Greenhouse Landscape Design
The constant relation between antonyms is an inspiration to the new greenhouses in central Shanghai. The project is highly influenced by the presence of an historical reference: the old steel workshop, that once was an important catalyst of the city's industrial growth.
This duality of old and new invokes the "Yin and Yang" ideology that is seen in the many different faces of the project. Tradition and Future, Industrial and Natural, Orthogonal and Organic, Static and Movement, Silence and Sound, Land and Water, Steel and Glass, synchronize into a gracious gesture, building up unique moments for the visitors.

As an important symbol for the whole area, the Steel Workshop plays a vital role in combination with the new elements: it sets the tone and metric for the exhibition halls to be develop. The geometries grow organically in between and around the strict existing grid, performing a vivid and natural silhouette that respects and never touches the remaining framework. The multiple curvatures generated by the reaction from the Organic towards the Orthogonal and Static principles, provide a sinuous envelope that has all to do with nature.
Different natural scenarios and climates are recreated inside the four single-glazed pavilions, forecasting a lively journey to the visitors. They can experience the canyons, sandy dunes and plants from the Desert Pavilion. The swamps, waterfalls and tropical vegetation of the Natural Rainforest exhibition or the digital caves, cascades, fruit-trees and flowers of the Cloud Garden Hall.
The roof is composed by circular windows in order to maximize the sunlight brought inside for the plants to grow. Like stars high above in the sky, the round windows work in perfect compliance with the organic geometry, not imposing any fixed directions.
Address
Shanghai Expo Cultural Park - Guo Zhan Lu
Pudong Xinqu, Shanghai
Competition
1st price
Start of planning
03/2019
Start of construction
01/2020
Completion
2023 (estimated)

Gross surface area
41.000 m²
Construction volume
340.000 m³
Site area
47.000 m²
(within the whole Park)
Height
35 m
Number of levels
3
Number of basements
1
Costs
€ 300 Mio.
Project manager
Diogo Teixeira
Project team
Yue Chen, Jurgis Gecys, Thomas Peter-Hindelang, Toms Kampars, Prima Mathawabhan, Sebastian Michalski, Ernesto Mulch, Maximilian Tronnier, Toni Nachev, Marillies Wedl
CONSULTANTS
Coordination
Yiju Ding
Executive planning
SIADR Co.Ltd
Structural engineering
Bollinger + Grohmann ZT GmbH
Energy Design
Transsolar Energietechnik GmbH
Landscape Design
Yiju Ding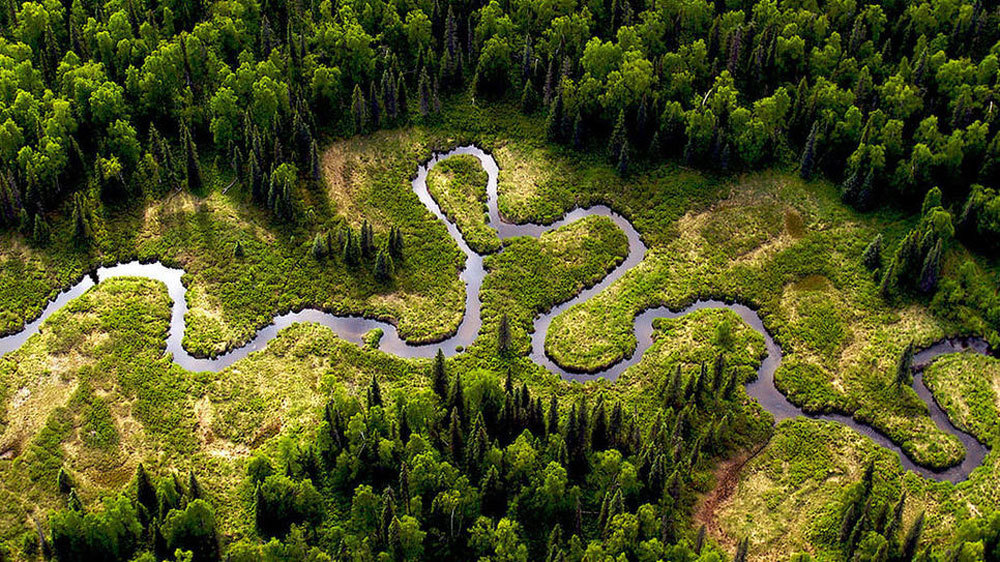 LOOKING BACK TO THE
TRADITION,
MOVING FORWARD TO
THE FUTURE