ORGANIGRAM
The office structure is designed to ensure the clear allocation of responsibilities, the safe-guarding of quality and the efficient carrying out of all work processes. One objective of these internal processes is to store the wealth of existing and newly acquired experience and to pass this onto the team. In addition to this the office organisation also allows for cooperation with external experts who broaden the knowledge base of our team on both the practical and theoretical levels.
The regular internal and external exchange of knowledge supports the growing and dynamic office structure. LABs ensure that the office has both the time and the content required for research and development. In addition to original research and the development of the subjects of the LABs, regularly held presentations contribute to the strengthening of internal communication.
LABS
The aim is that both our architectural (DMAA) and industrial design projects (DMID) have access to the experience that is organised, presented and documented by the LABs. A pool of LAB projects is being created that is improving the presentation, execution and understanding of the work of DMAA.

WHICH LABS DO WE HAVE?
The DMAA LAB for Research and Development currently consists of ten individual labs which are broken down into the following categories:
GRAPHICS
MODELLING
VISUALIZATION
MATERIALS
CODES
GENERATIVE DESIGN
DESIGN TECHNOLOGY
DMAA ANALYTICS
DMAA DATA

THE LAB AS
"FLYWHEEL" – THE OFFICE'S
ENERGY STORE
THE TEN LABS ARE DIVIDED INTO THE AREAS OF

COMMUNICATE
Graphics
Modeling
Visualization
IMPLEMENT
Products
Codes
Scripting & Parametrics
Generative Design
Design Technology
Materials
ANALYSE
DMAA Analytics
DMAA Data
INTERNAL AND EXTERNAL EXCHANGE
External Experts
External LAB experts are brought in for LAB topics which can be investigated more economically and more logically in terms of content if they are contracted out. These experts can be both institutions which are permanently working on development topics and individuals who are consulted in connection with a special research subject.
Presentation Circle
Exchange is a central objective of the LAB idea. To this end presentations occur at regular intervals in which the results of the LAB topics are discussed with the team.
Martin Josst
together with Dietmar Feistel
"Head of LAB
Graphics
Modeling
Visualization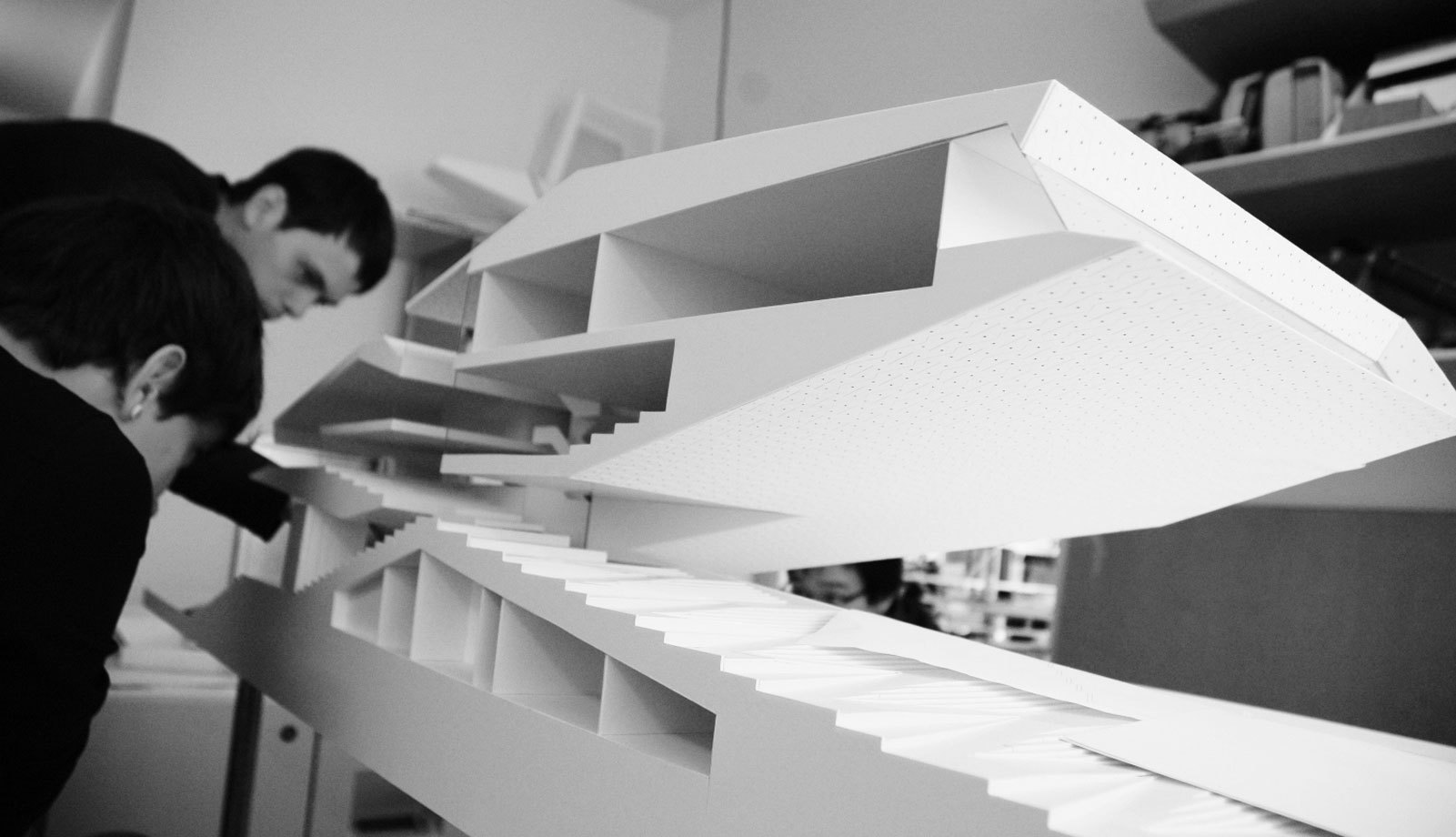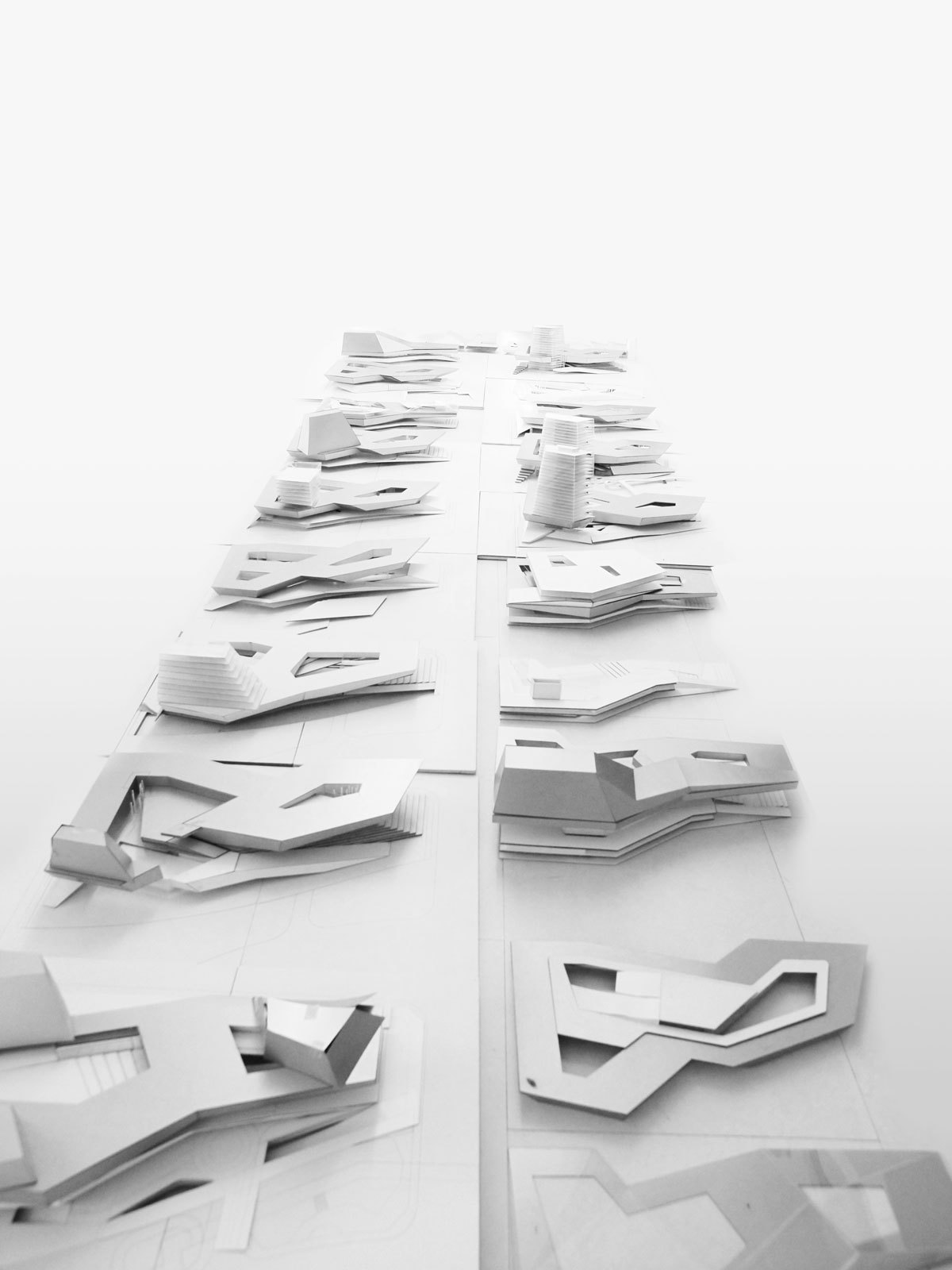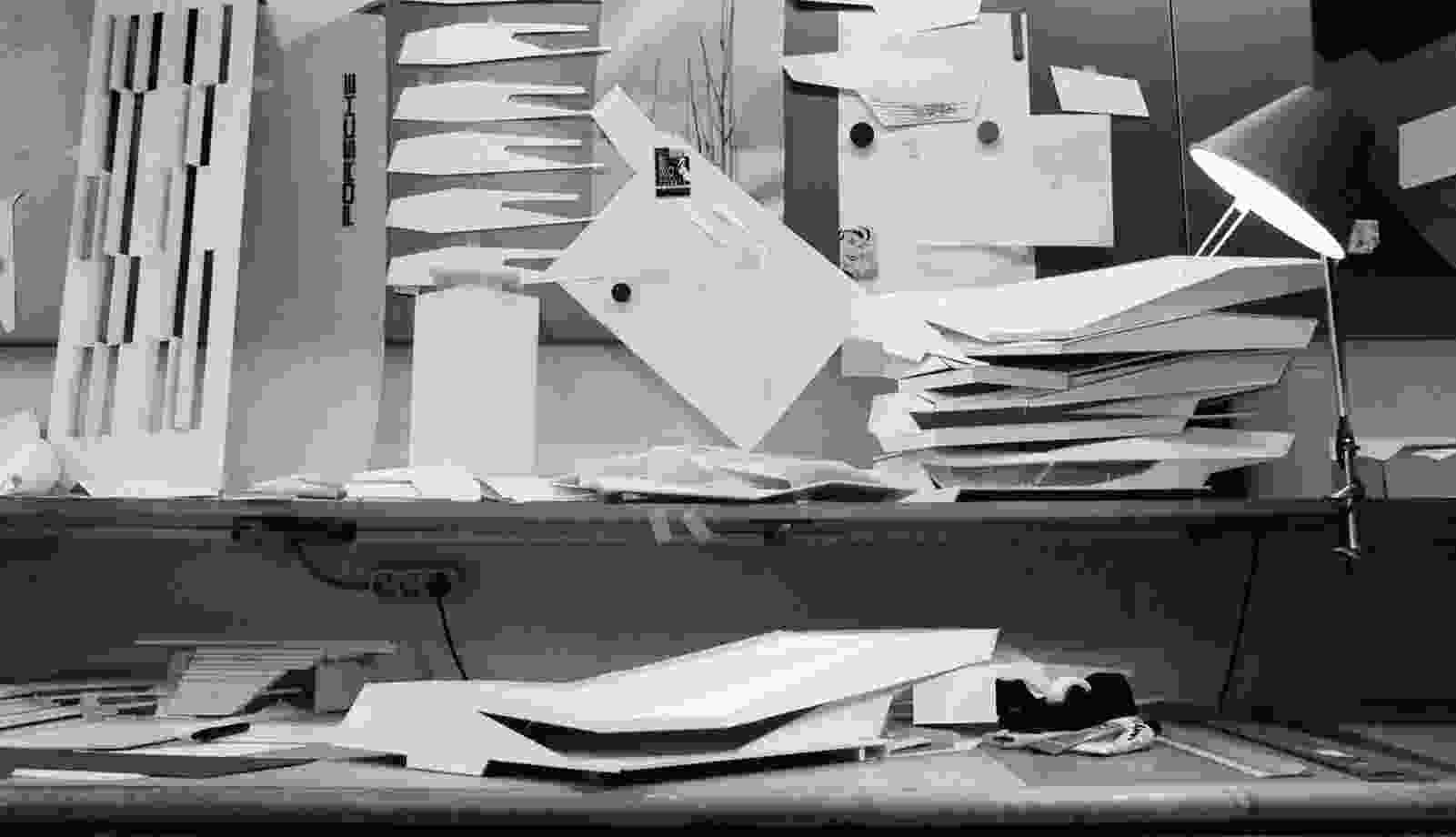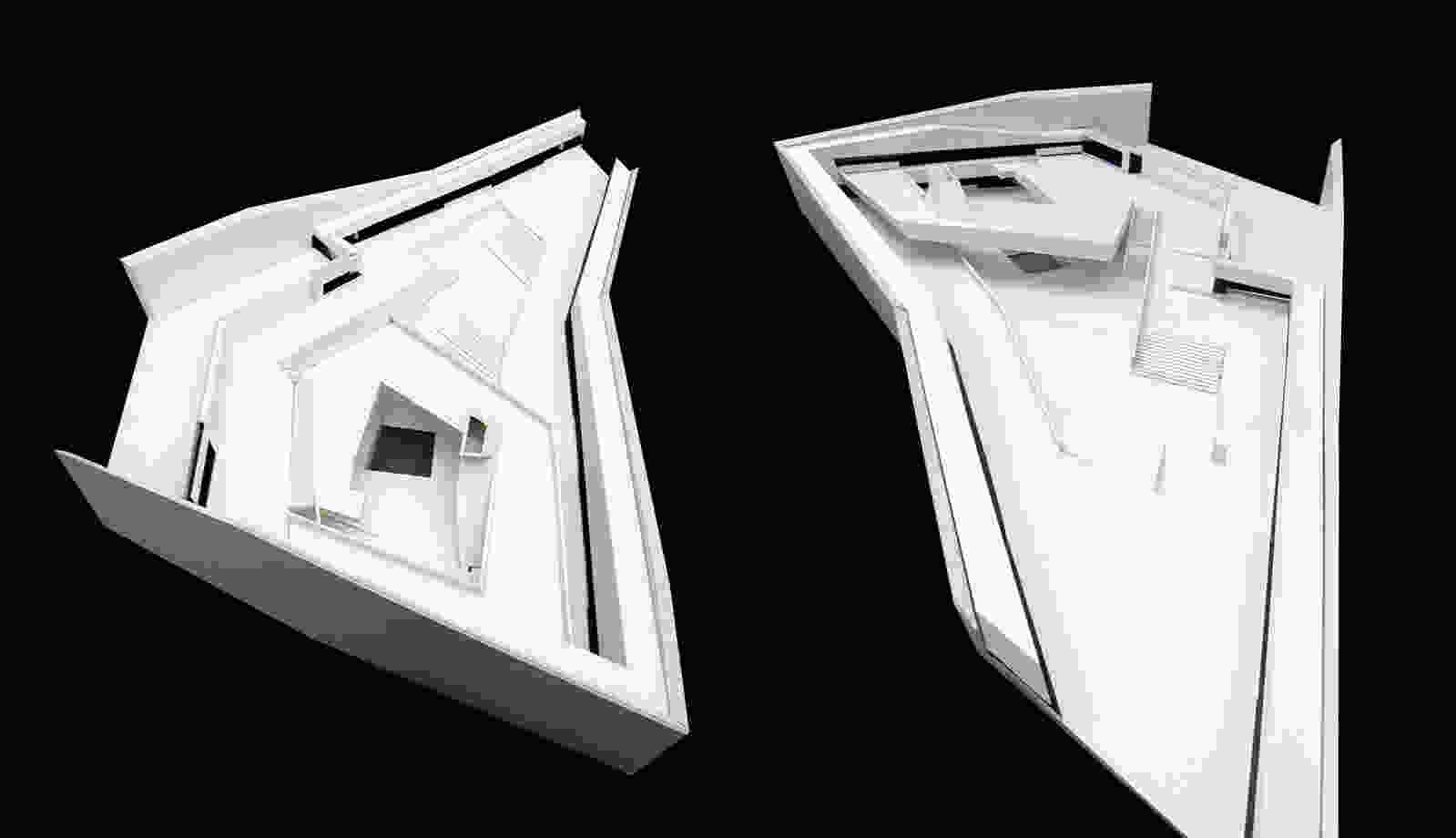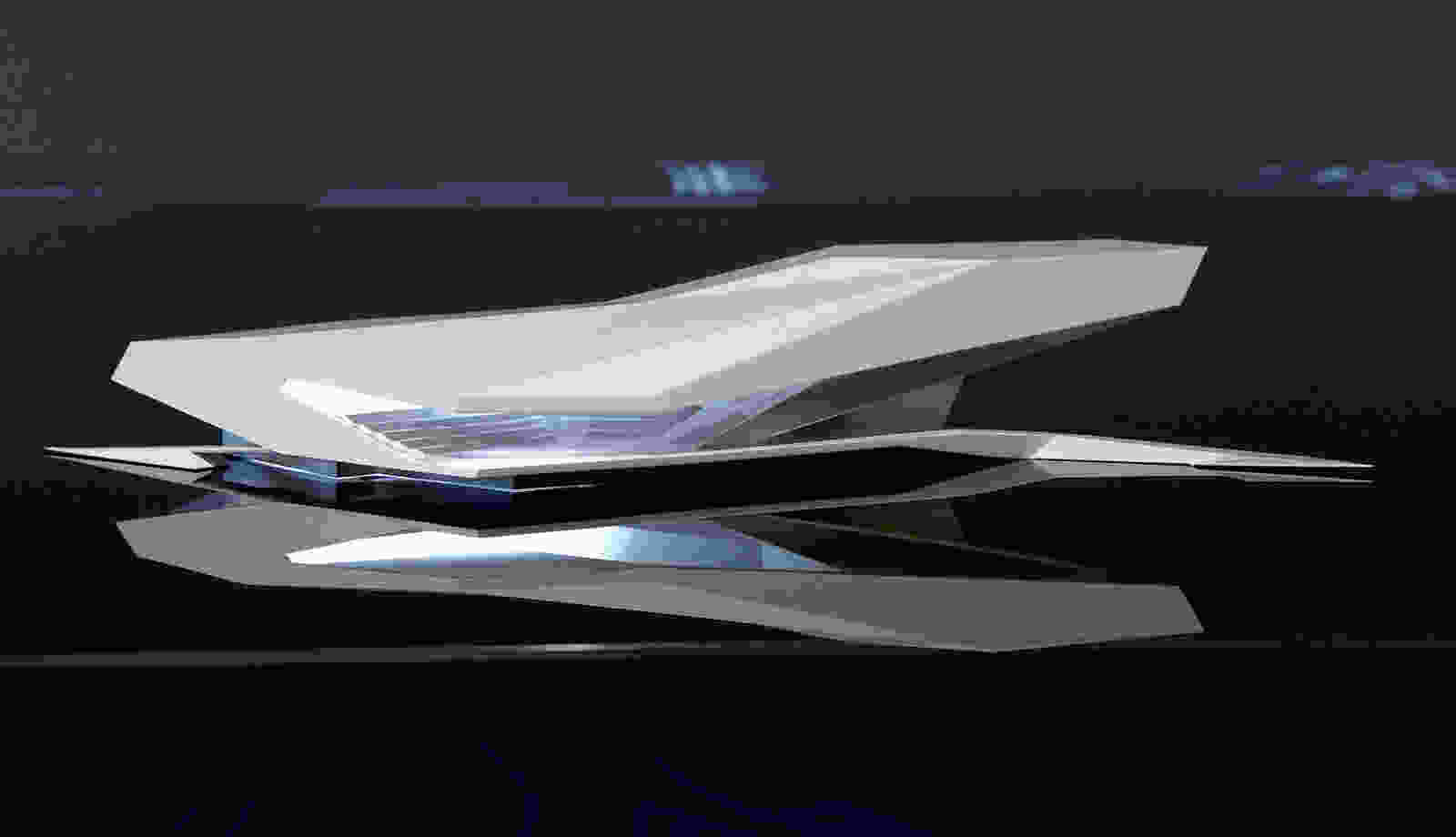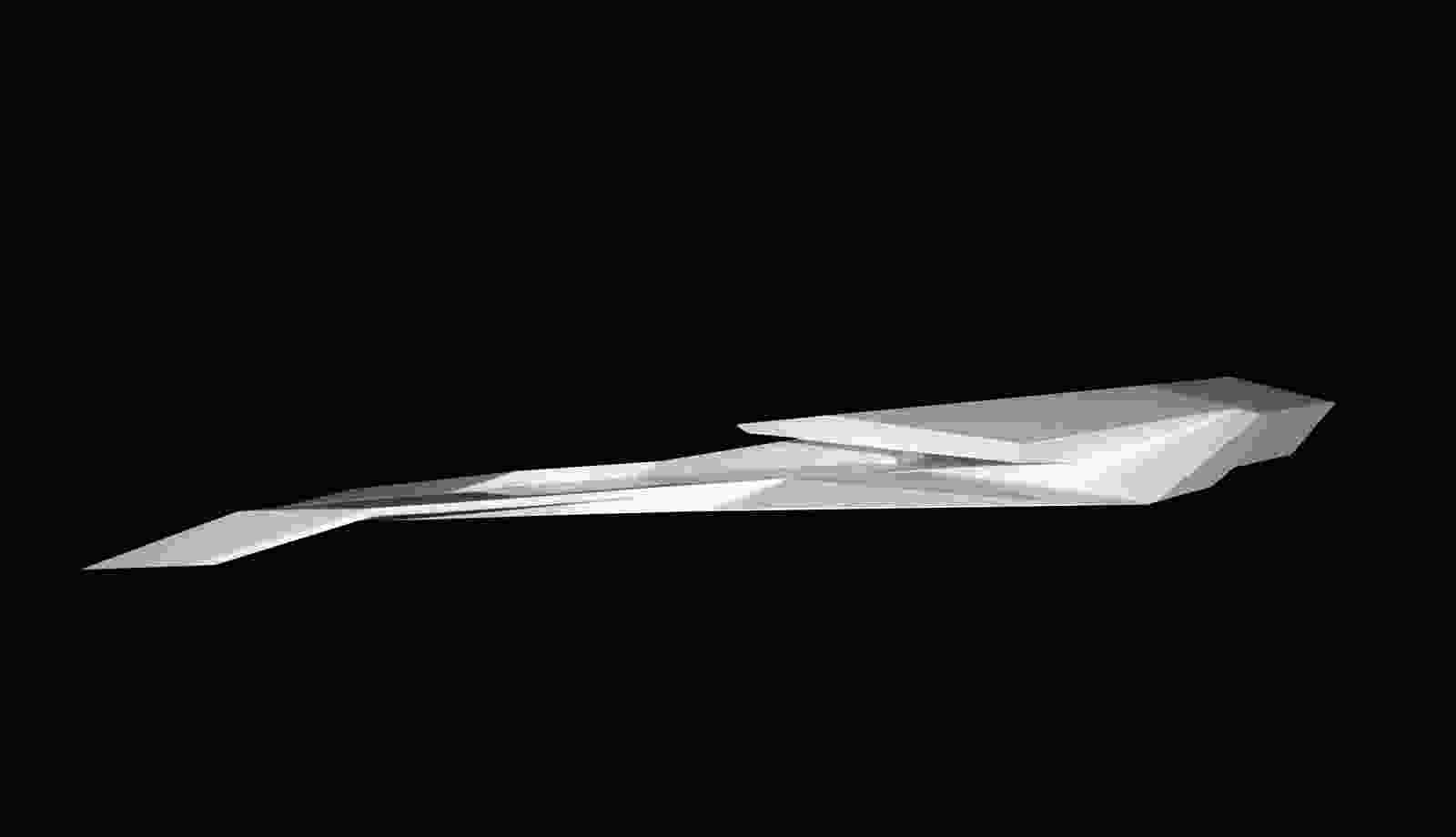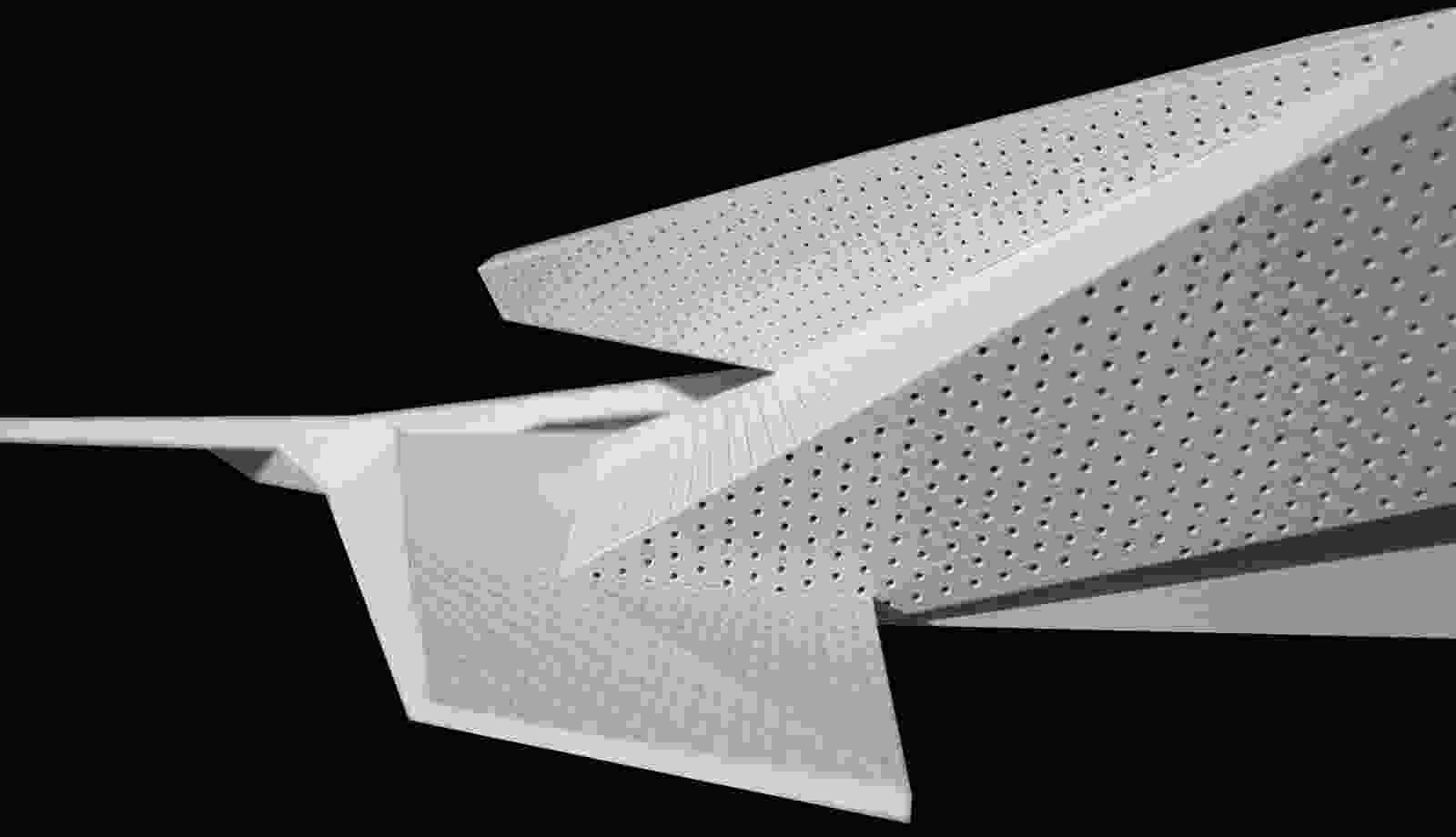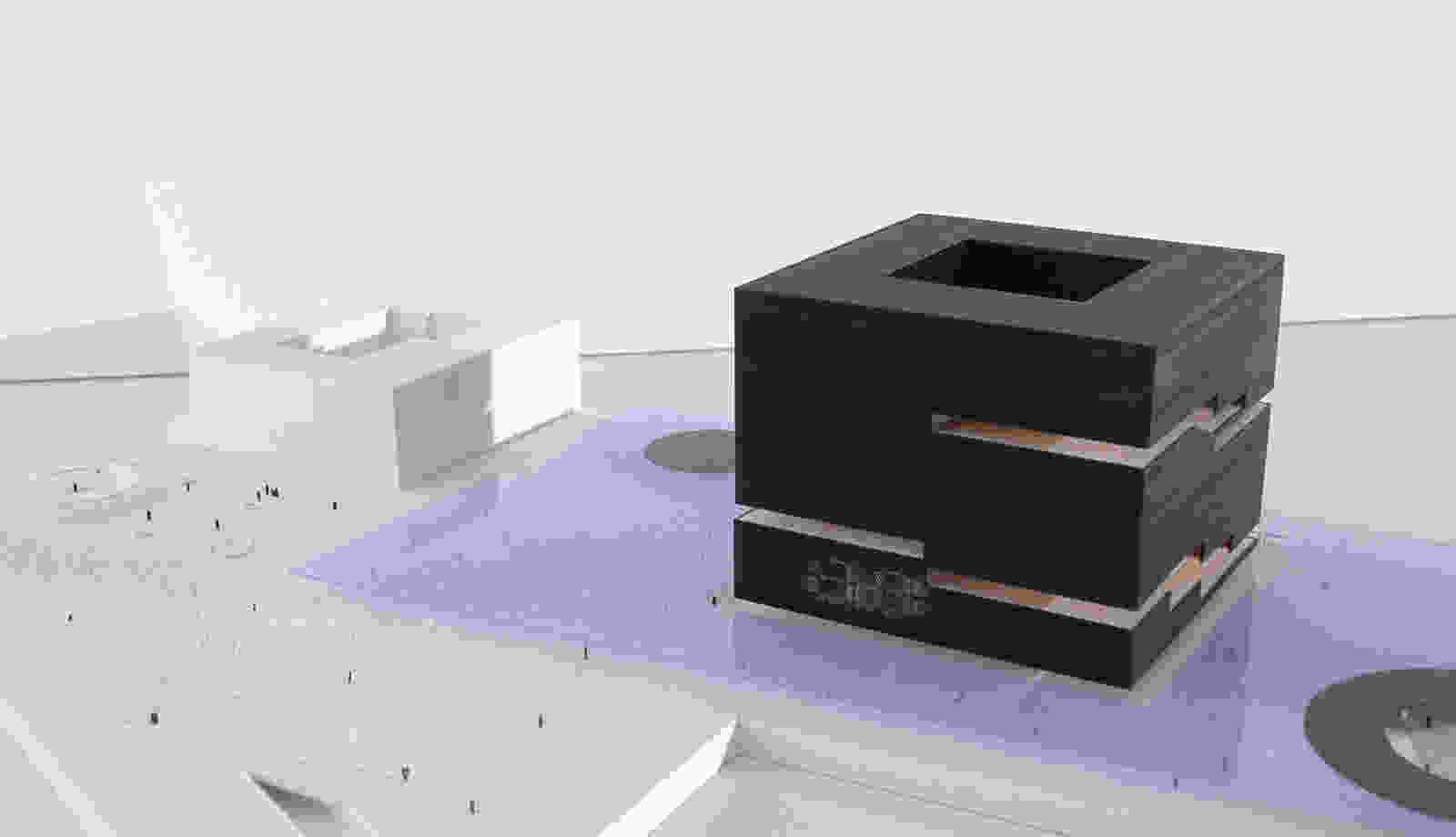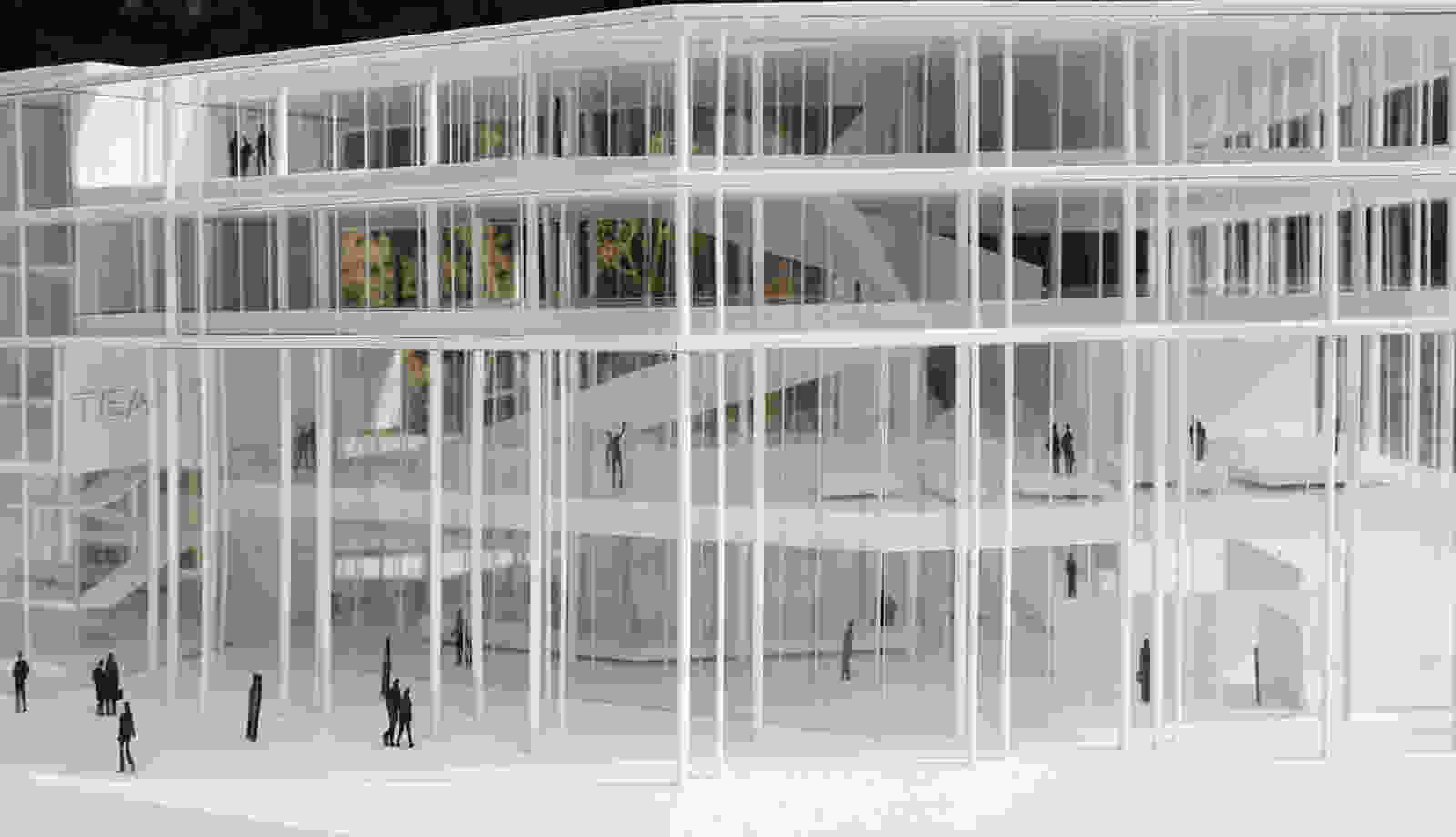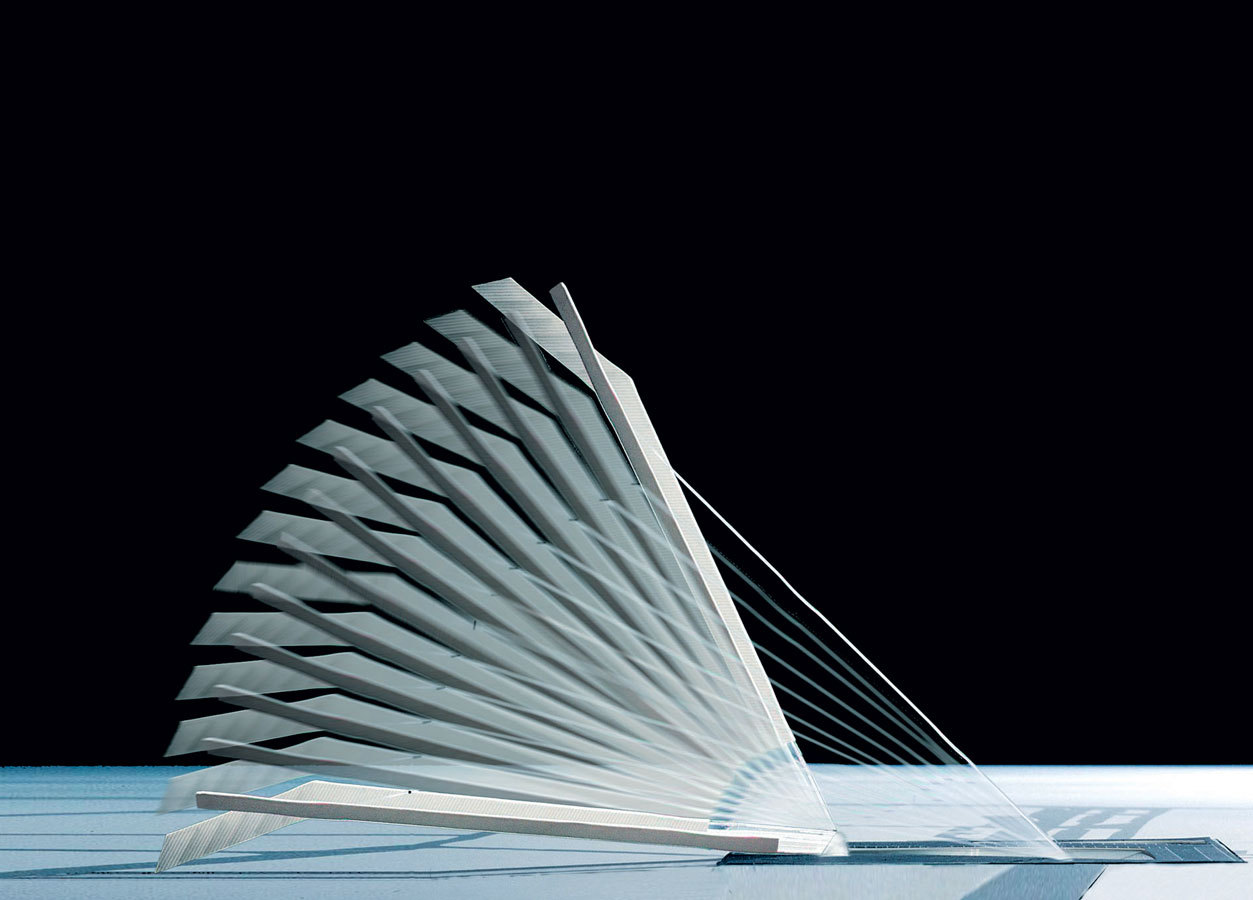 Products
Codes
Scripting & Parametrics
Generative Design
Design Technology
Materials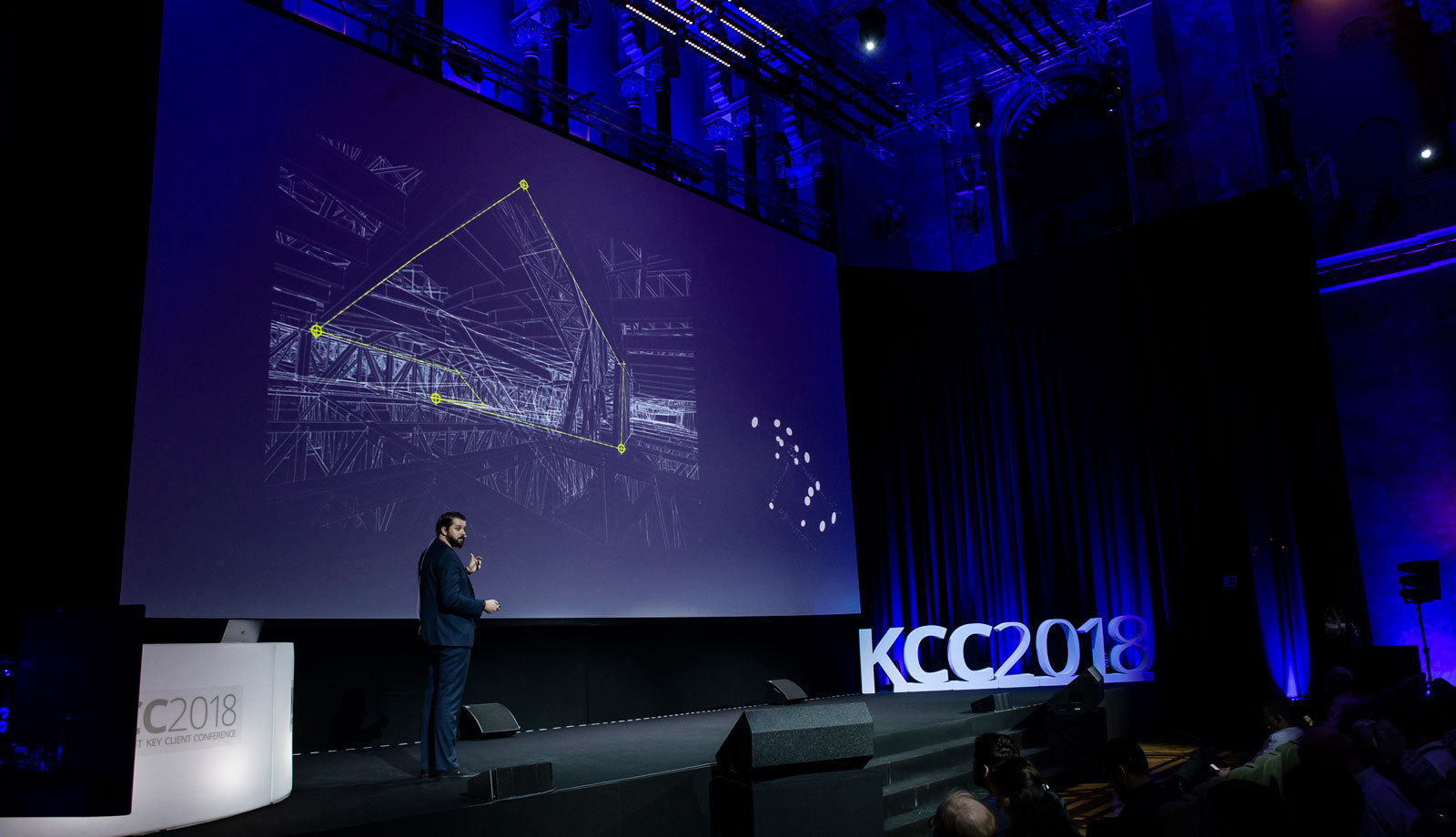 KCC2018
GRAPHISOFT Key Client Conference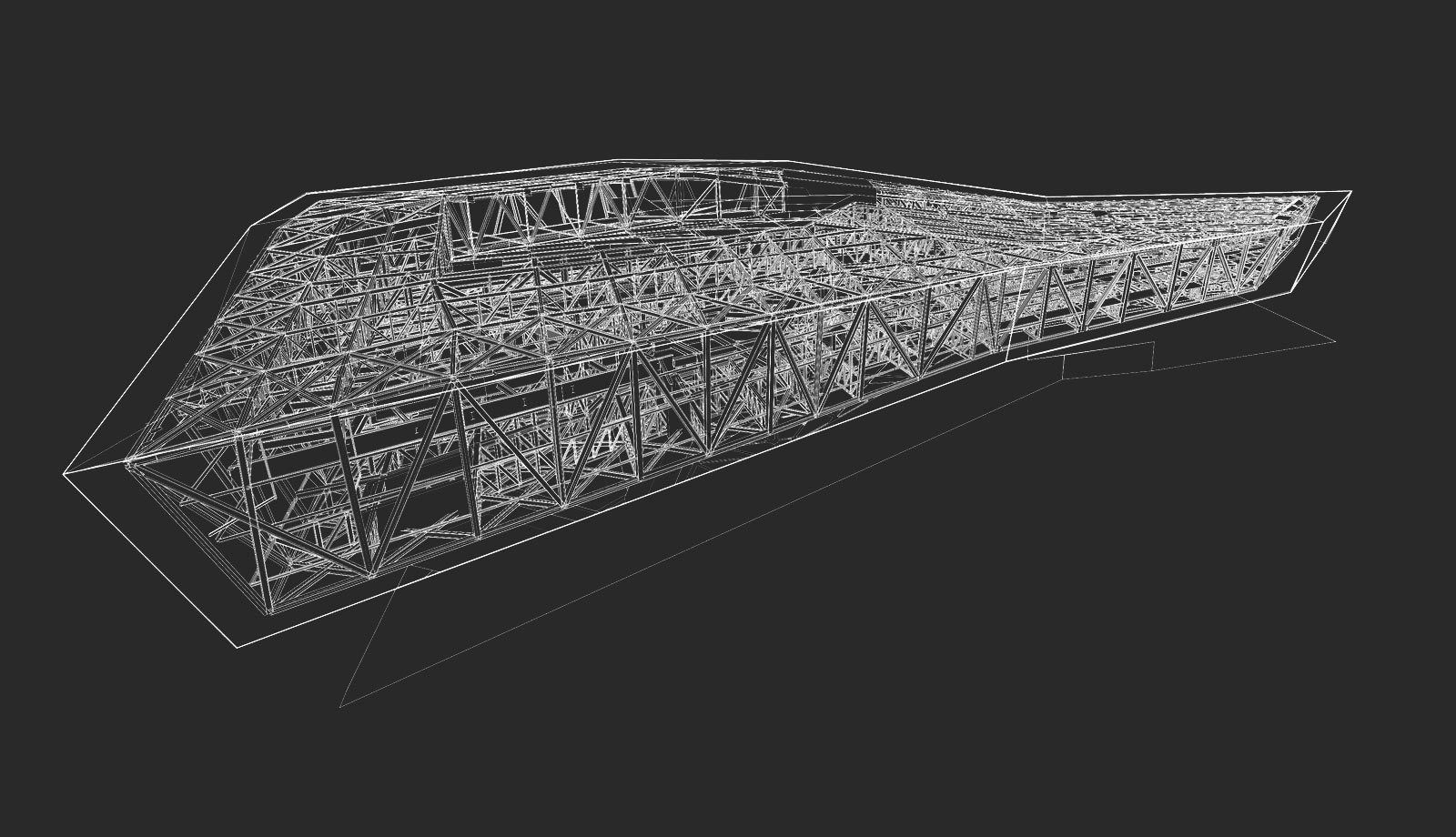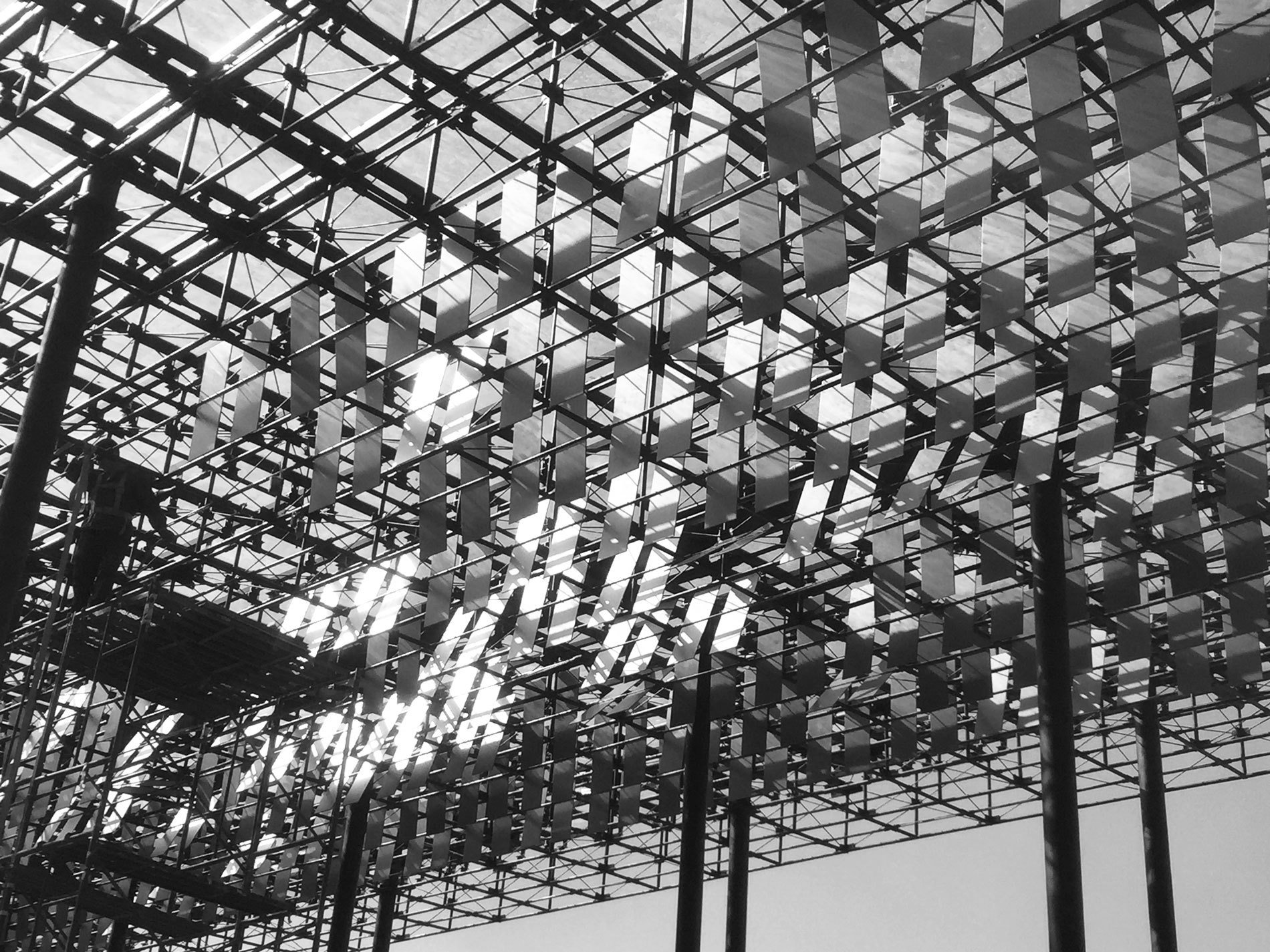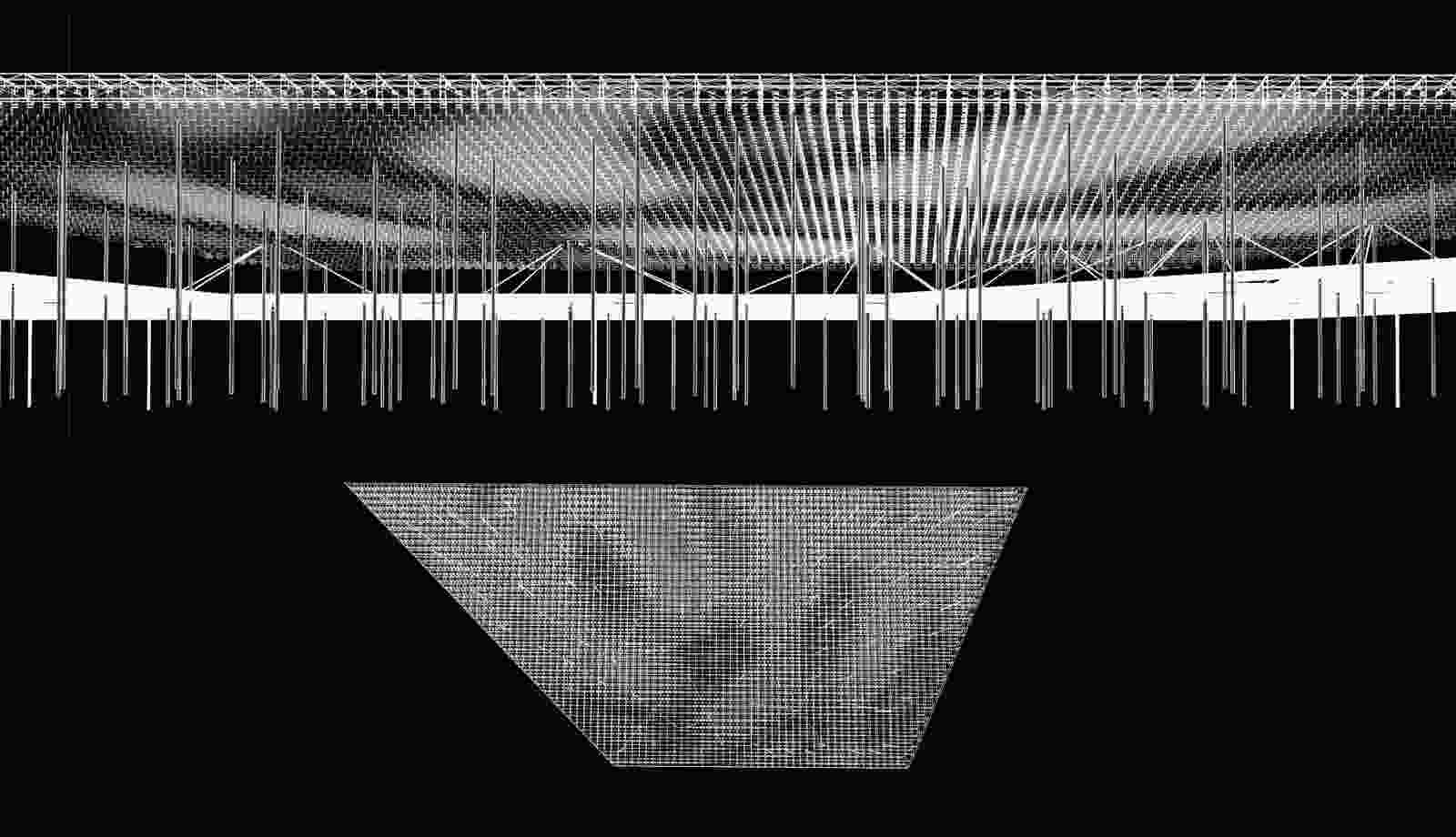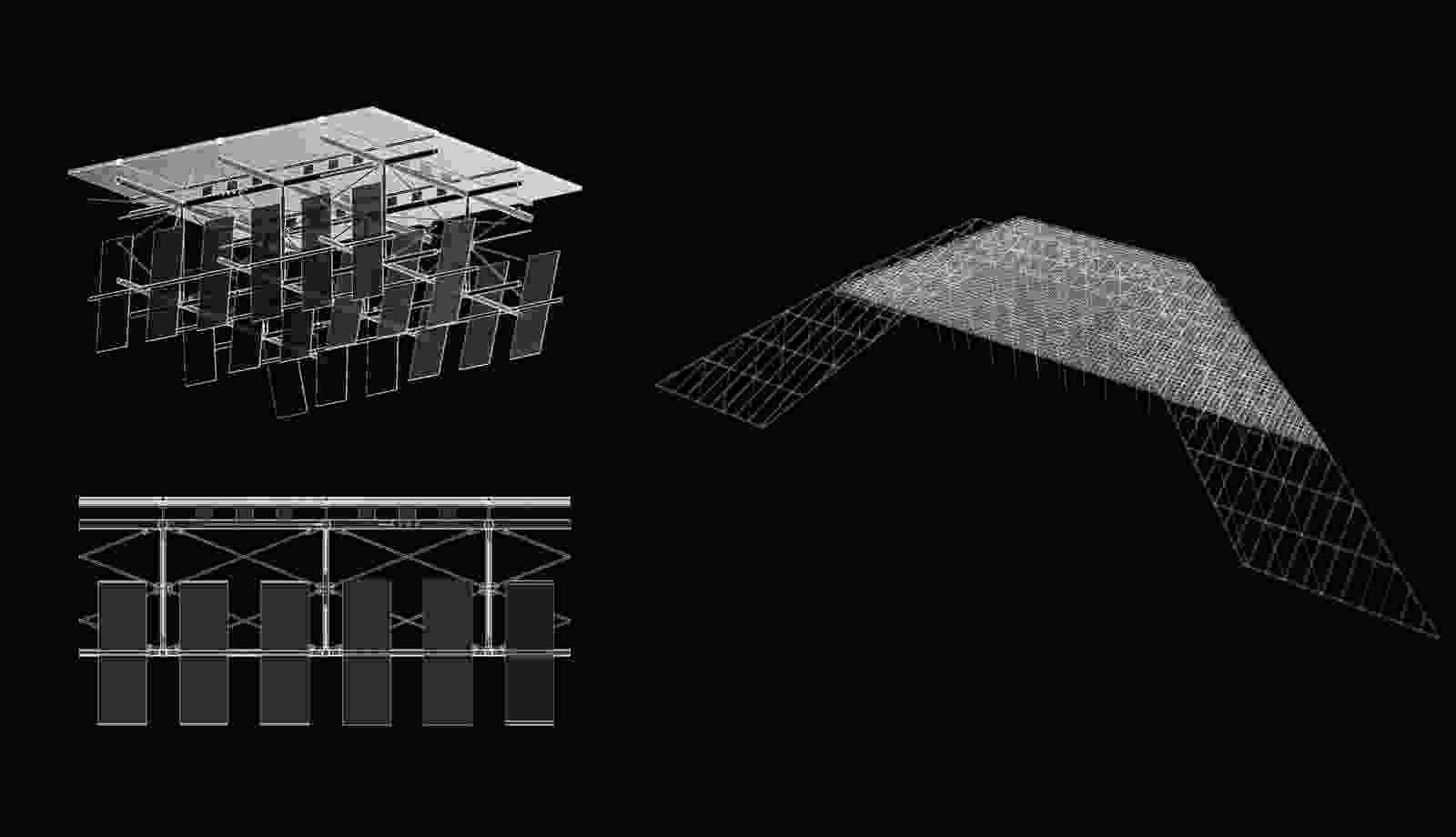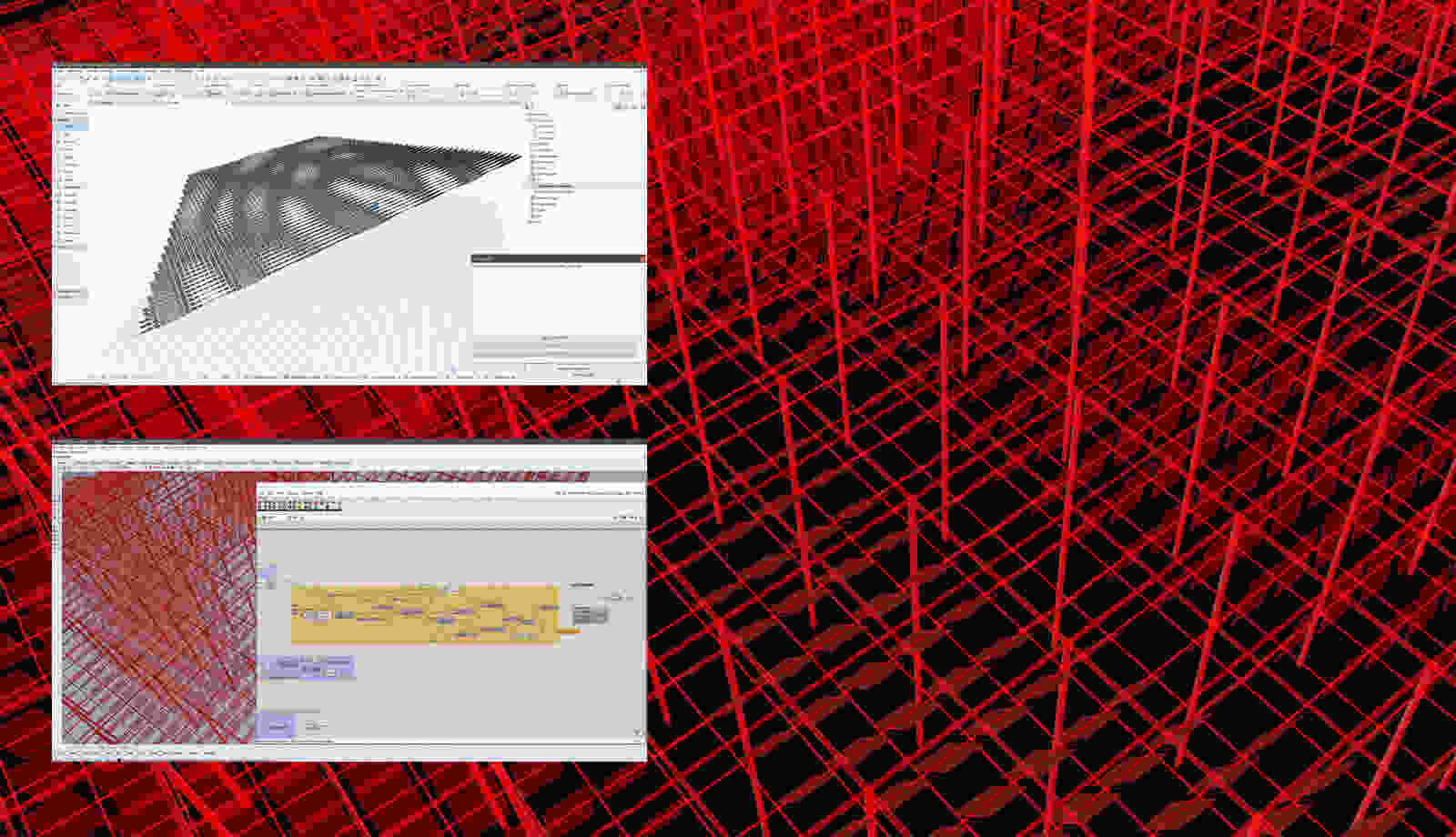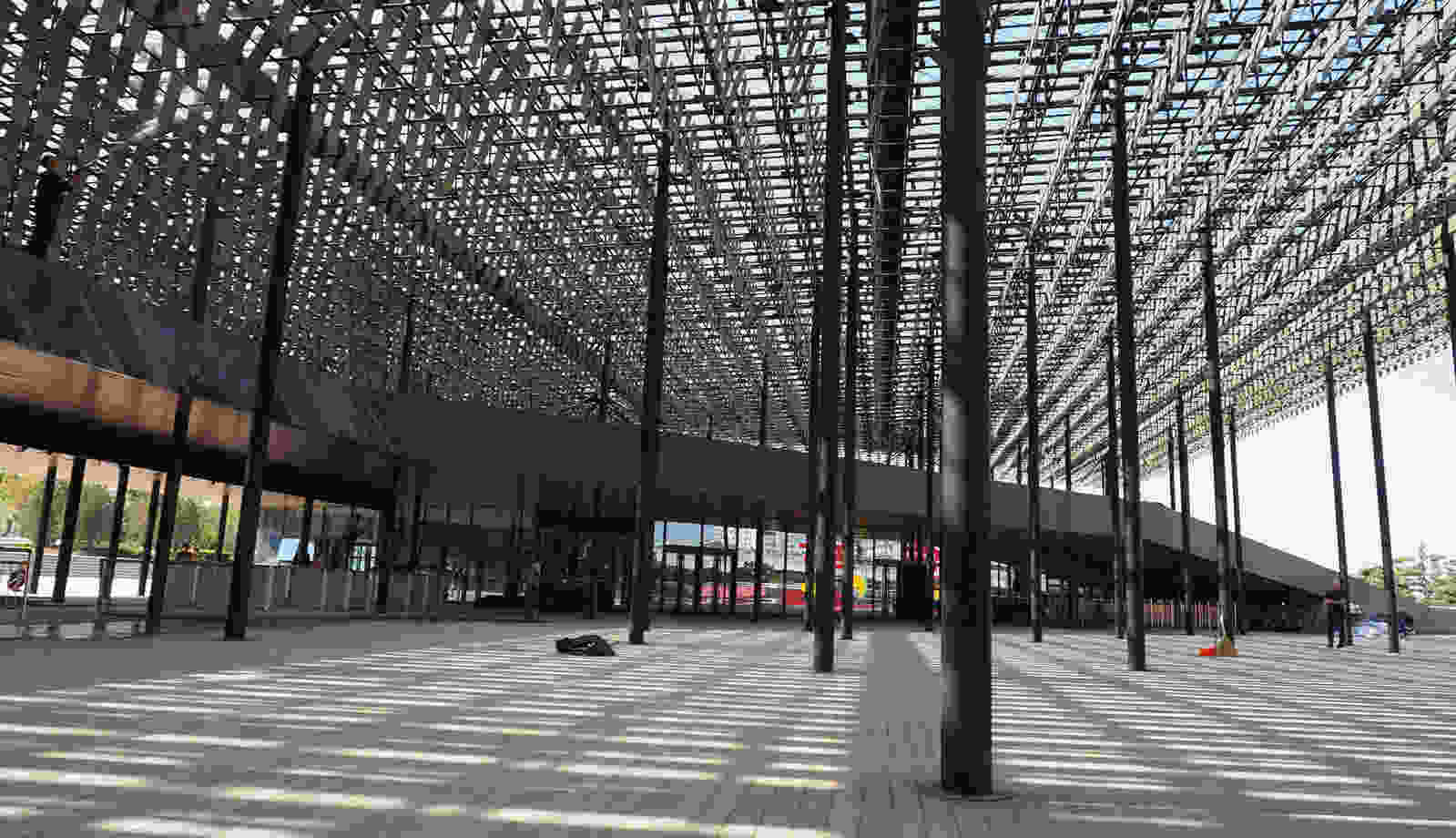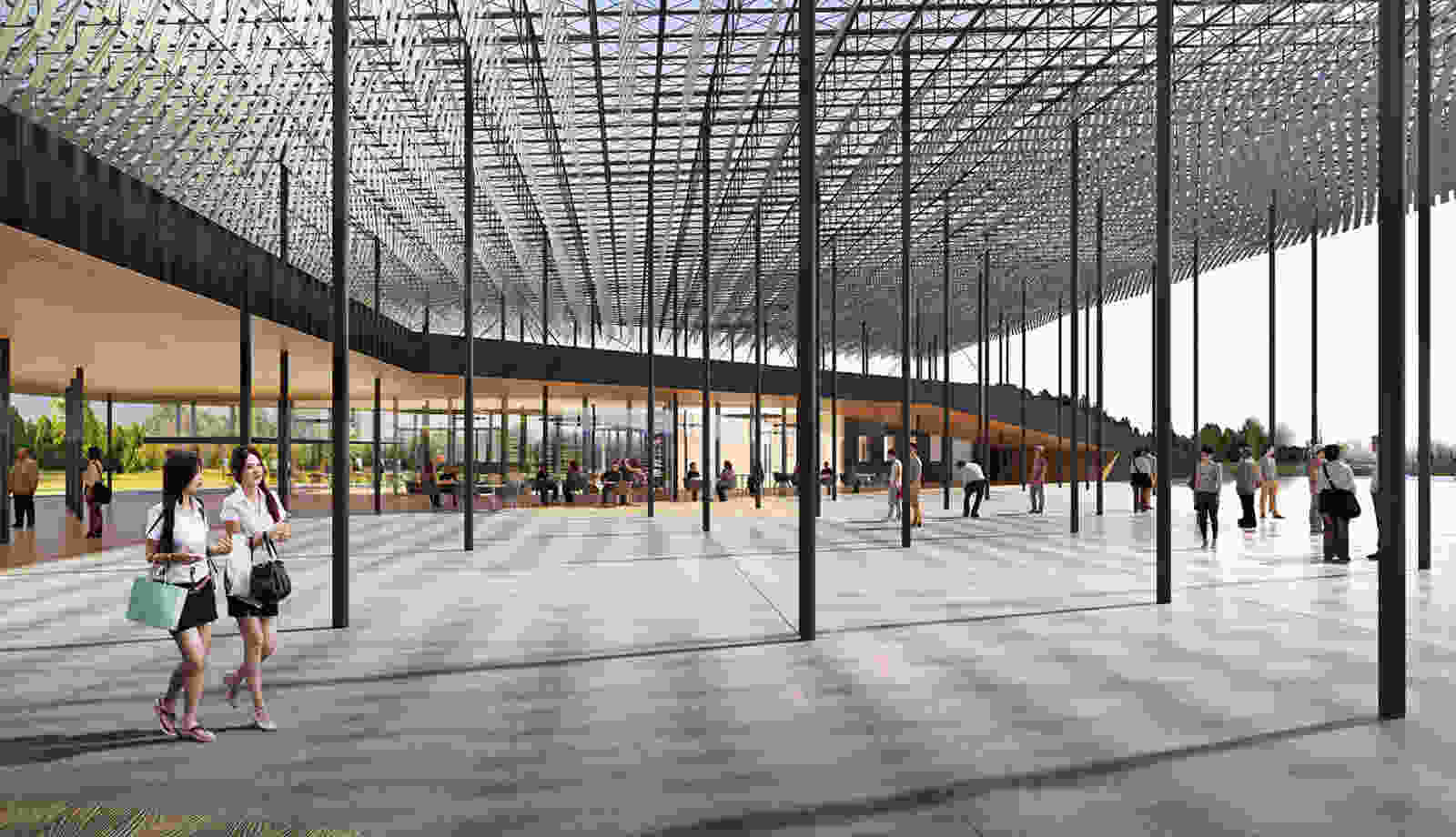 Taiyuan Zoo Entrance Building
Structural Engineering
© Bollinger + Grohmann Ingenieure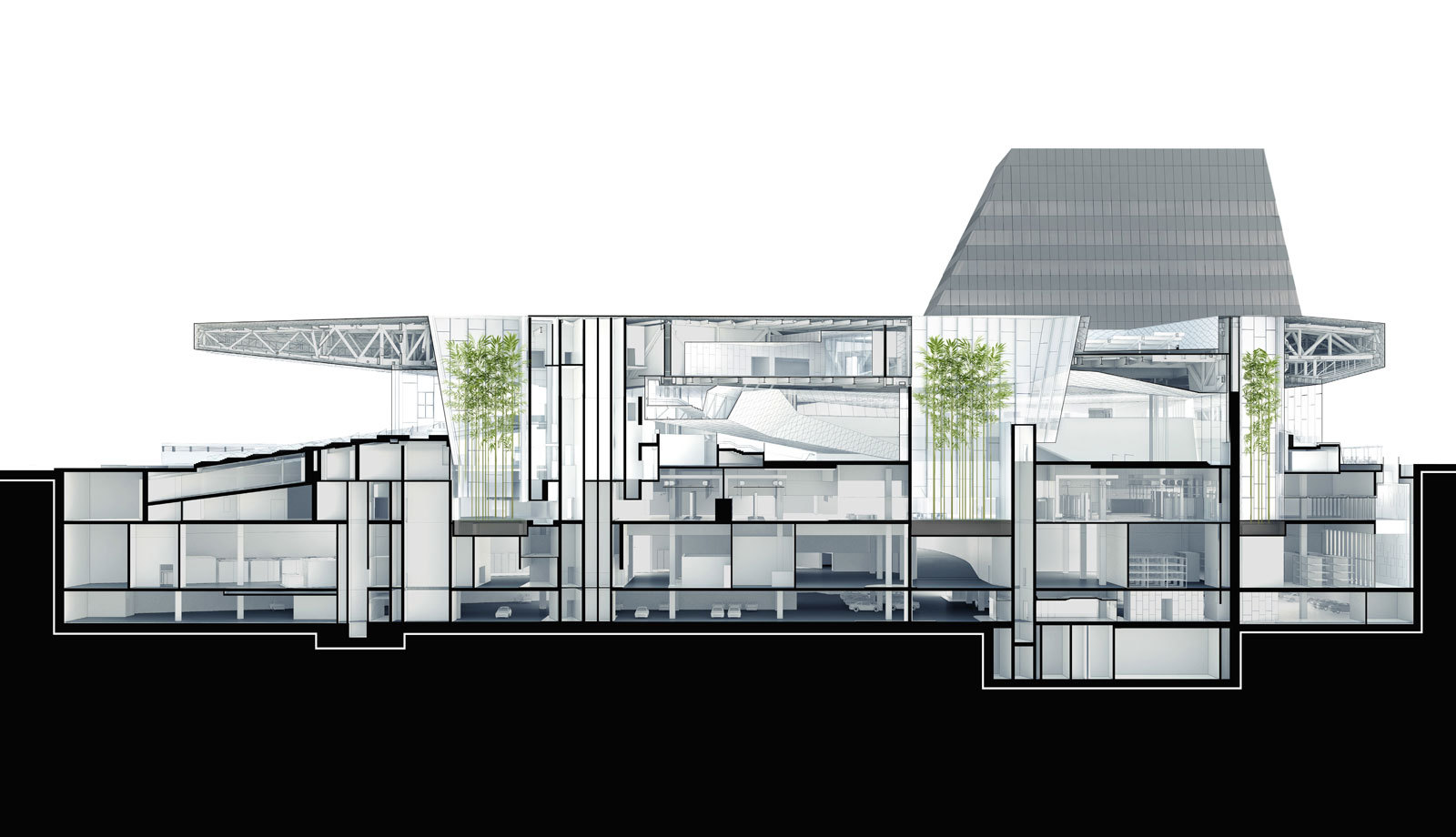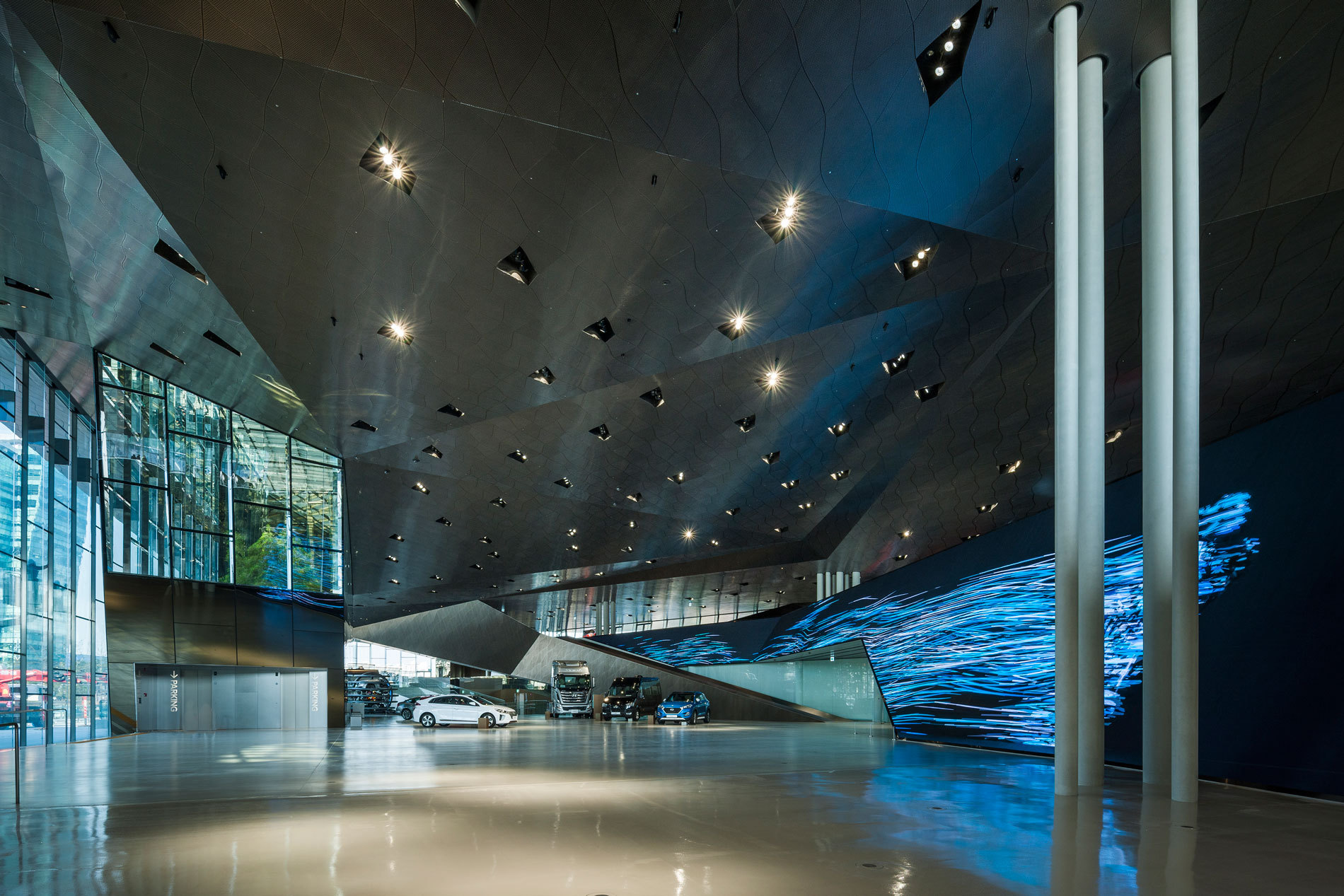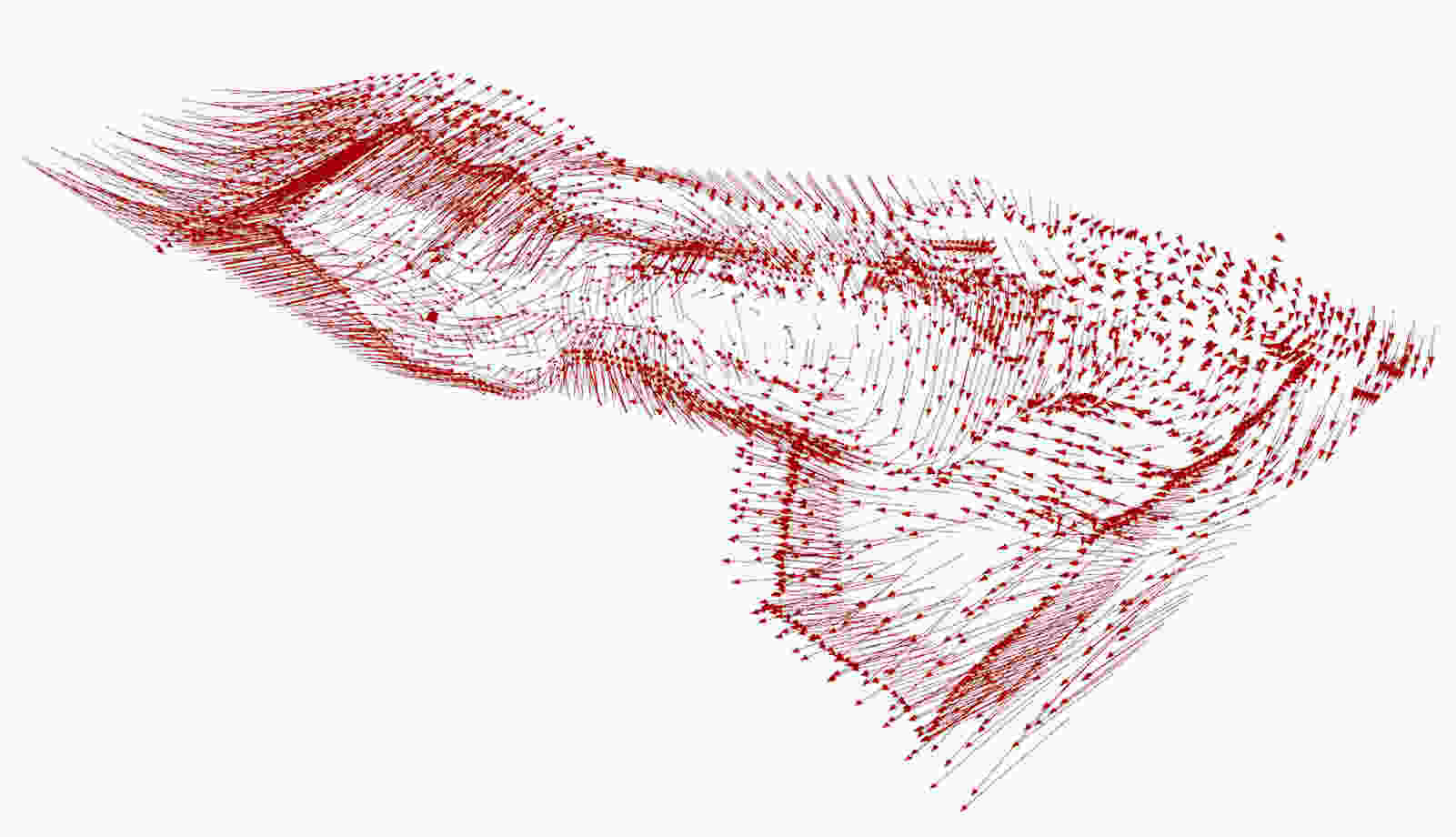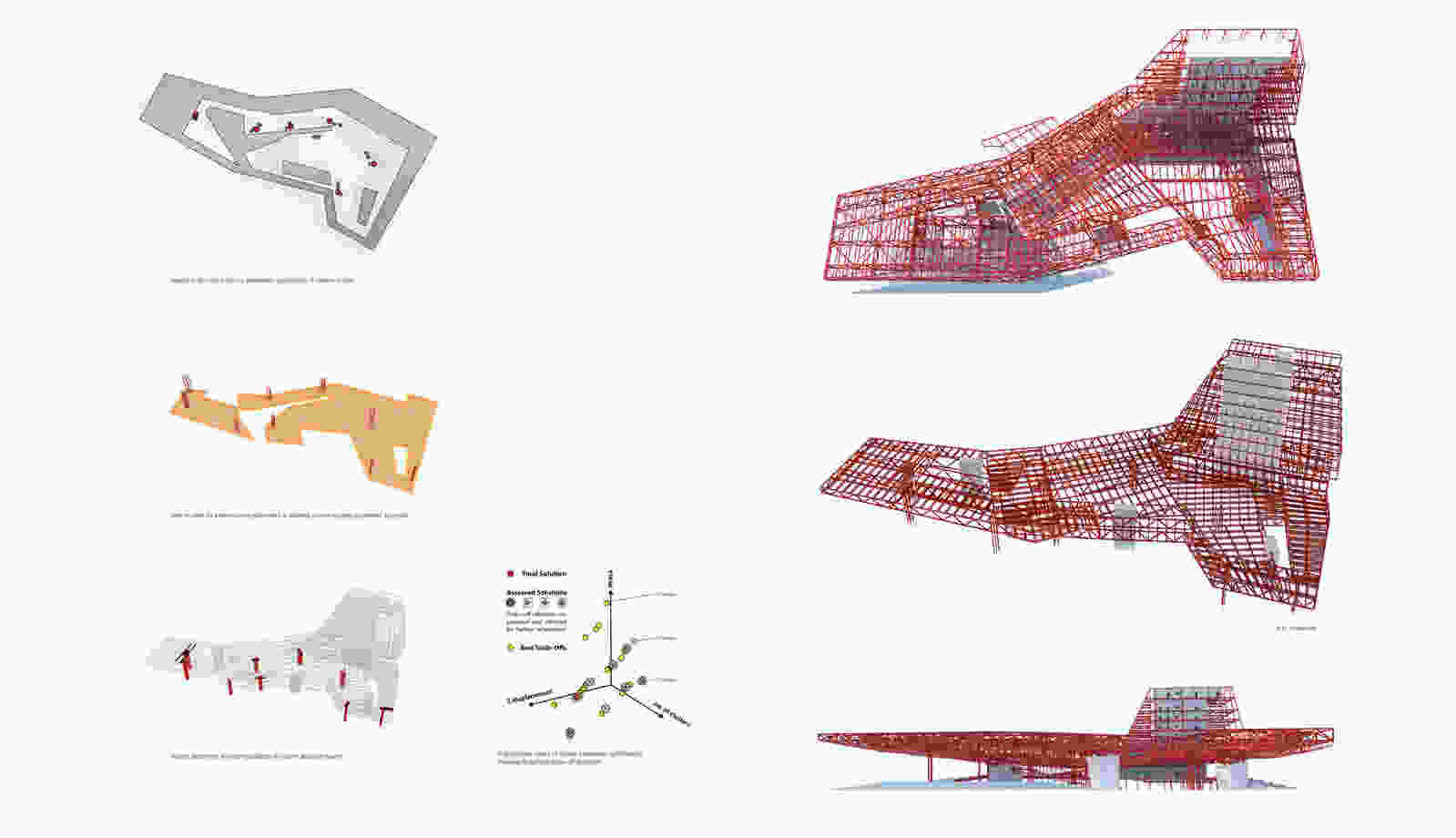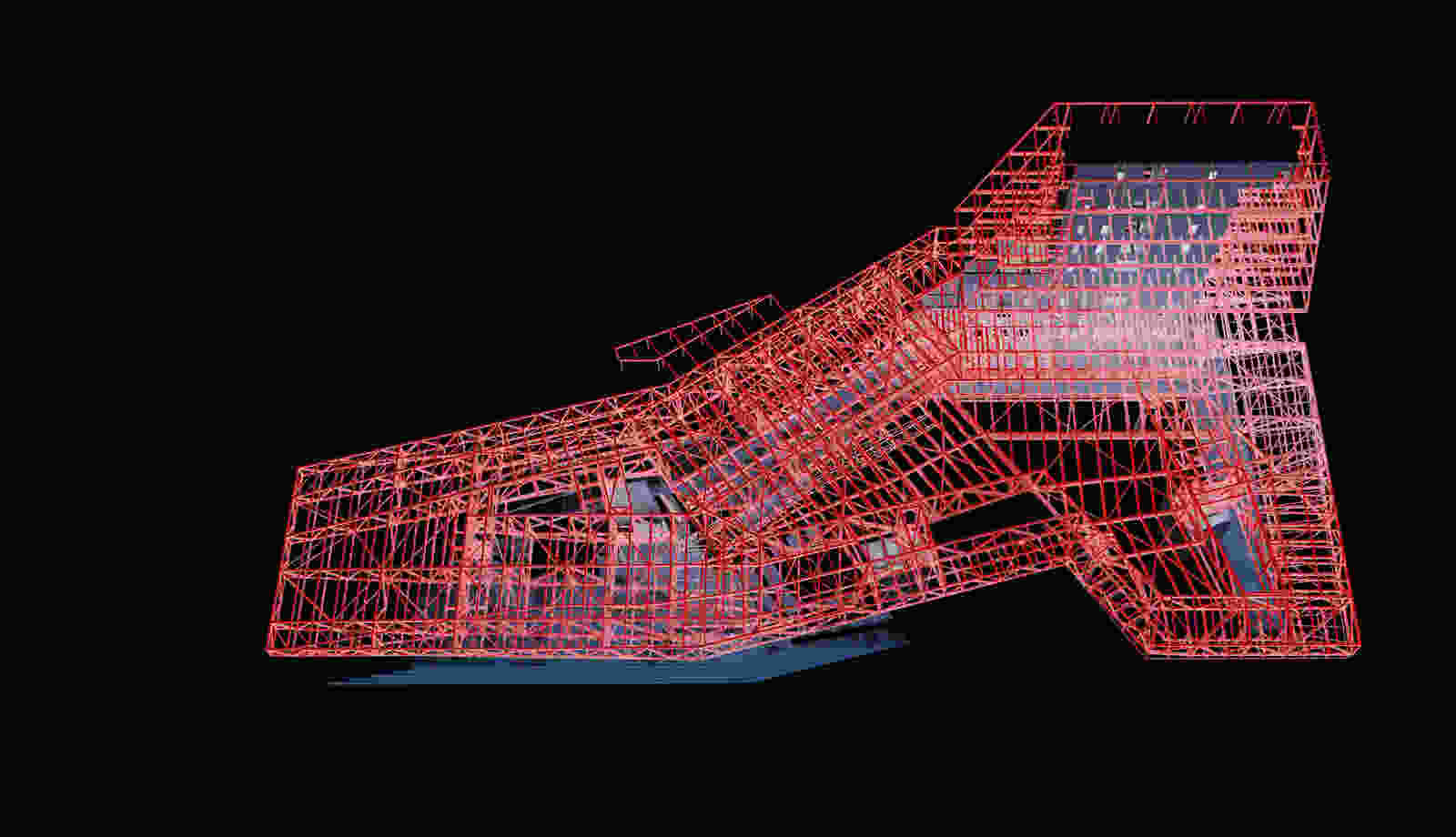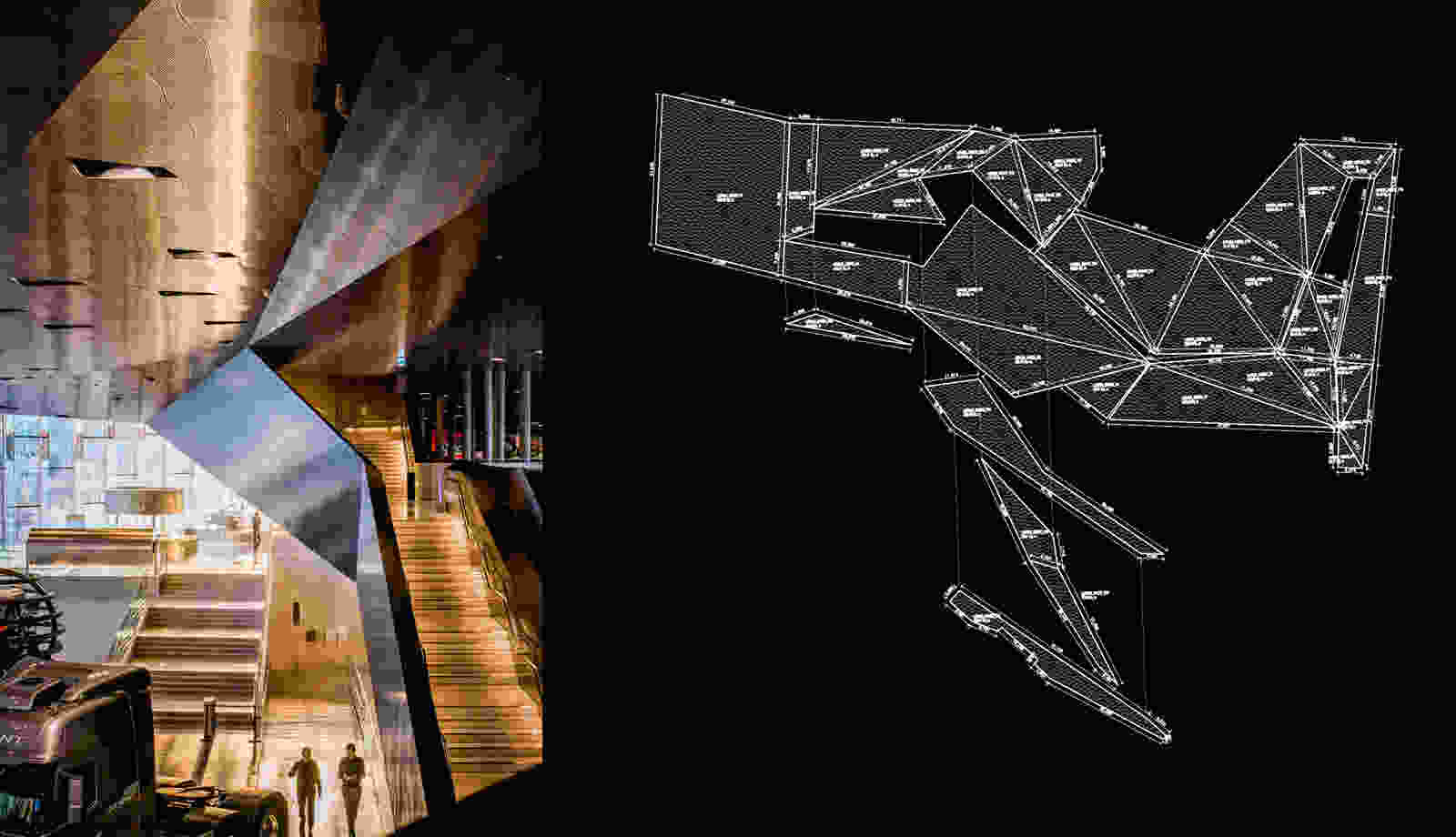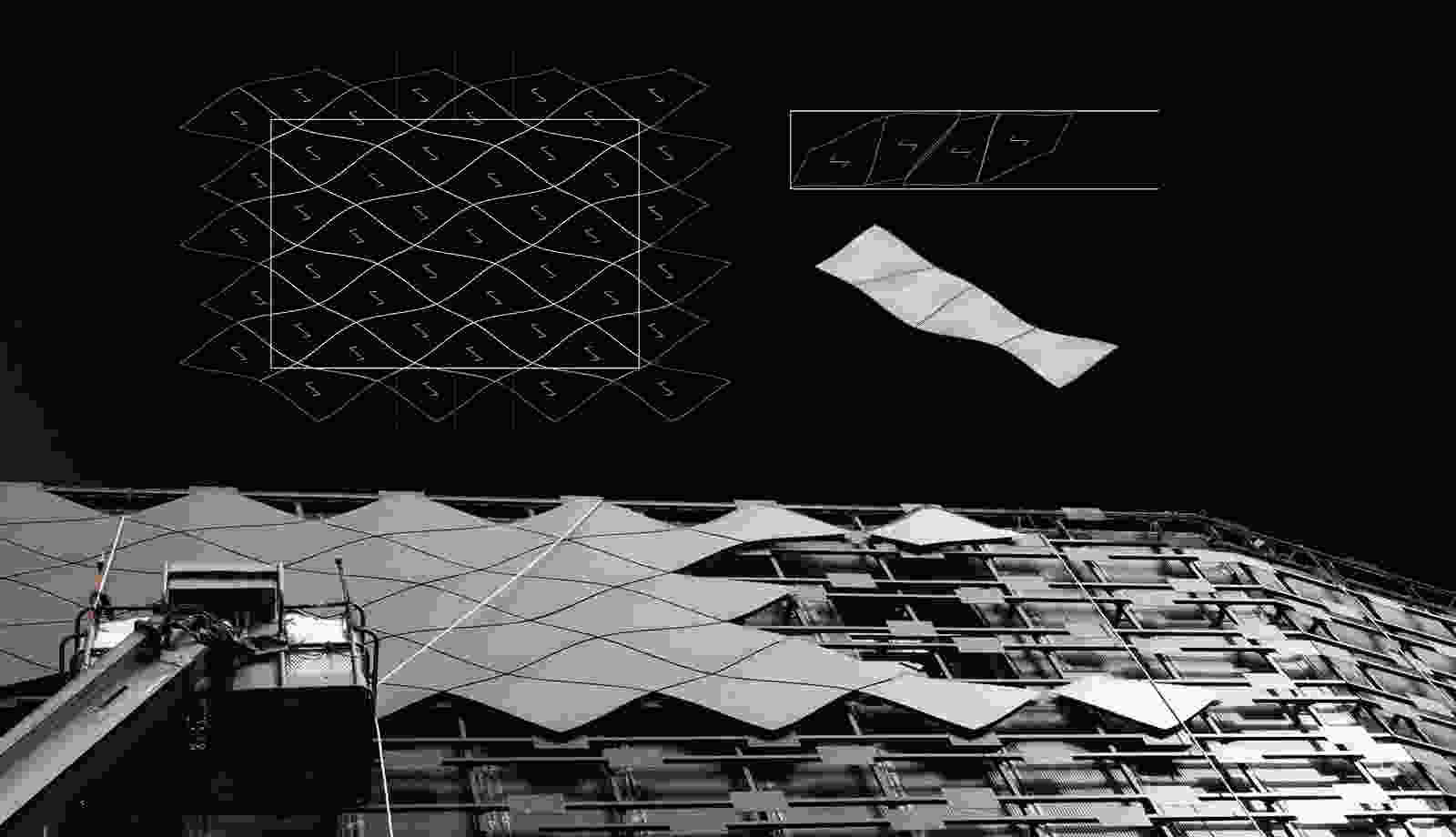 Hyundai Motorstudio Goyang
Structural Engineering
© Bollinger + Grohmann Ingenieure