Delugan Meissl Associated Architects (DMAA) adds value to places through an architecture with clear contours, that intensifies given qualities by new choreographies of space. We are currently searching for new talents to join our team. Please send your application to …
Architectural Designer (F / M)
We are looking for an Architectural Designer (m / f)
Our office works around the globe creating places that offer special spatial experiences. DMAA stands for excellence in implementation and delight in experimentation, for the awareness of people and context, for the crystalline and fluis, for realism and vision, for dynamic and intimate atmospheres, for practicality and passion.
In this position you will independently develop concepts for our architectural projects. The repertoire of our office ranges from spectacular cultural institutions and innovative residential and office buildings to exhibitions, furniture, and product design. The ability to work in a team and to liaise effectively with other professionals, such as clients, consultants, project partners, authorities is required. In addition to a strong understanding of spaces, you ideally have extensive knowledge of ArchiCAD and Rhino.
You can expect an exciting, varied range of tasks and the opportunity to develop and implement international projects in a young, dynamic team.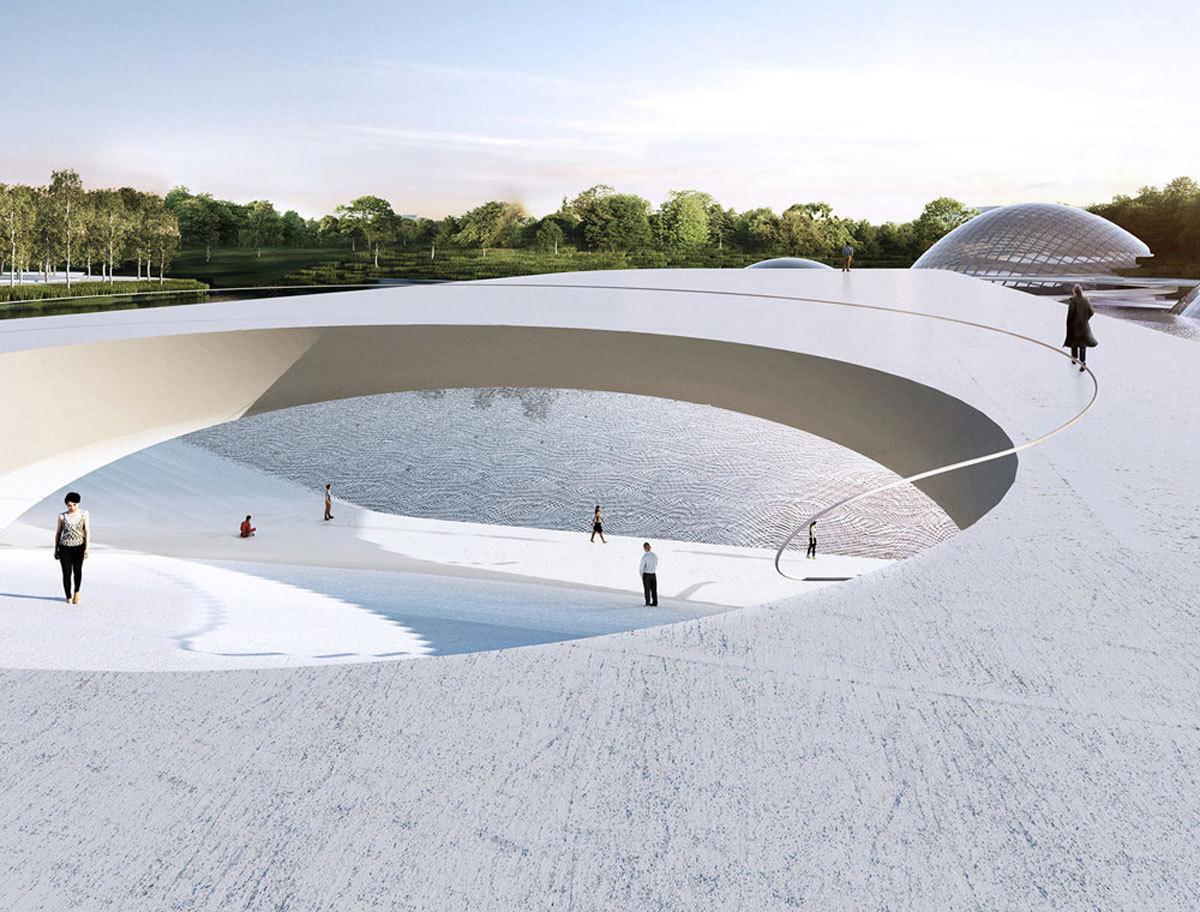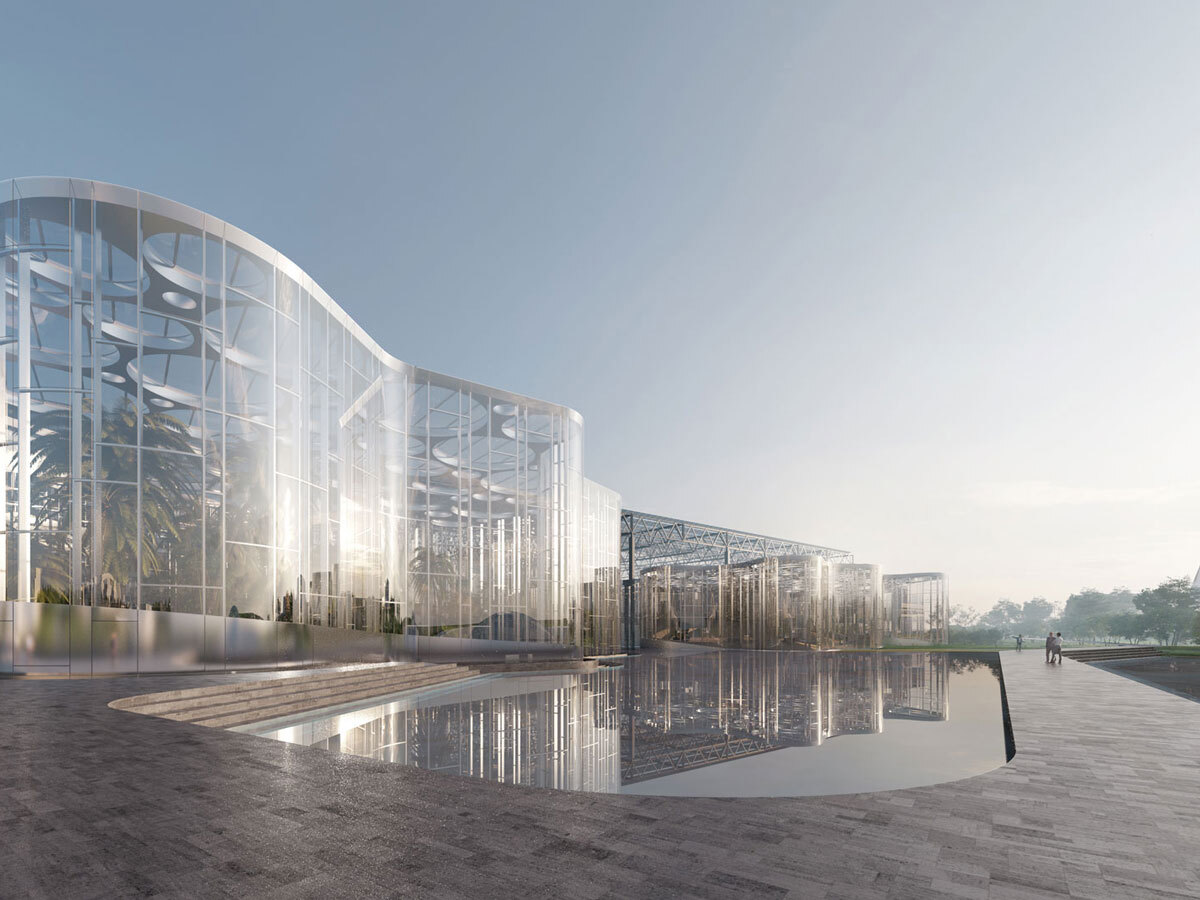 WE OFFER:
• exciting tasks (work phases 1-5 of HOAI, competitions ...)
• opportunities for professional development
• a team of young international creatives

SKILLS / REQUIREMENTS:

• Independent working and personal initiative
• The ability to work in a team and to liaise effectively with other professionals (clients, consultants, project partners, authorities …)
• Knowledge of ArchiCAD, Rhino
• Languages: business fluent German and English (other languages would be an advantage)