Non Endless Space
Architecture in the Age of Transformation
Ever since it was founded 30 years ago, Delugan Meissl Associated Architects has devoted itself to the vision of fully integrating nature, people, their surroundings and the built environment into fluid, permanently evolving ecologies that are rooted in a critical evaluation of the given circumstances and programmatic guidelines. The resulting structures react to the forces inherent to the specific location and translate sensitive and observation-based information about the task at hand into complex spatial propositions.
In addition to examples of DMAA's way of working, this publication also contains several contributions that appeared in the online magazine "Questions and Architecture", which was launched by the office with the aim of informing their work by investigating such areas as "Biodiversity and Artificial Ecosystems", "Finite Resources" and "Architecture in the Age of the Anthropocene".
The book is a mixture of visual inspiration, condensed detail and informed reflection, all seen through the 'lens' of an office that meets the challenges of our time with the informed and curious intuition of environmental practitioners.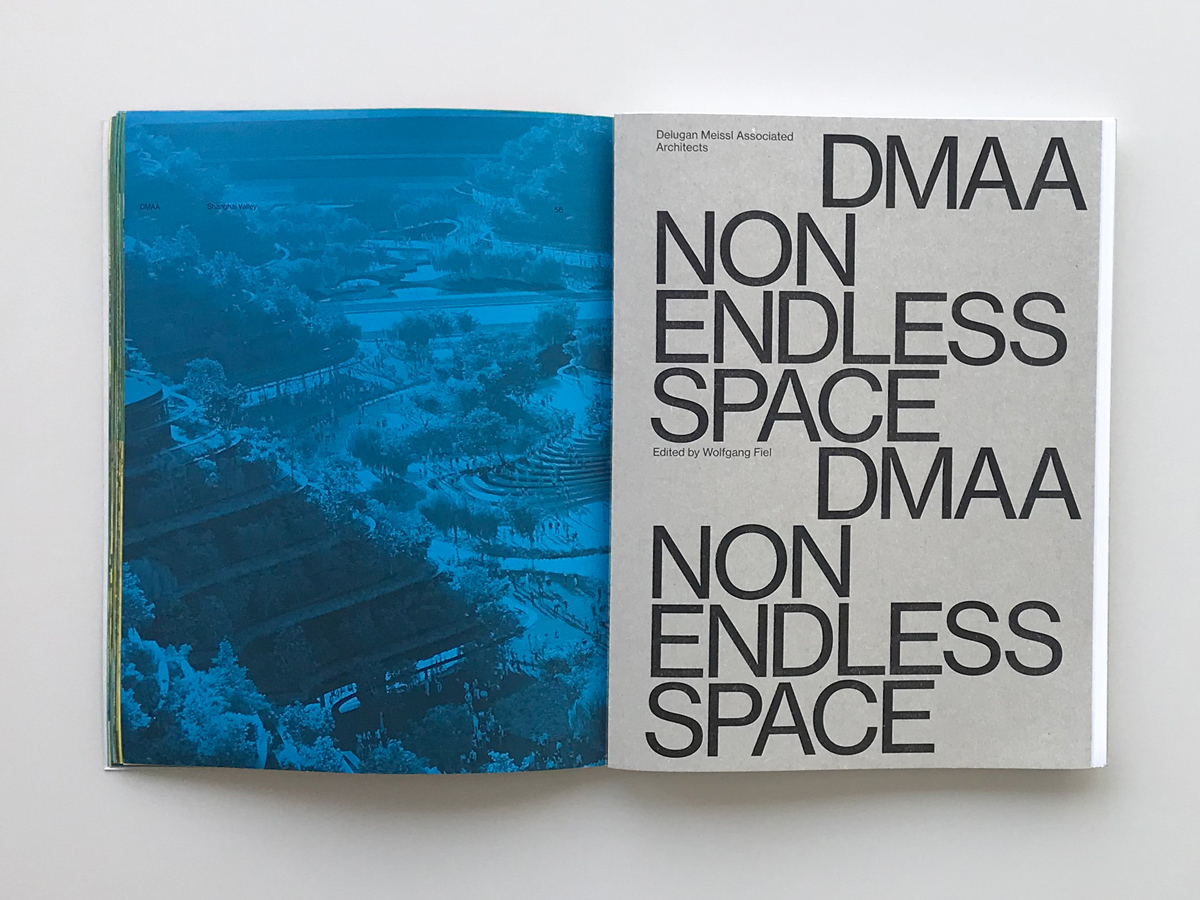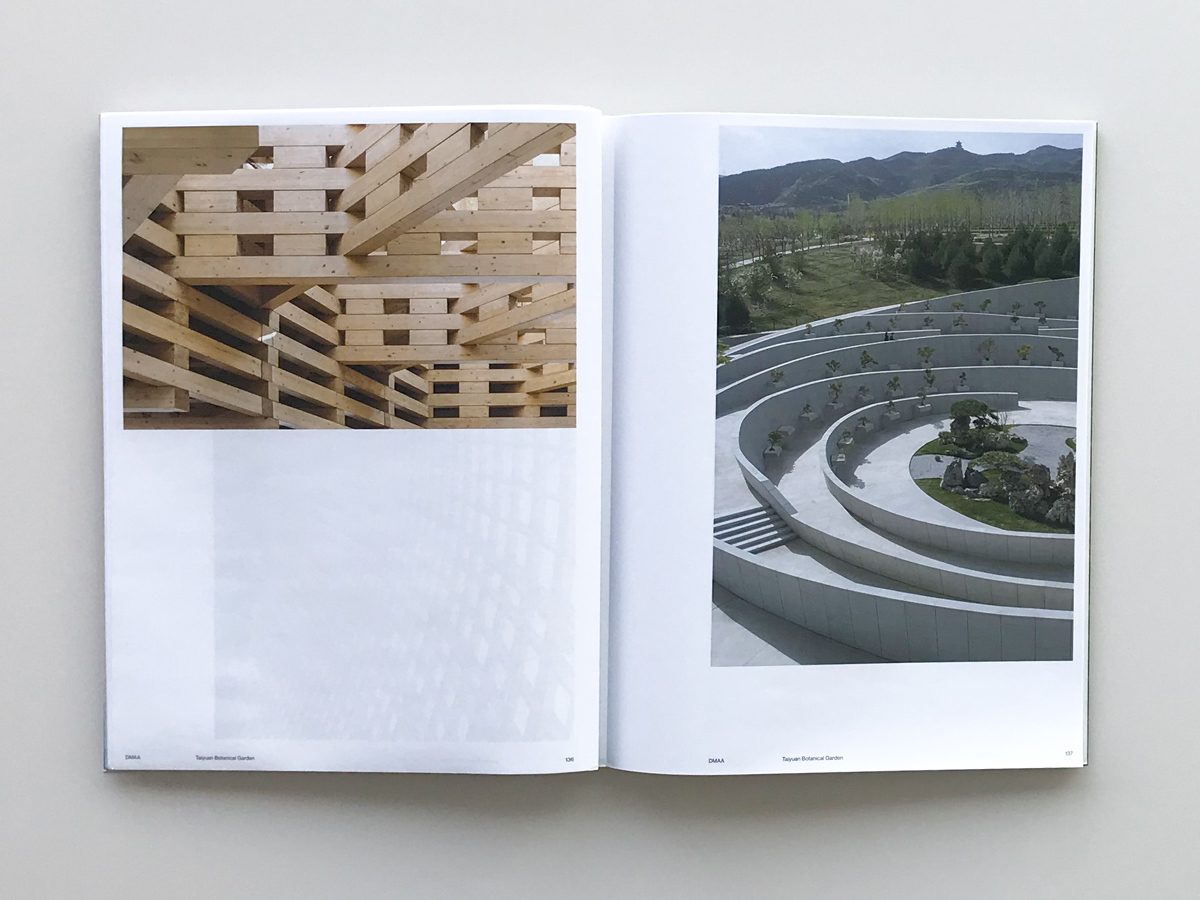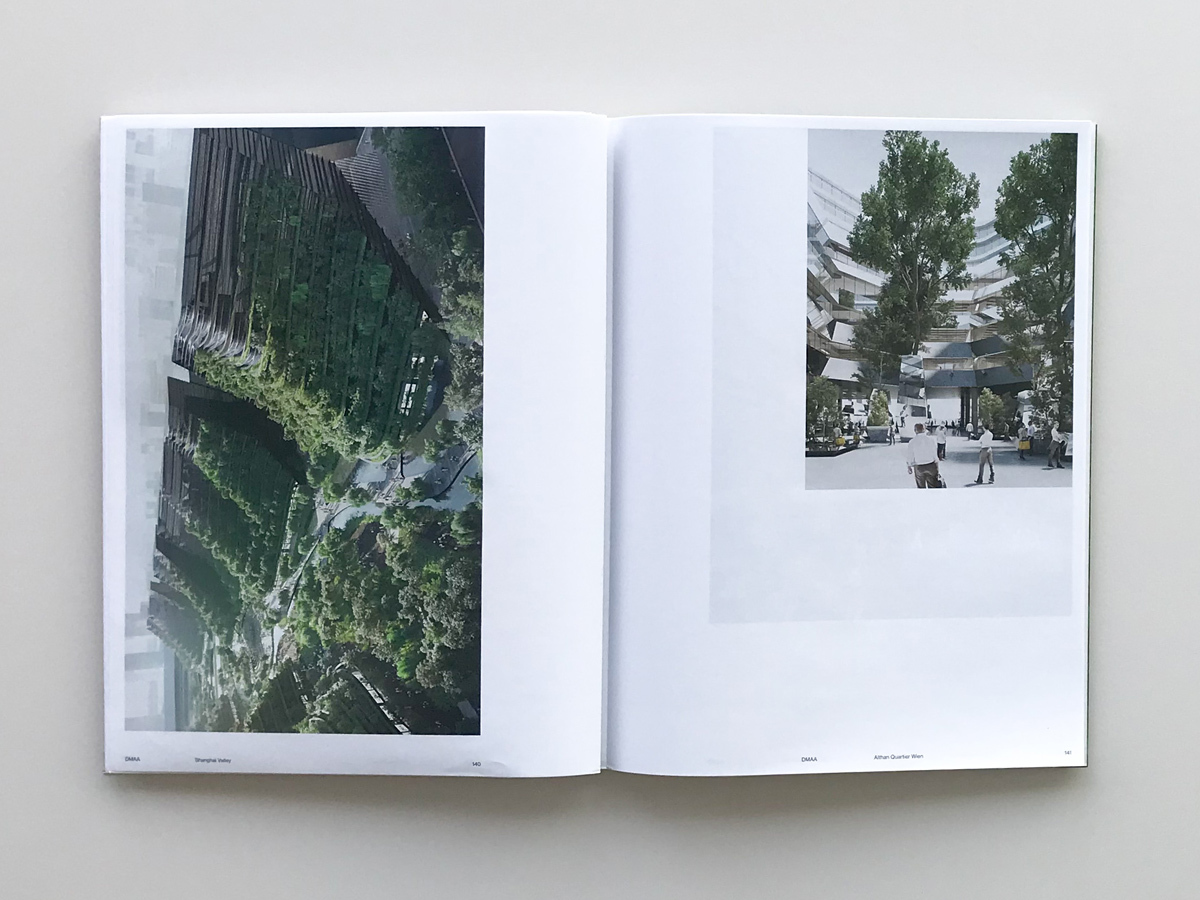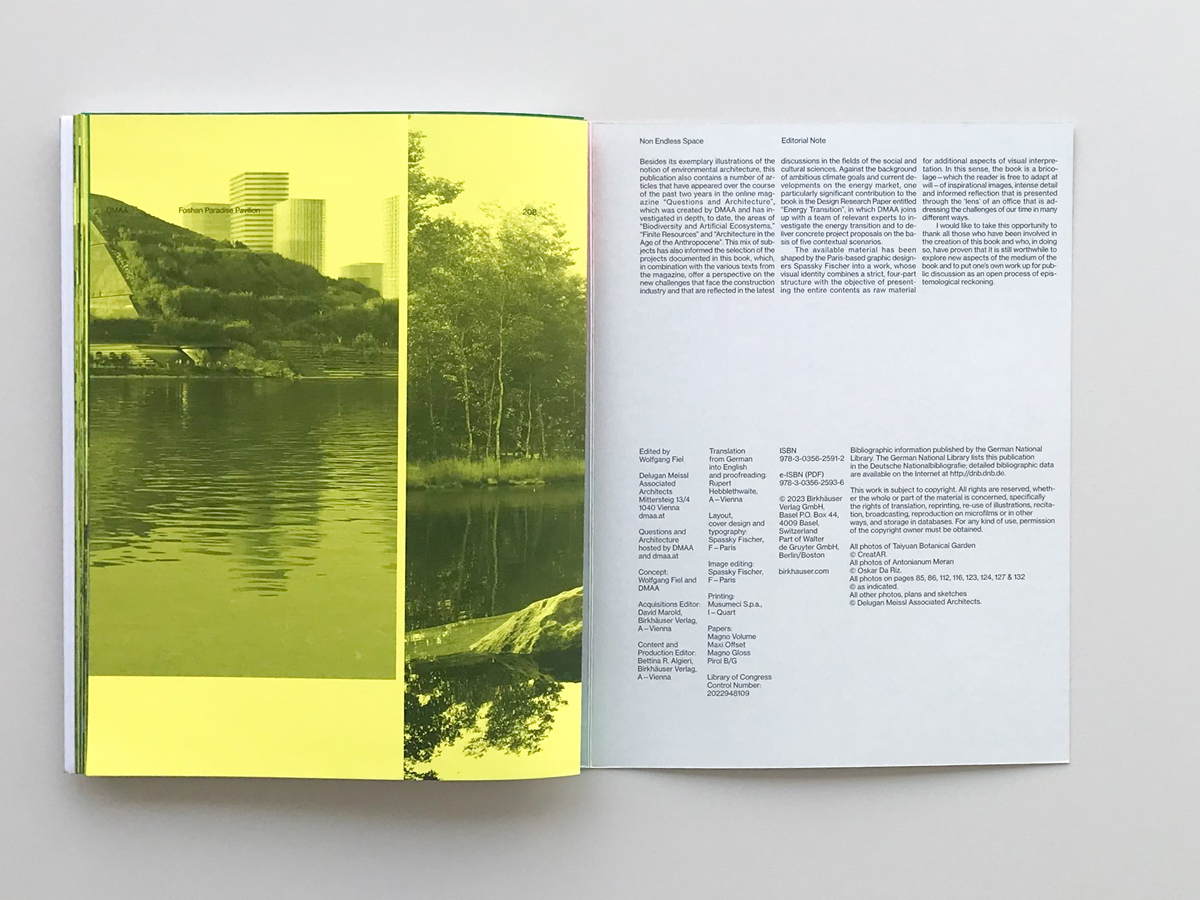 DMAA has established a reputation for searching for solutions that are largely liberated from predetermined recipes or precise expectations.
In urban projects the 'motif' of urban greenery can be traced from the planting of a room, a façade, a building, or a neighbourhood to a district park as it is translated into the sensual qualities of the natural environment.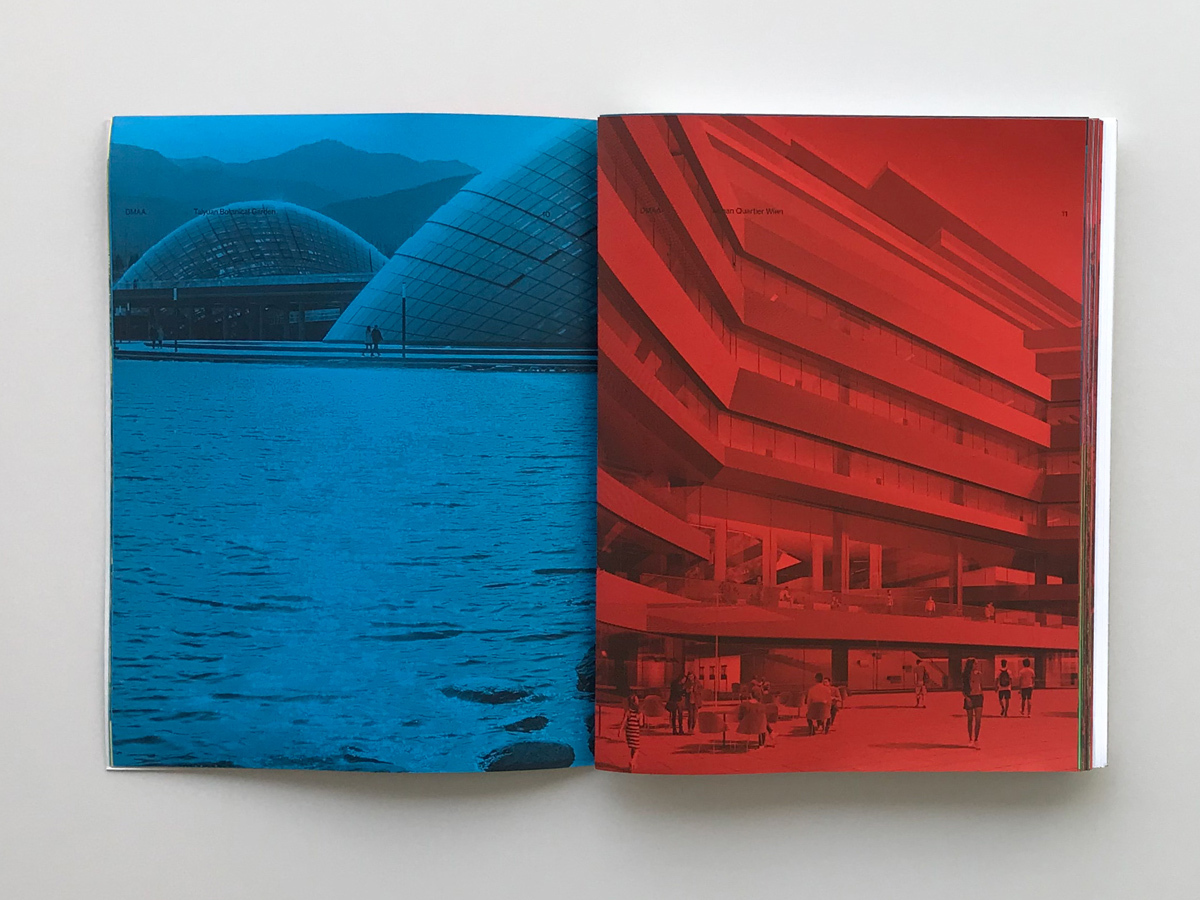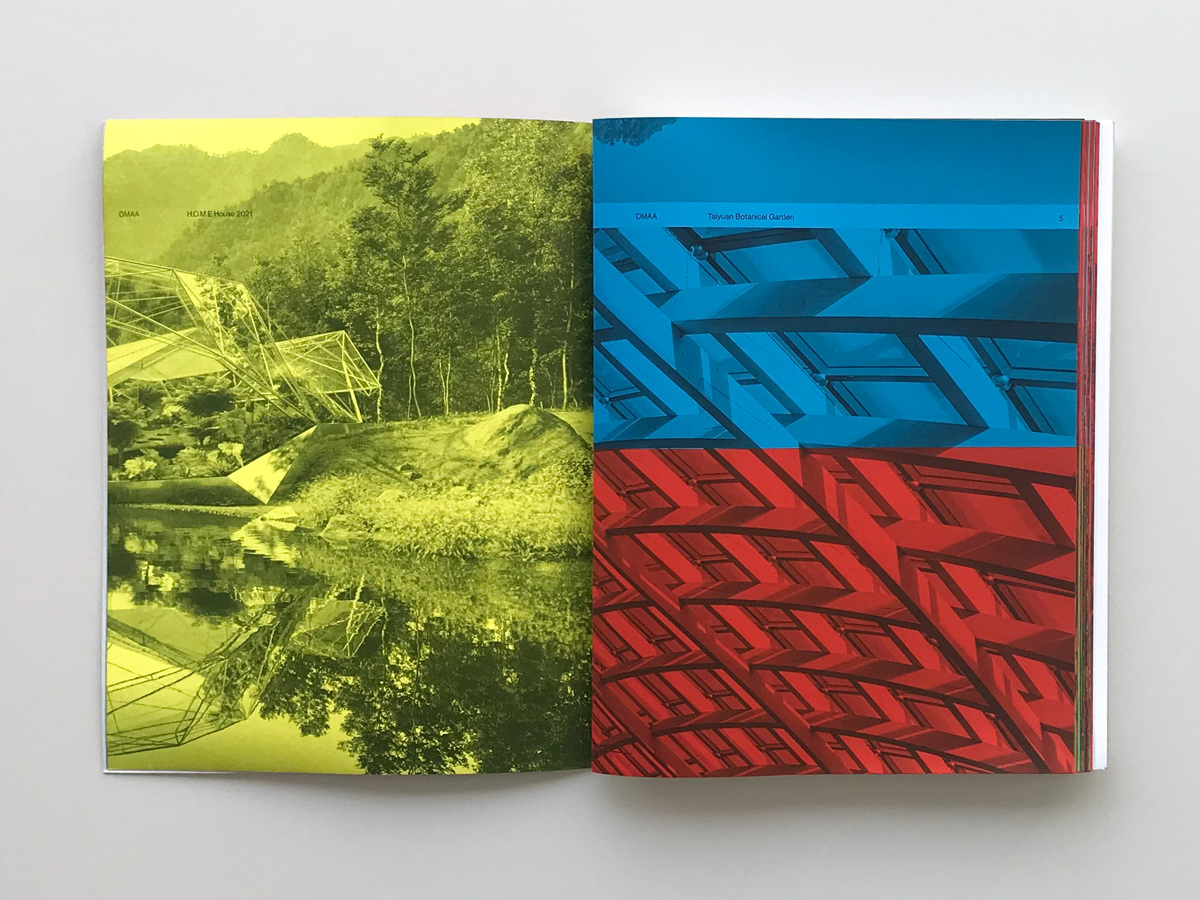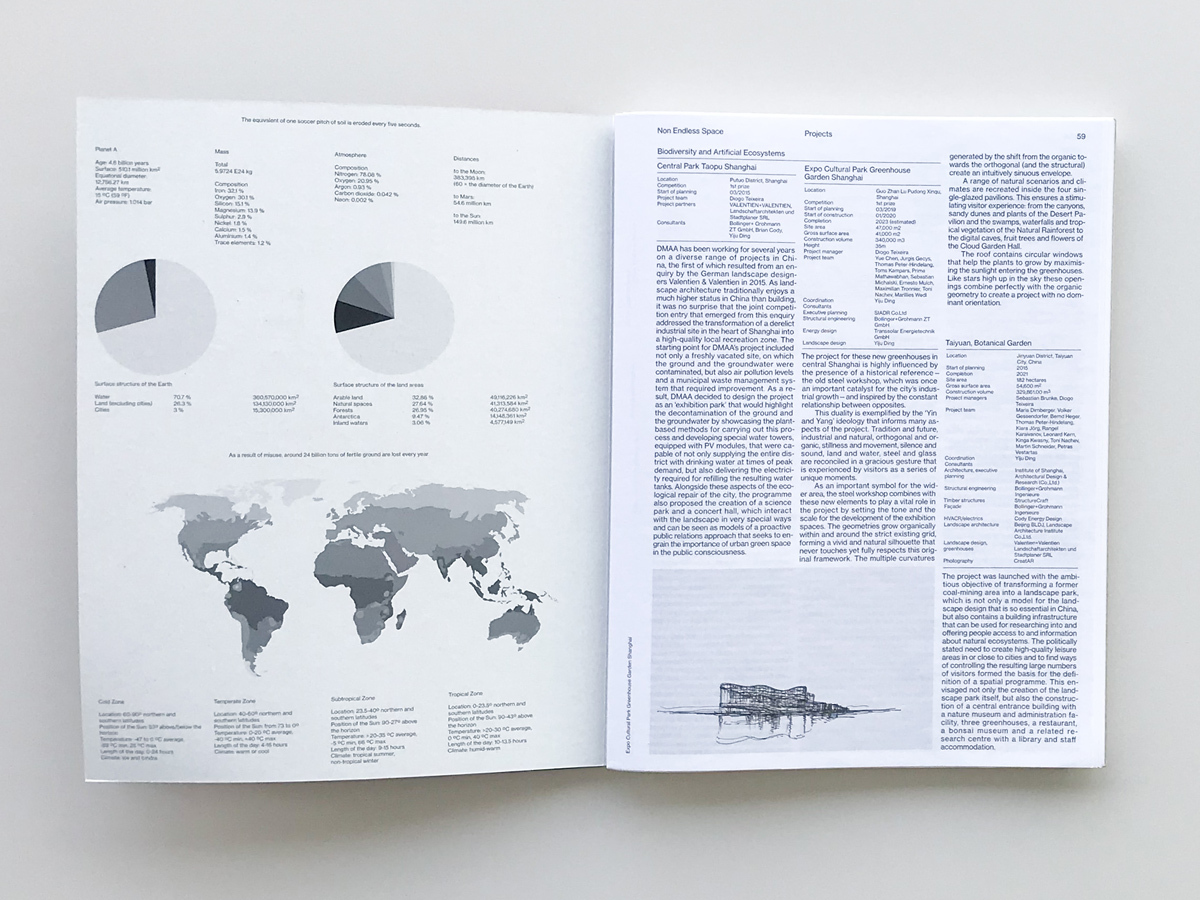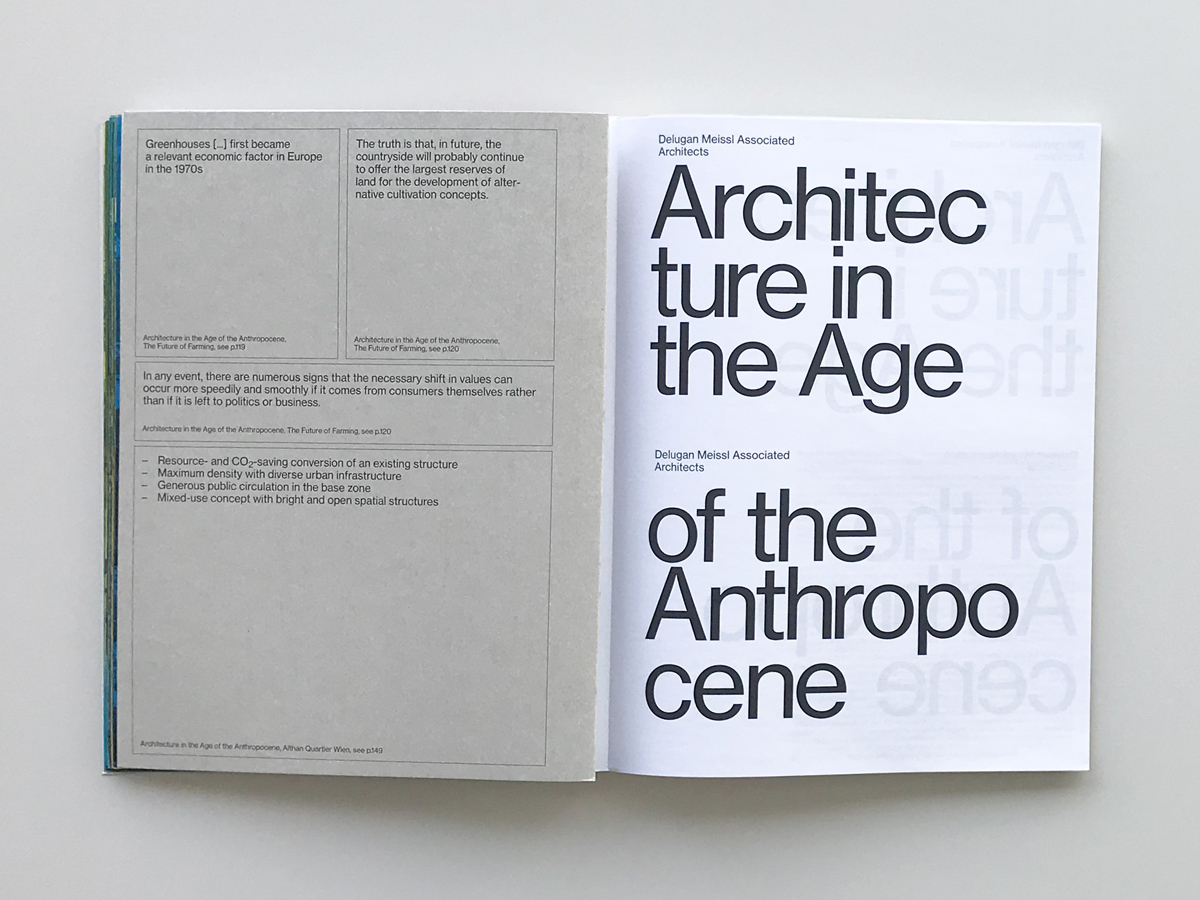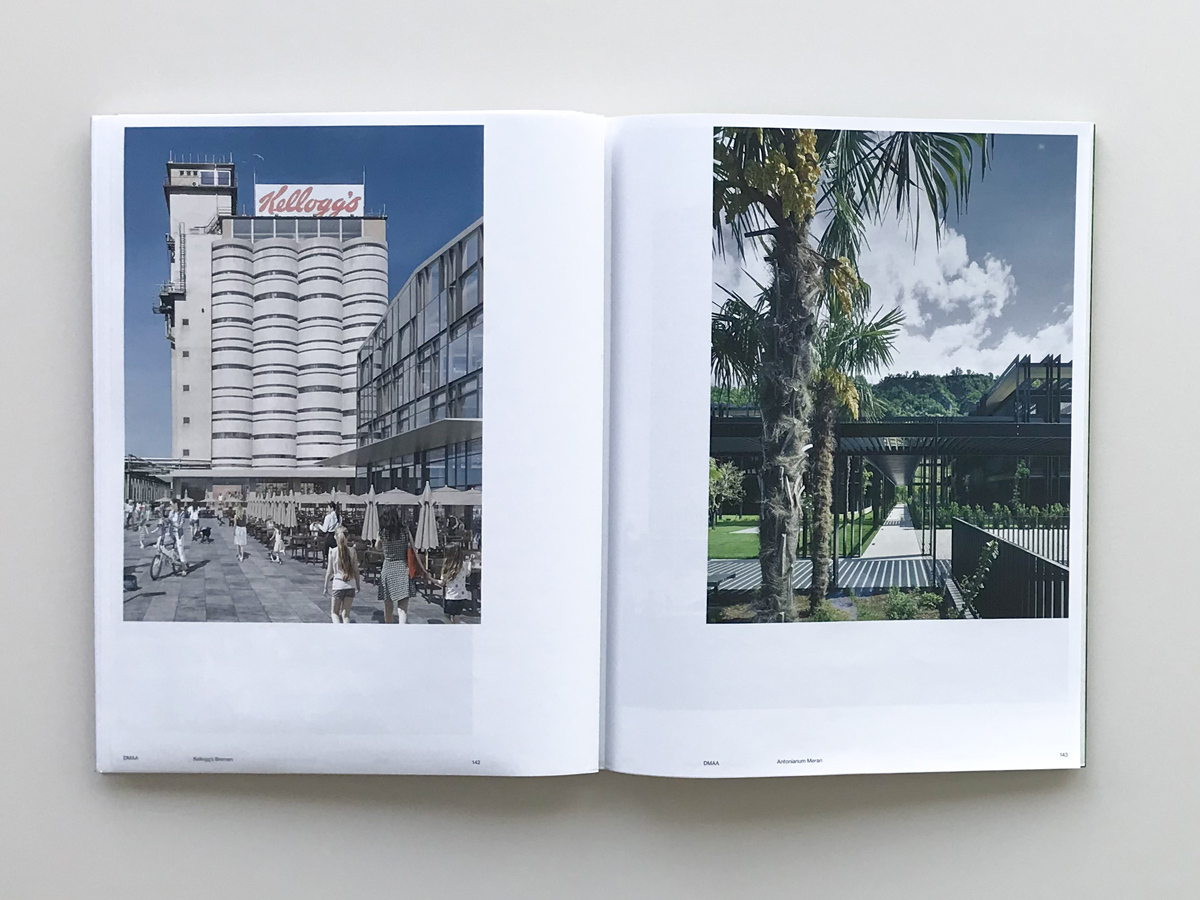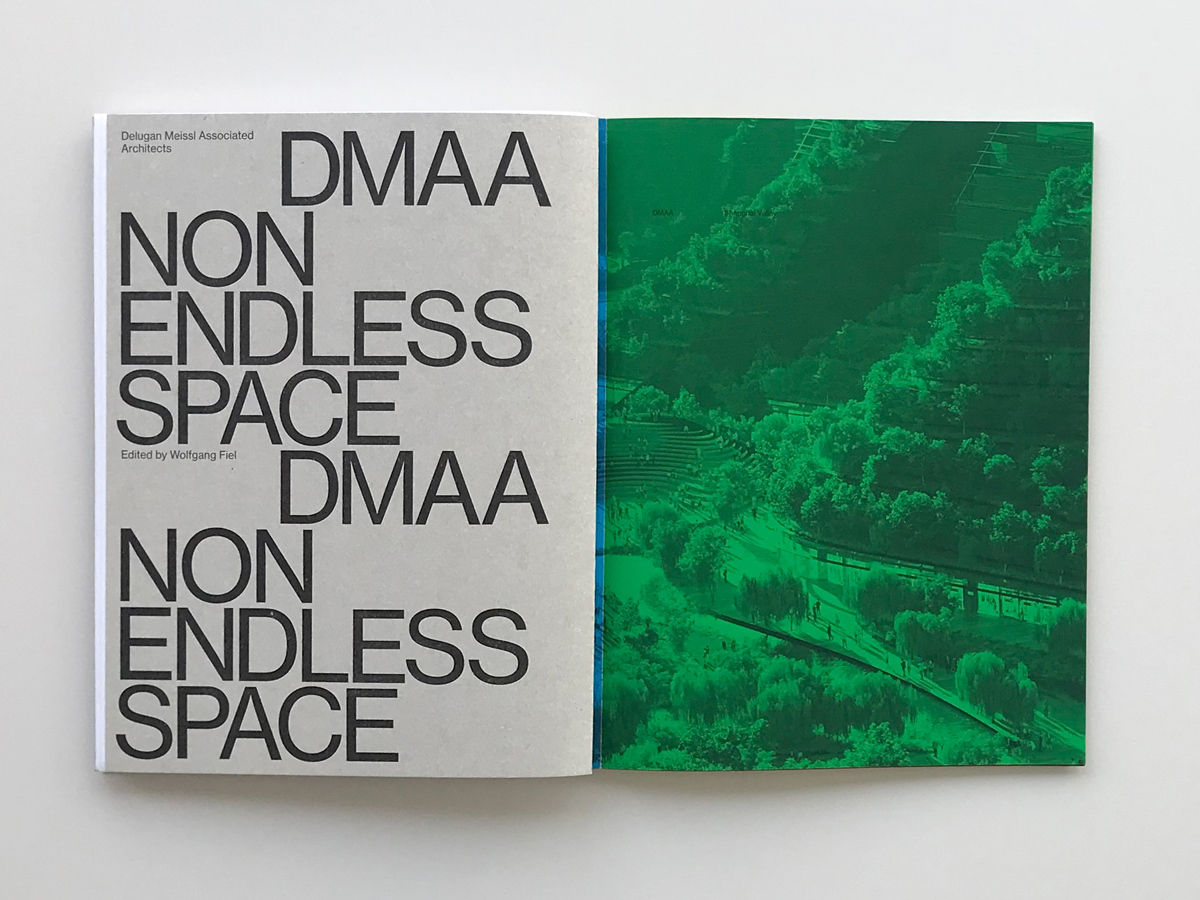 Environmental architecture is an invented term that describes an architecture that is aware of its holistic responsibility and lives up to this responsibility by going well beyond the boundaries of any site or the well-established routines of the discipline.
ISBN
978-3-0356-2591-2
e-ISBN (PDF)
978-3-0356-2593-6
Pages: 210
Language: English
37 Illustrations
150 Coloured Illustrations
© 2023 Birkhäuser
Verlag GmbH,
Basel P.O. Box 44,
4009 Basel,
Switzerland
Part of Walter
de Gruyter GmbH,
Berlin/Boston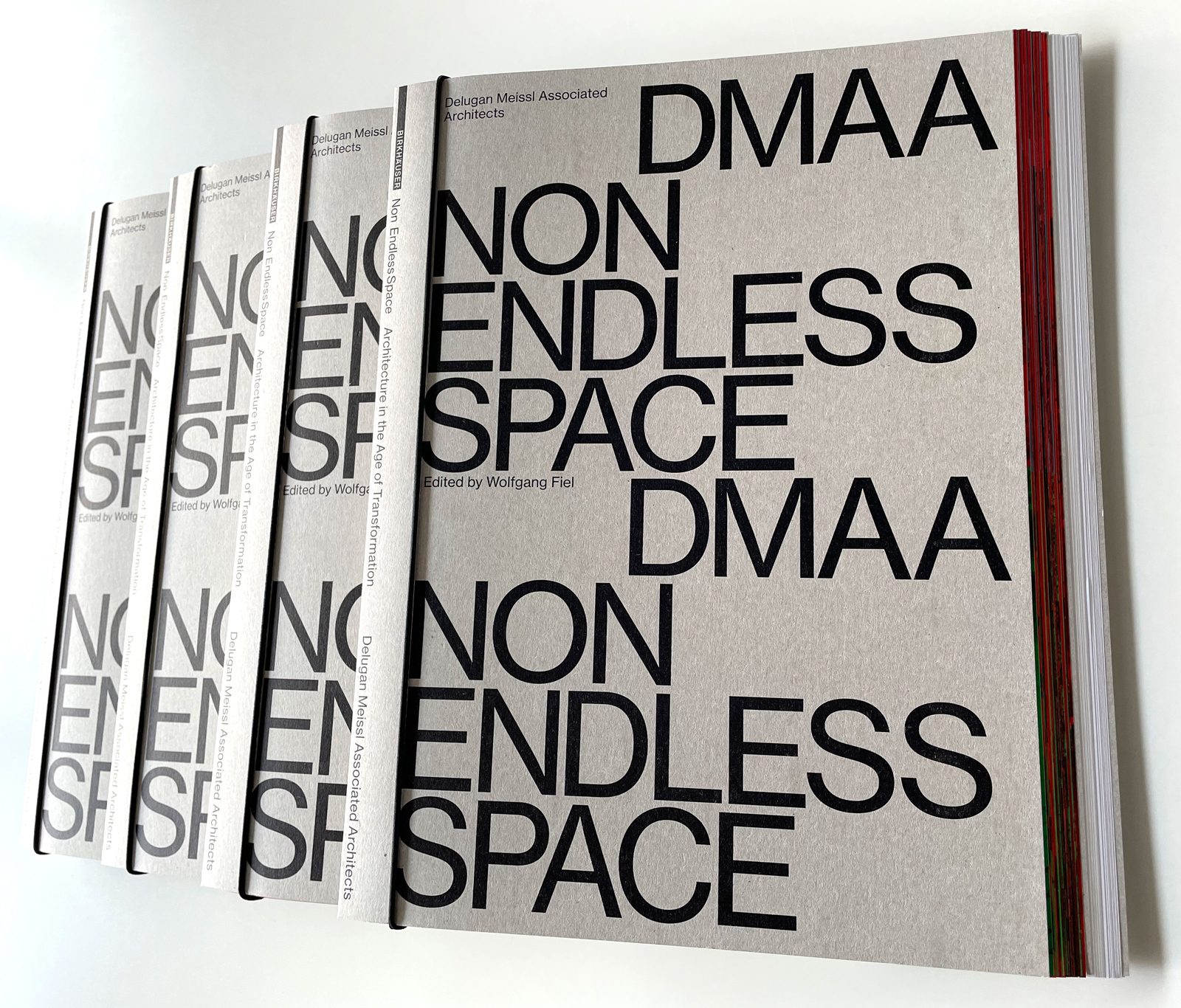 For press inquiries contact communication@dmaa.at