Bricks-and-mortar retailing now requires a lot more than just a wide range of goods. Taking a stroll, seeing and being seen, eating well, making interesting discoveries and enjoying an up-to-date spatial atmosphere are essential.
DMAA and Stefan Rutter have been working together for many years in a partnership based on a shared understanding of quality, design and functionality. The projects and studies that have resulted in recent times – the cooperation with the Rutter Immobilien Group in the retail sector began in 2012 – comprise not only new buildings but also refurbishments that address the issue of sustainable building. Projects designed to inject new life into timeworn shopping centres such as Taborland in Steyr or CYTA in Völs/Innsbruck presented particularly fascinating challenges.
DMAA react rapidly and precisely to individual requirements. Their designs constantly achieve an extremely high architectural quality that is particularly notable for its huge functionality and timeless elegance. Working harmoniously as a team, we have jointly realised numerous ecologically and socially sustainable projects. DMAA is one of the leading architectural offices in the field of retail and multifunctional buildings. (Stefan Rutter)

Our latest joint projects embody a shift away from individual use forms (shopping and dining) towards diversity and densification. Initial studies for projects in Steyr, Klagenfurt and Villach replace classic retail concepts with a combination of homes, jobs and shops.

Taking a stroll,
seeing and being seen,
eating well,
making interesting discoveries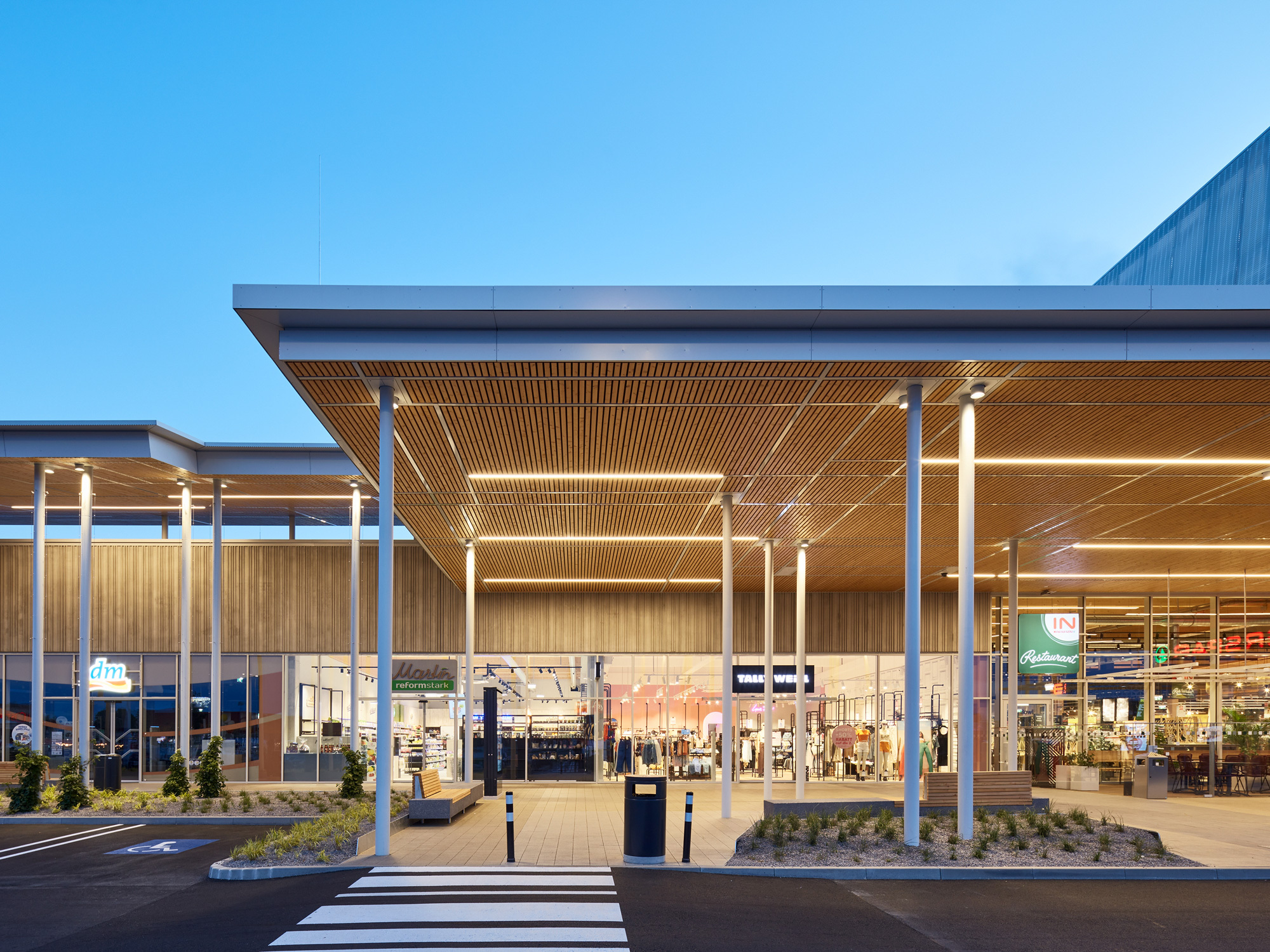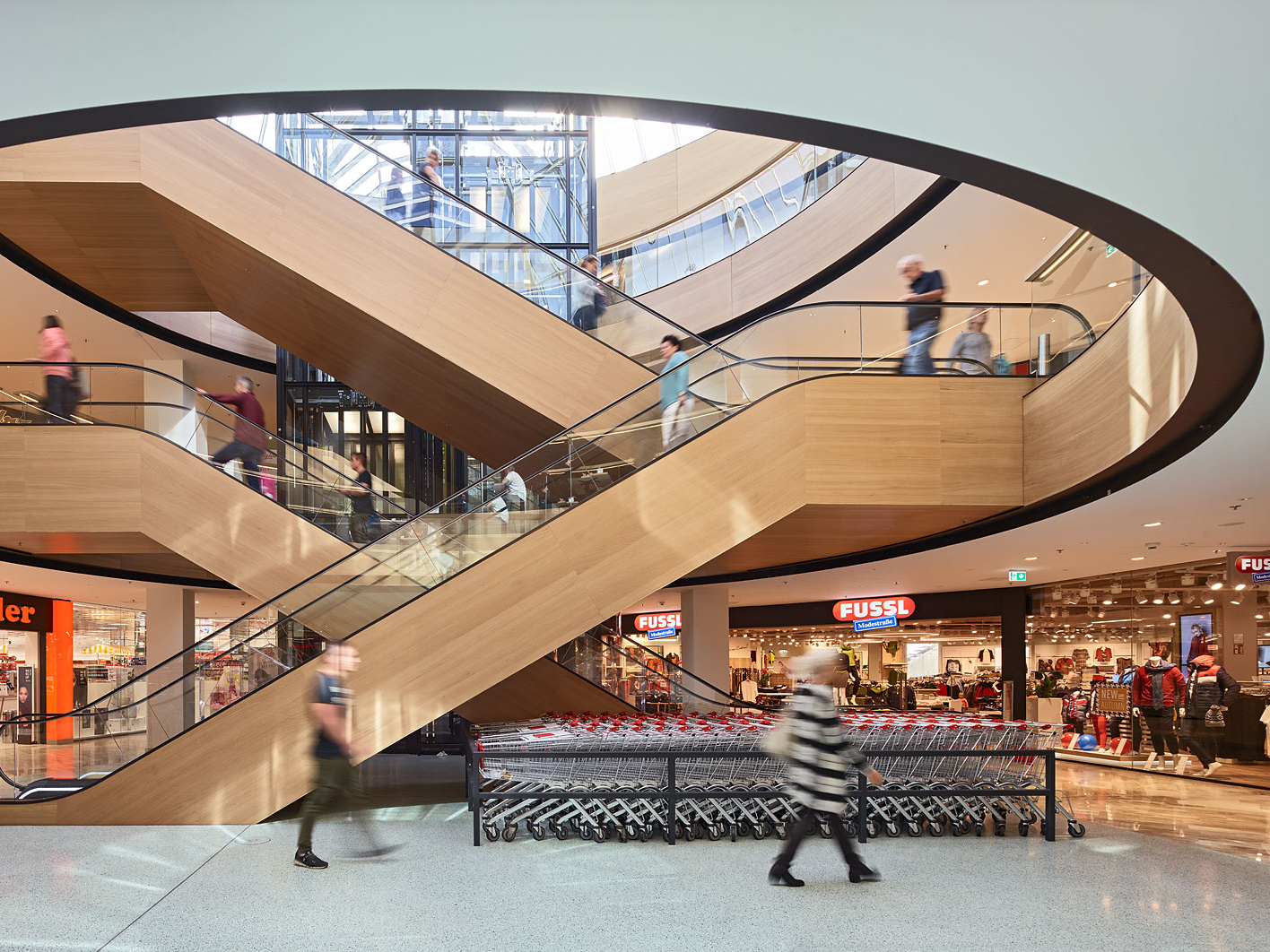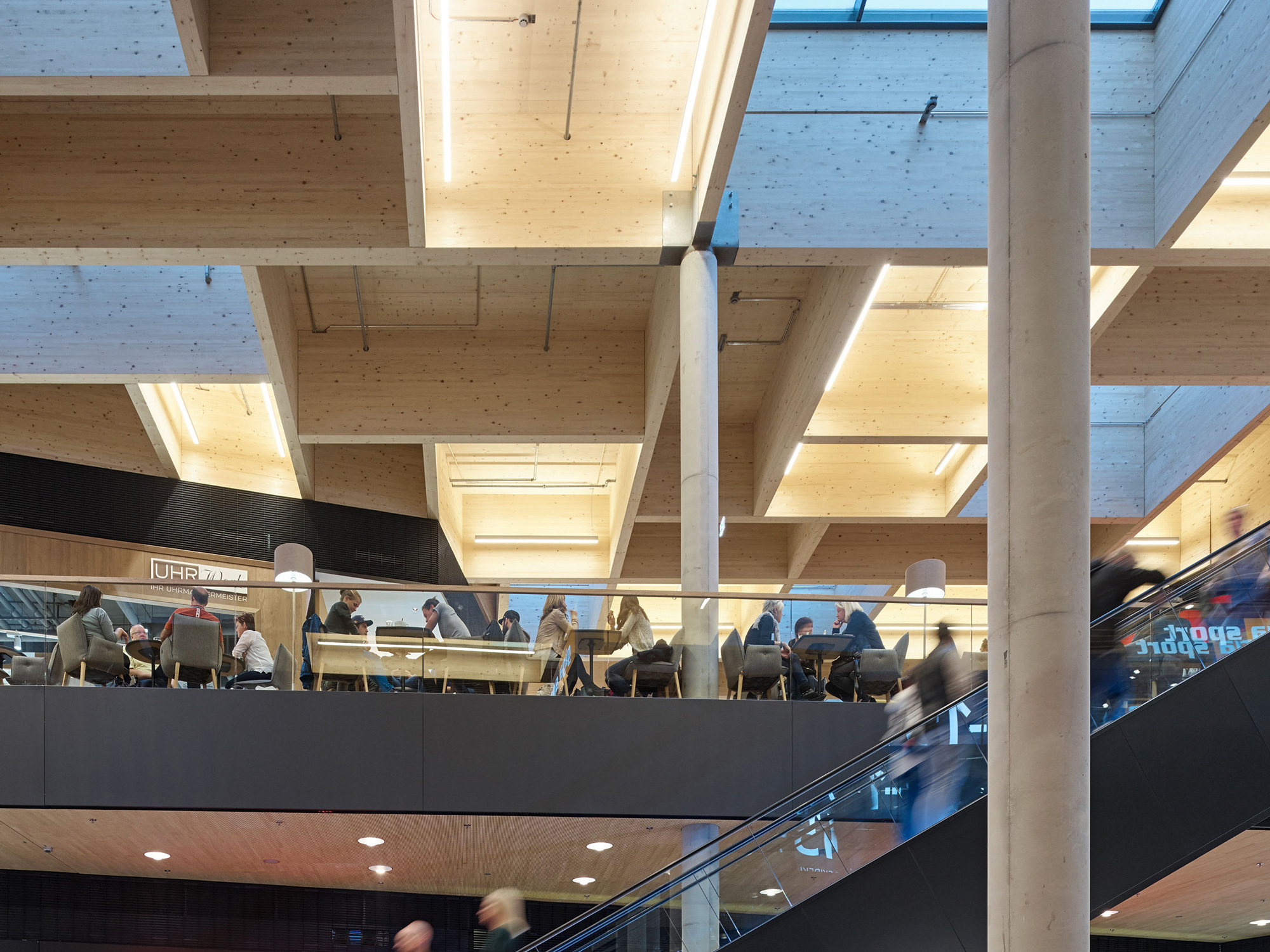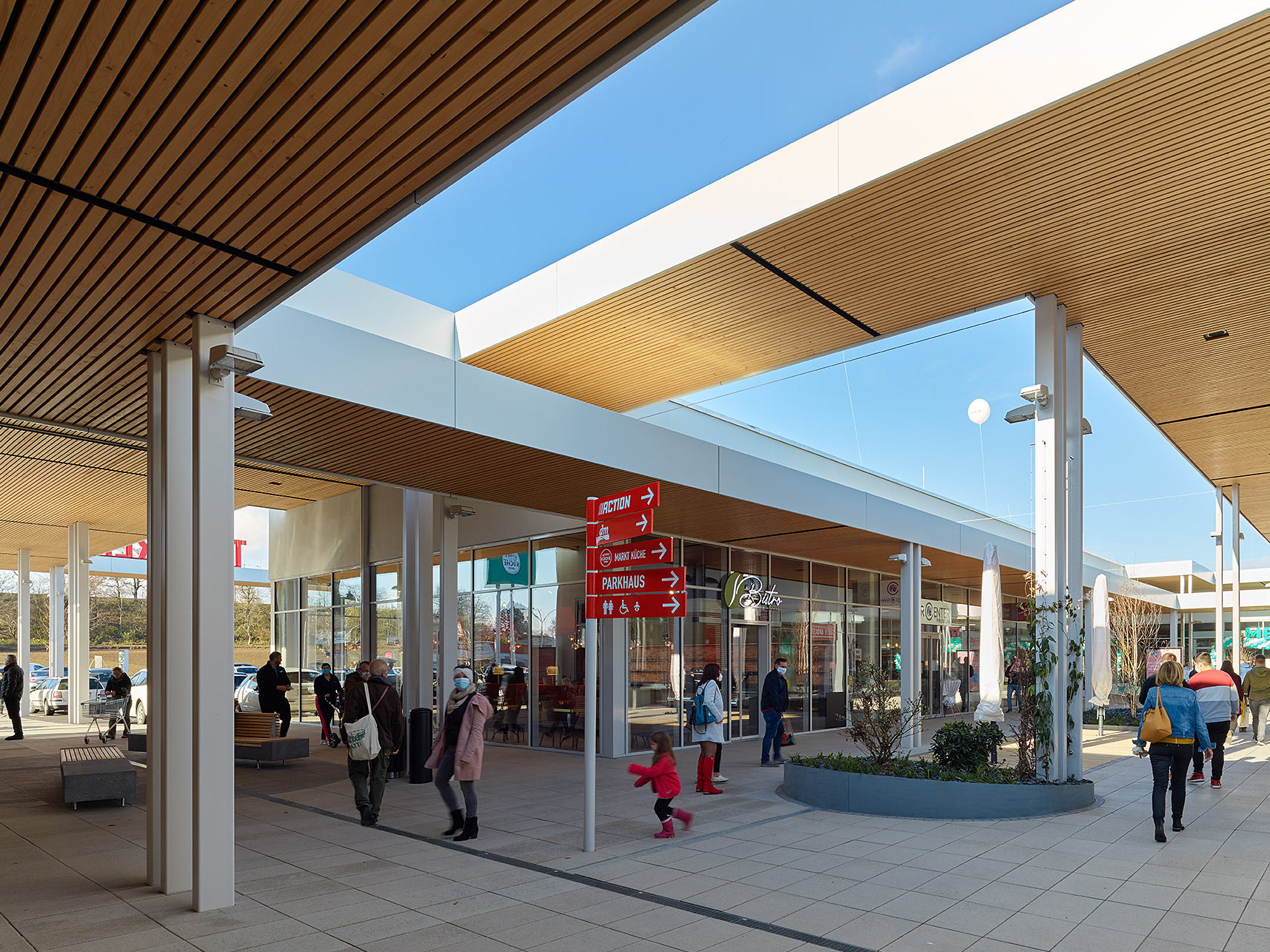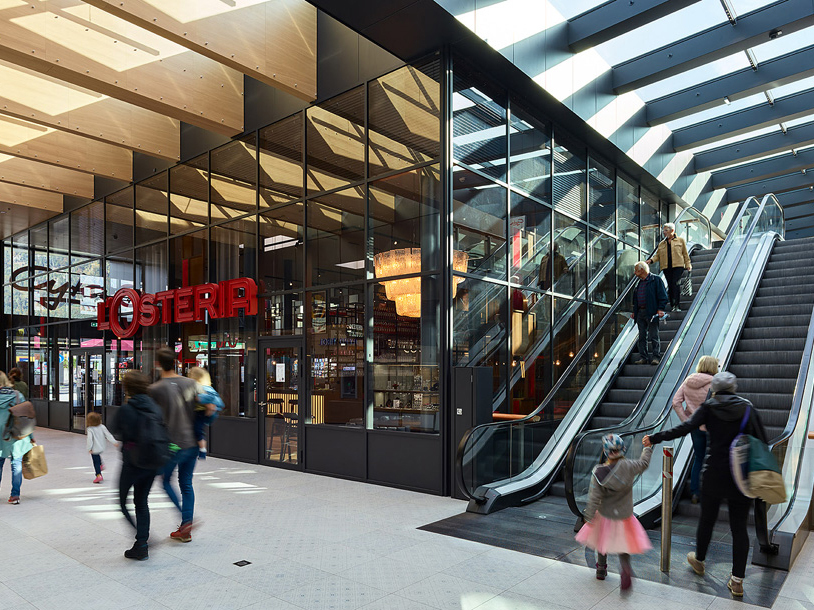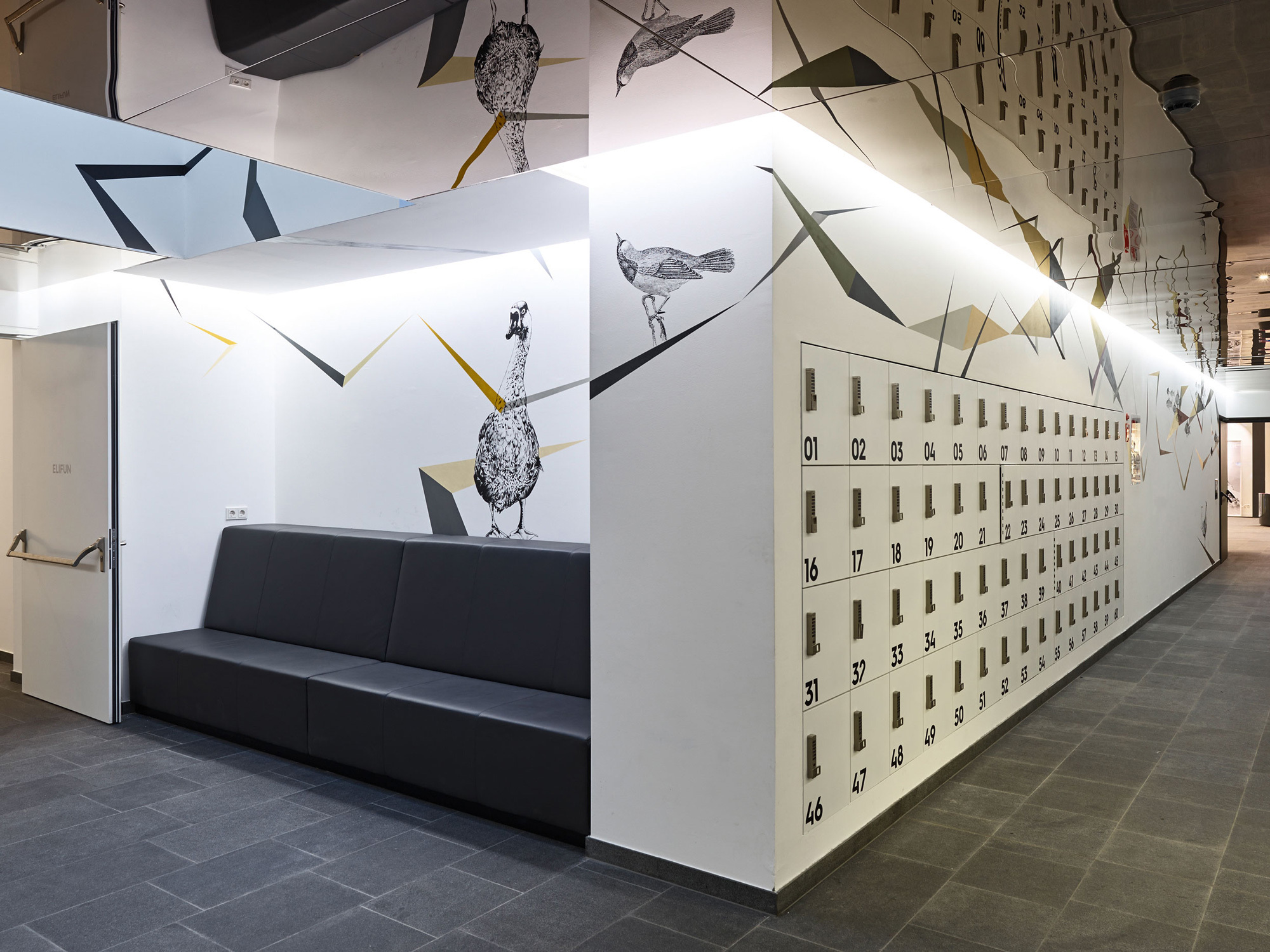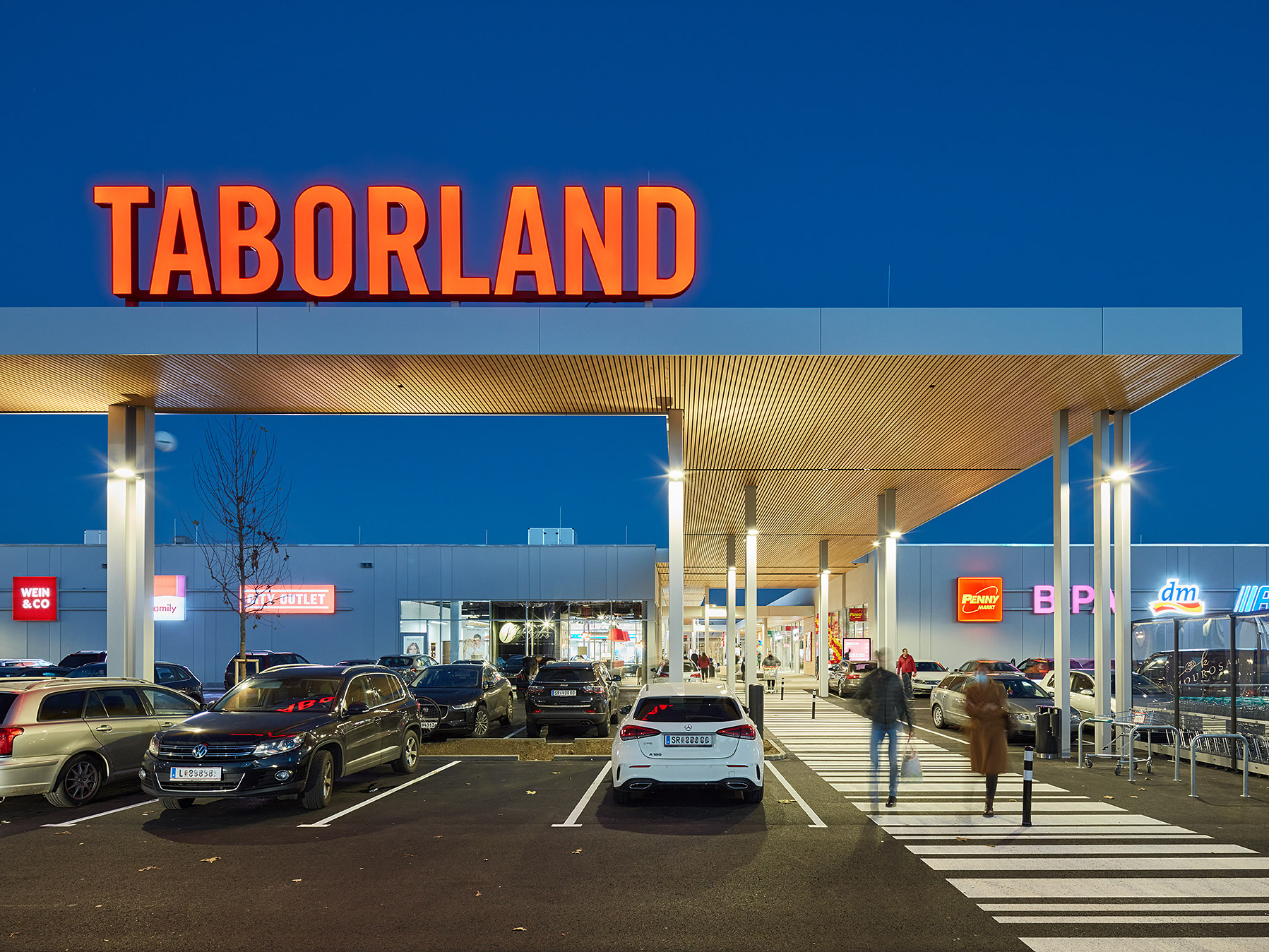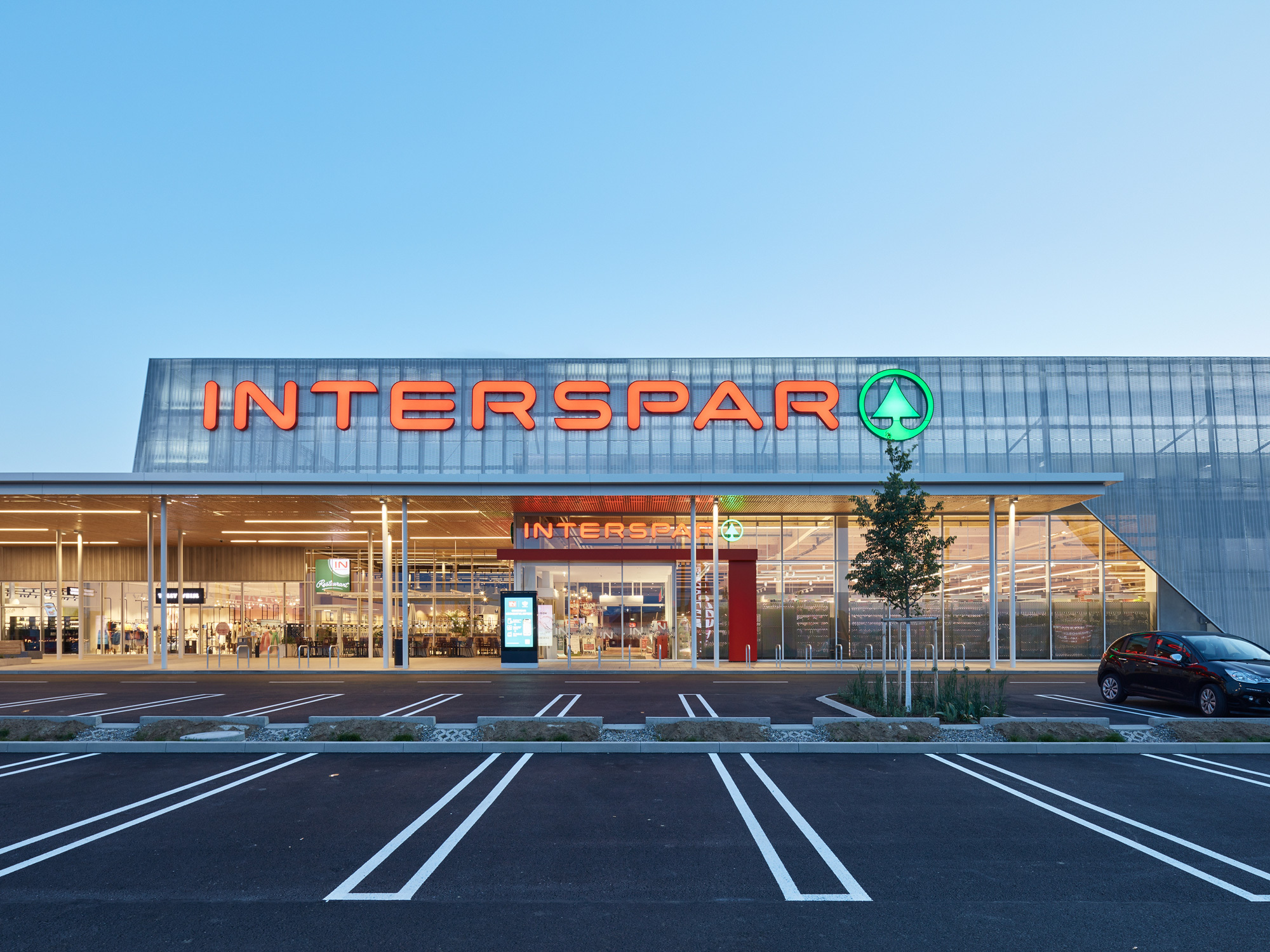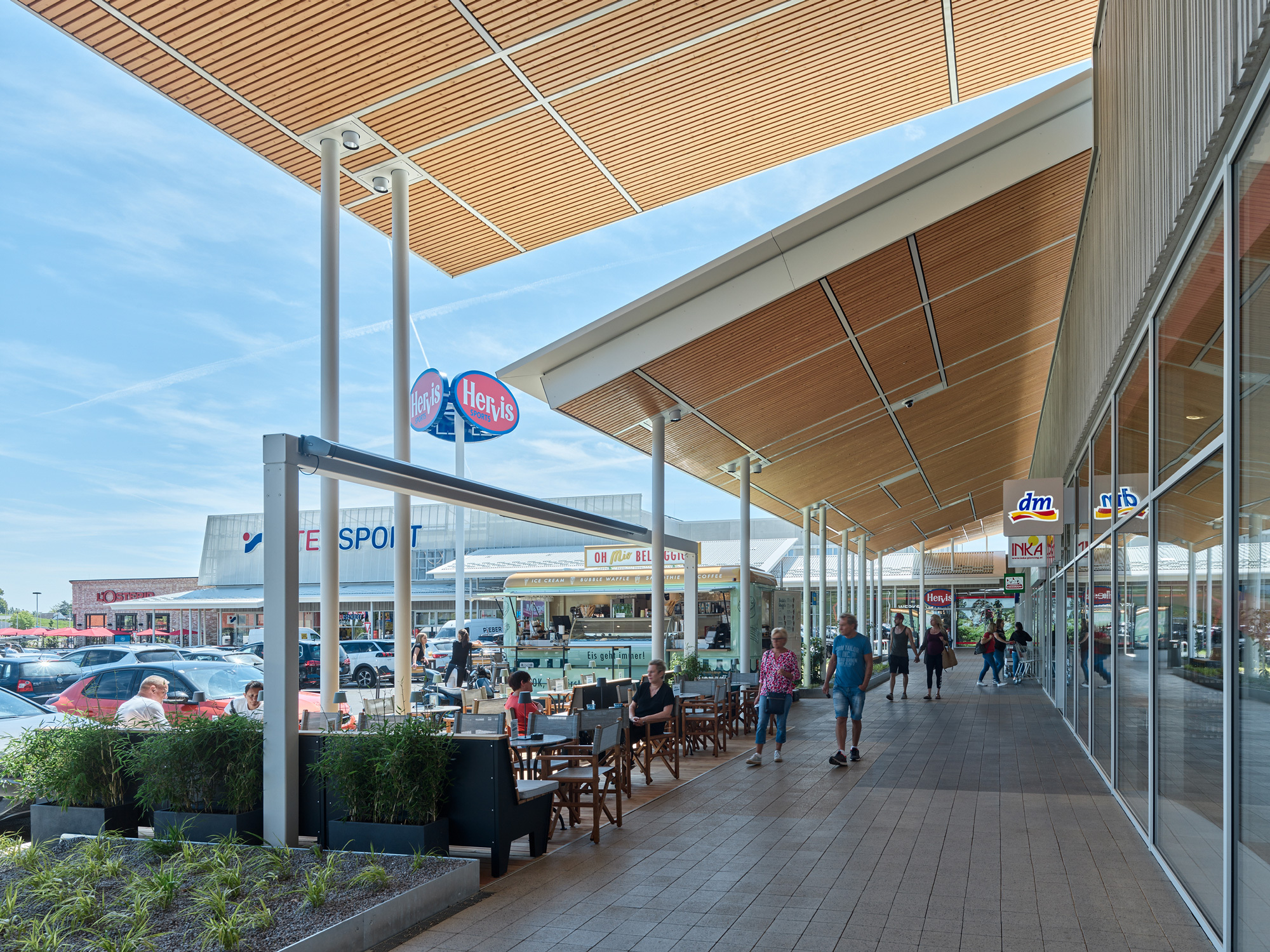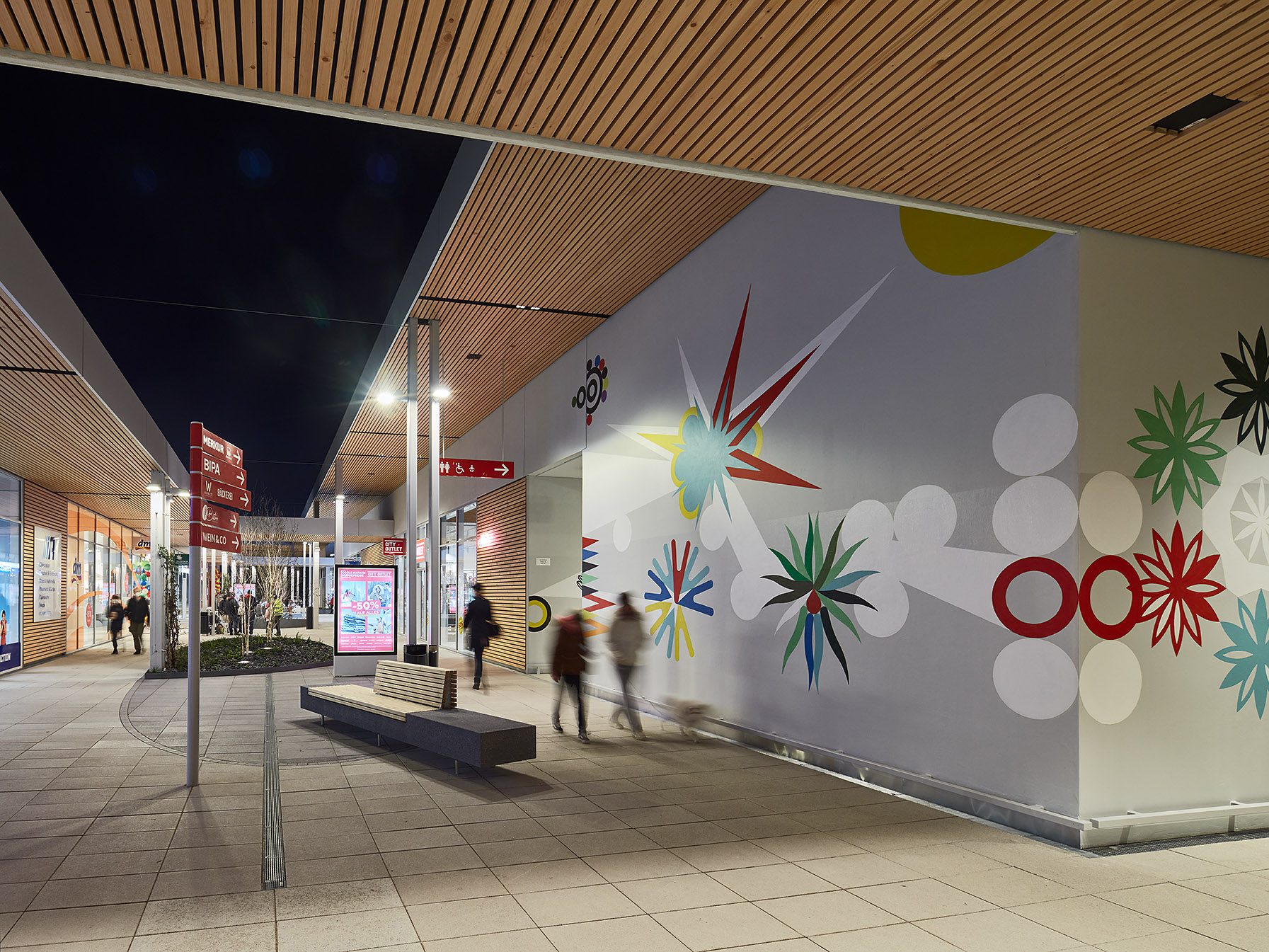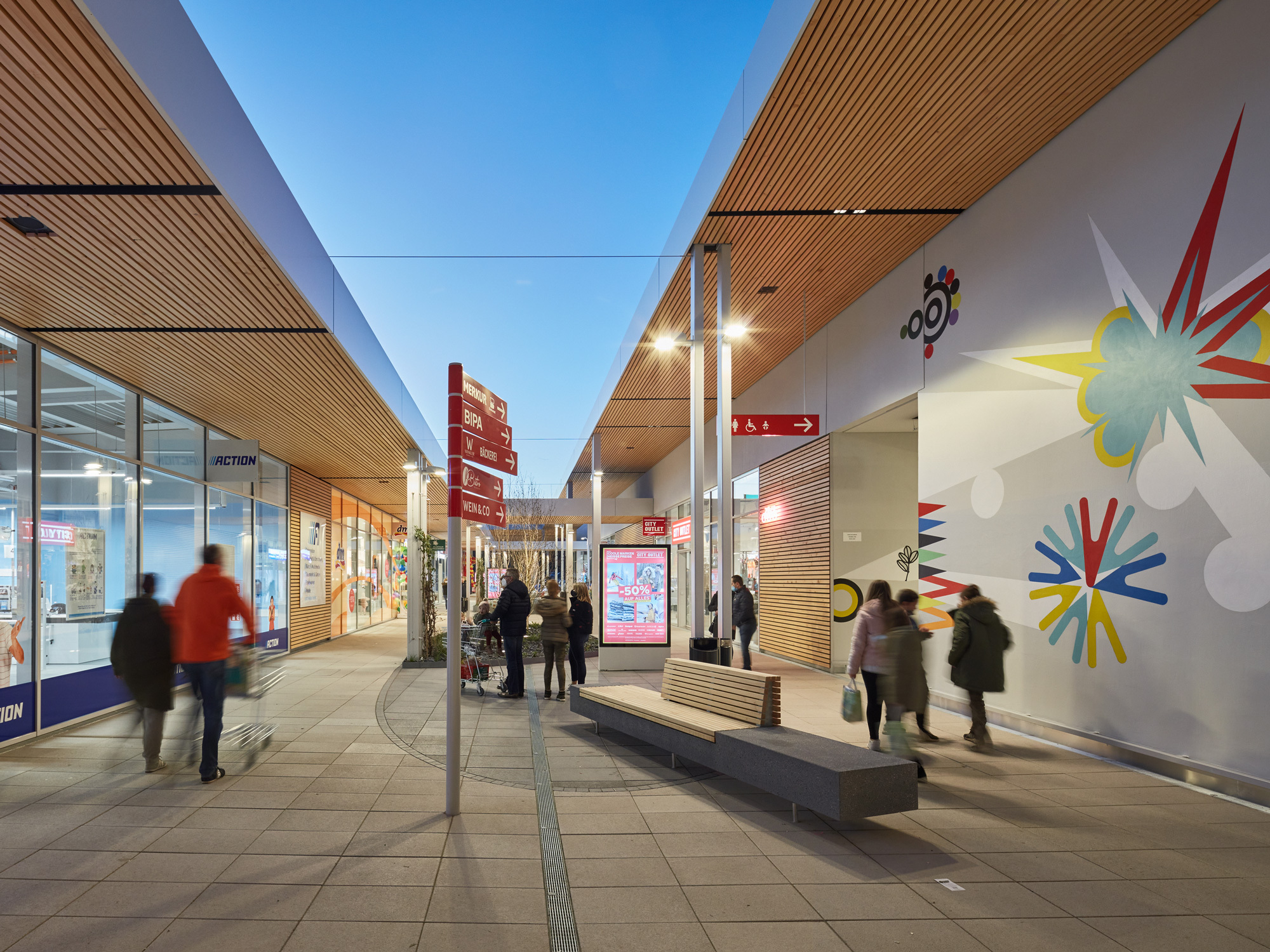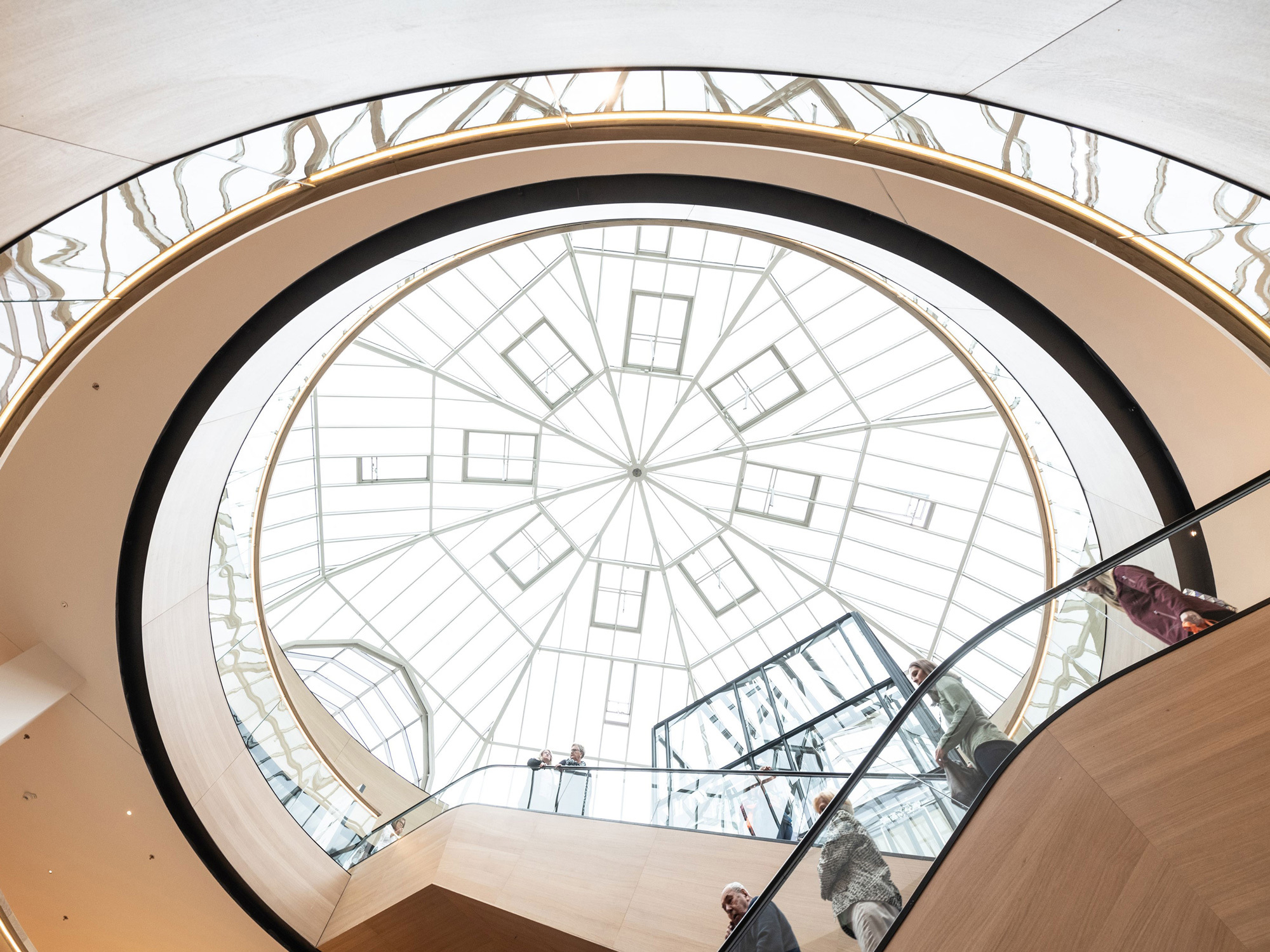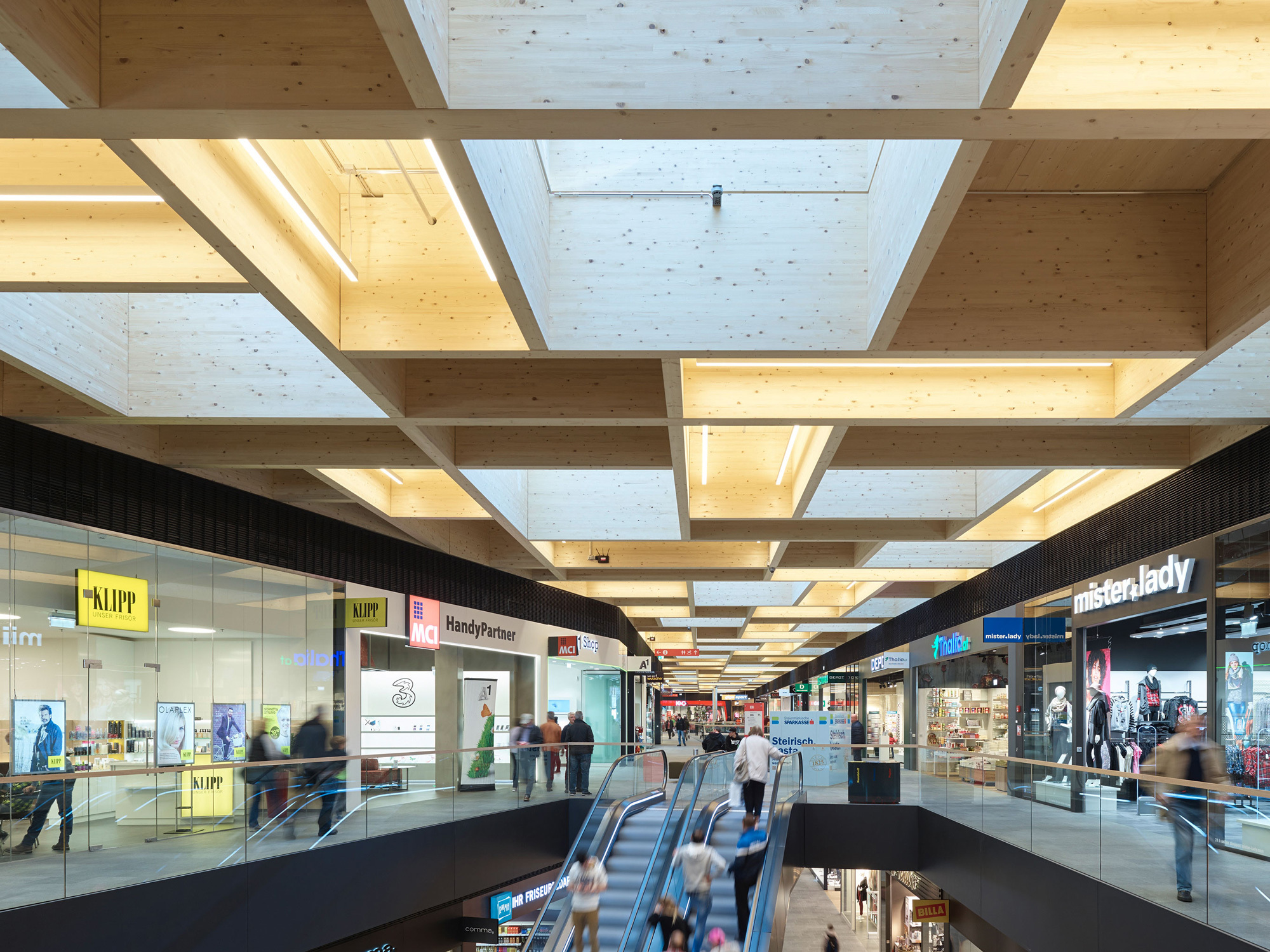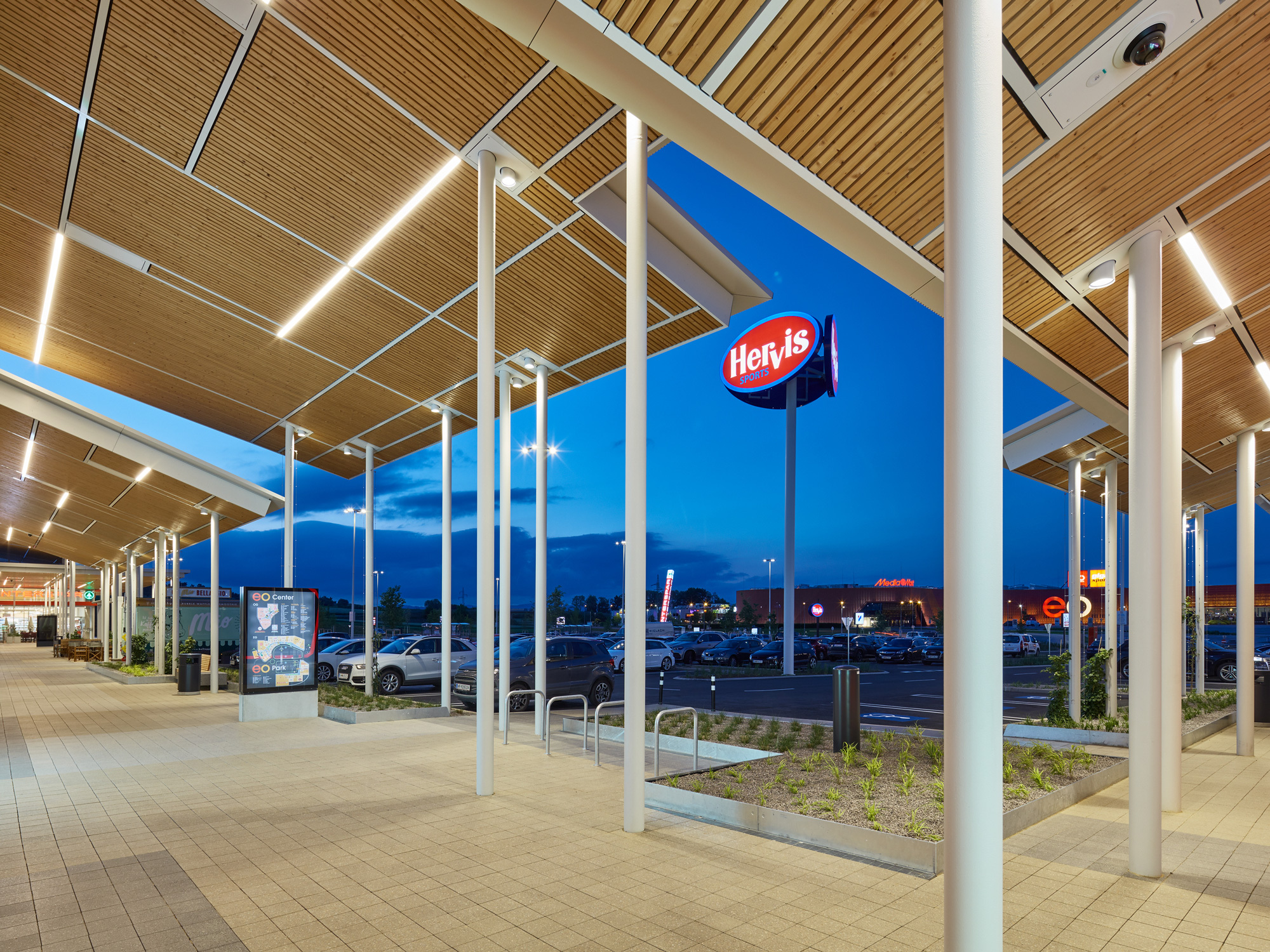 Number one in Upper Styria, the ELI has a catchment area of over 100,000 people that stretches far beyond the district boundaries. The centre is directly located on the B320 trunk road and right next to Liezen Railway Station.

The design idea behind the ELI Shopping Centre is to find an architectural concept capable of creating the diversity and dynamism of a marketplace that is home to both commerce and communication. The precisely conceived spatial geometry creates places that invite visitors to both take a stroll and rest awhile. At the same time, the appropriate organisation of the interior into a series of "streets and squares" communicates a highly sophisticated urban spirit.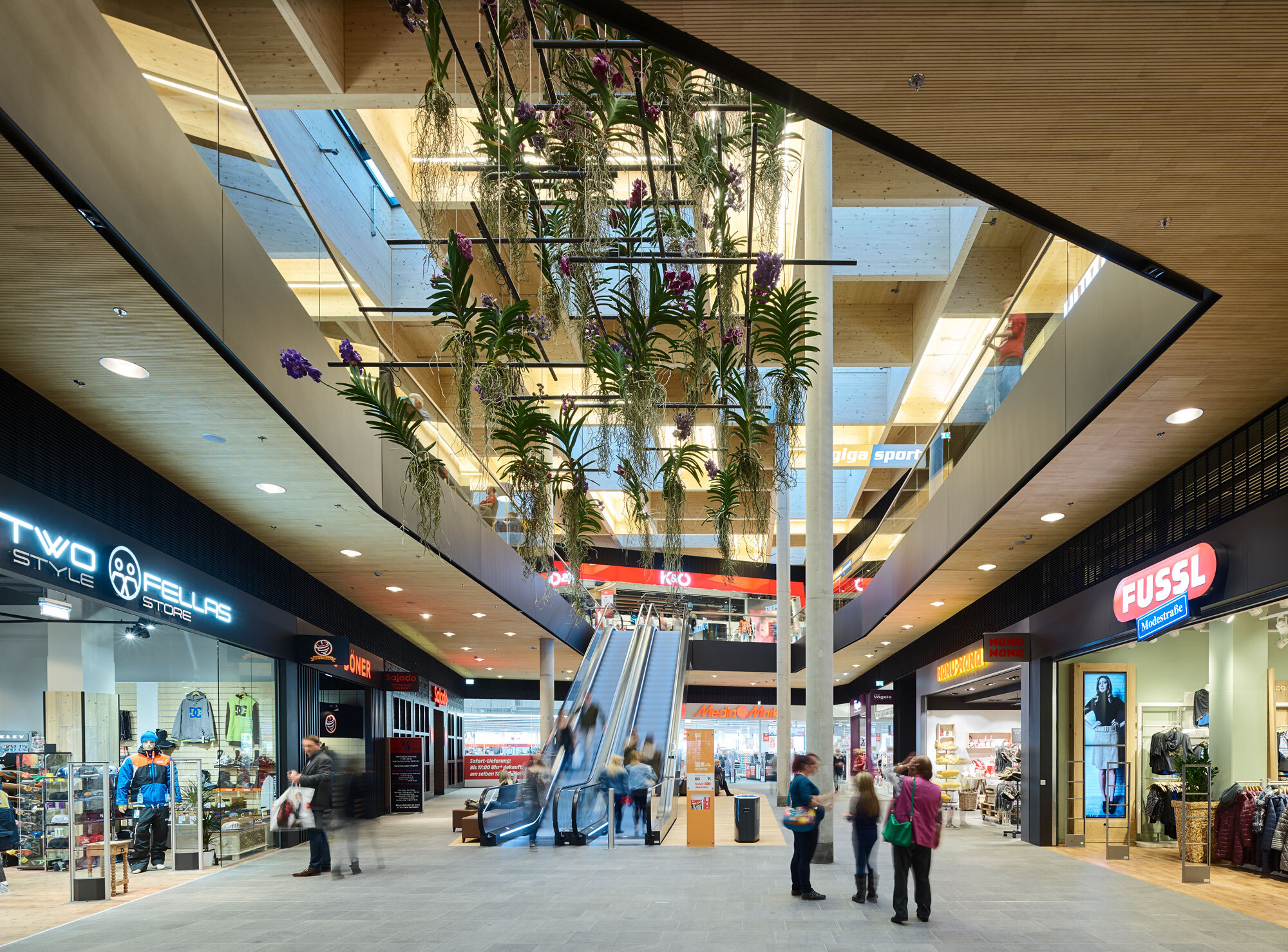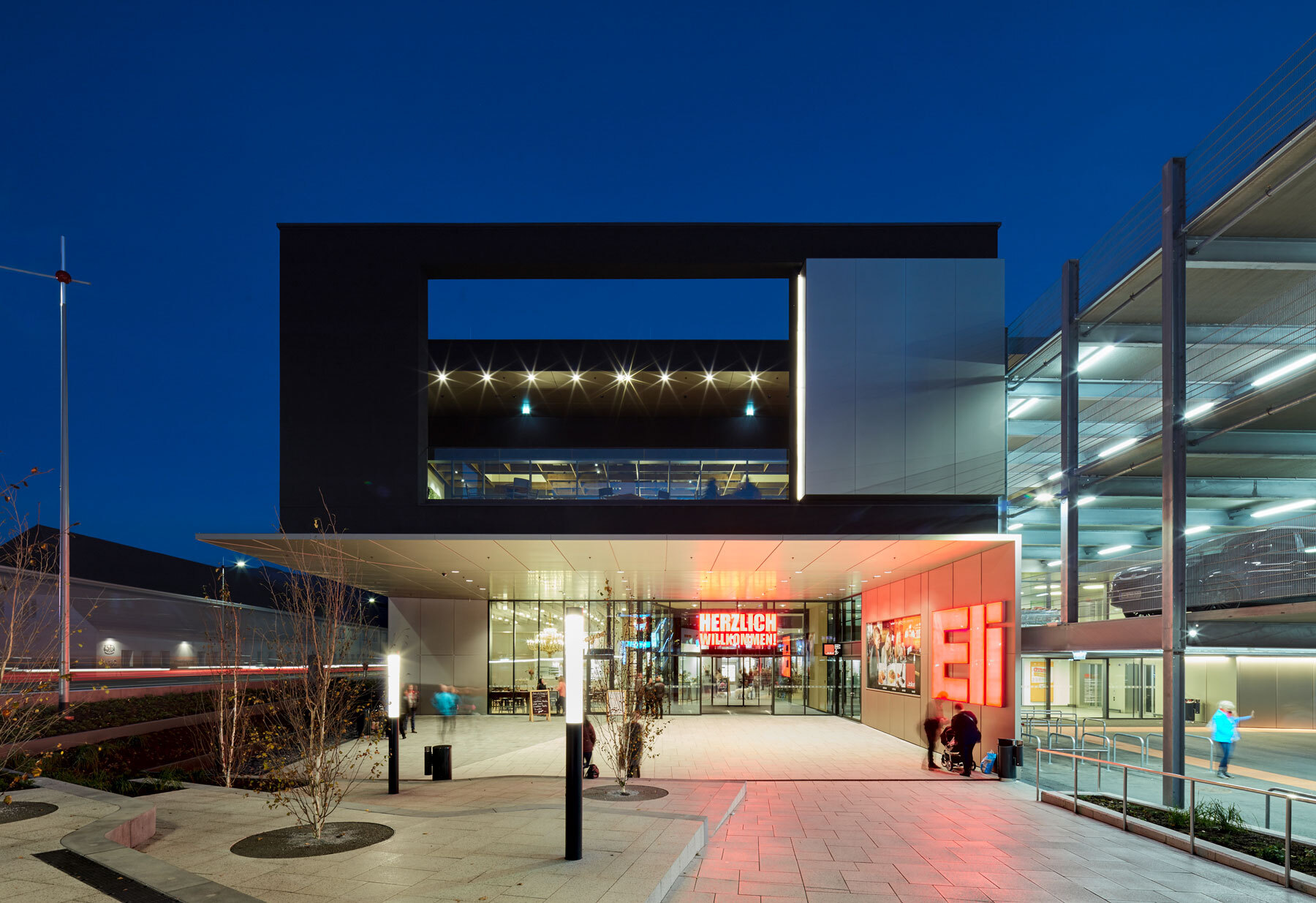 Taborland has been an institution in Steyr since the 1980s. The centre, which has been thoroughly refurbished by the Rutter Immobilien Group, embodies the long tradition of offering a wide range of everyday goods and a variety of restaurants.

A completely new, forward-looking concept was developed together with DMAA and the landscape designer Sabine Dessovic of DND Landschaftsplanung. The area between the shops is open and contains a high level of greenery. This generates a unique visitor experience.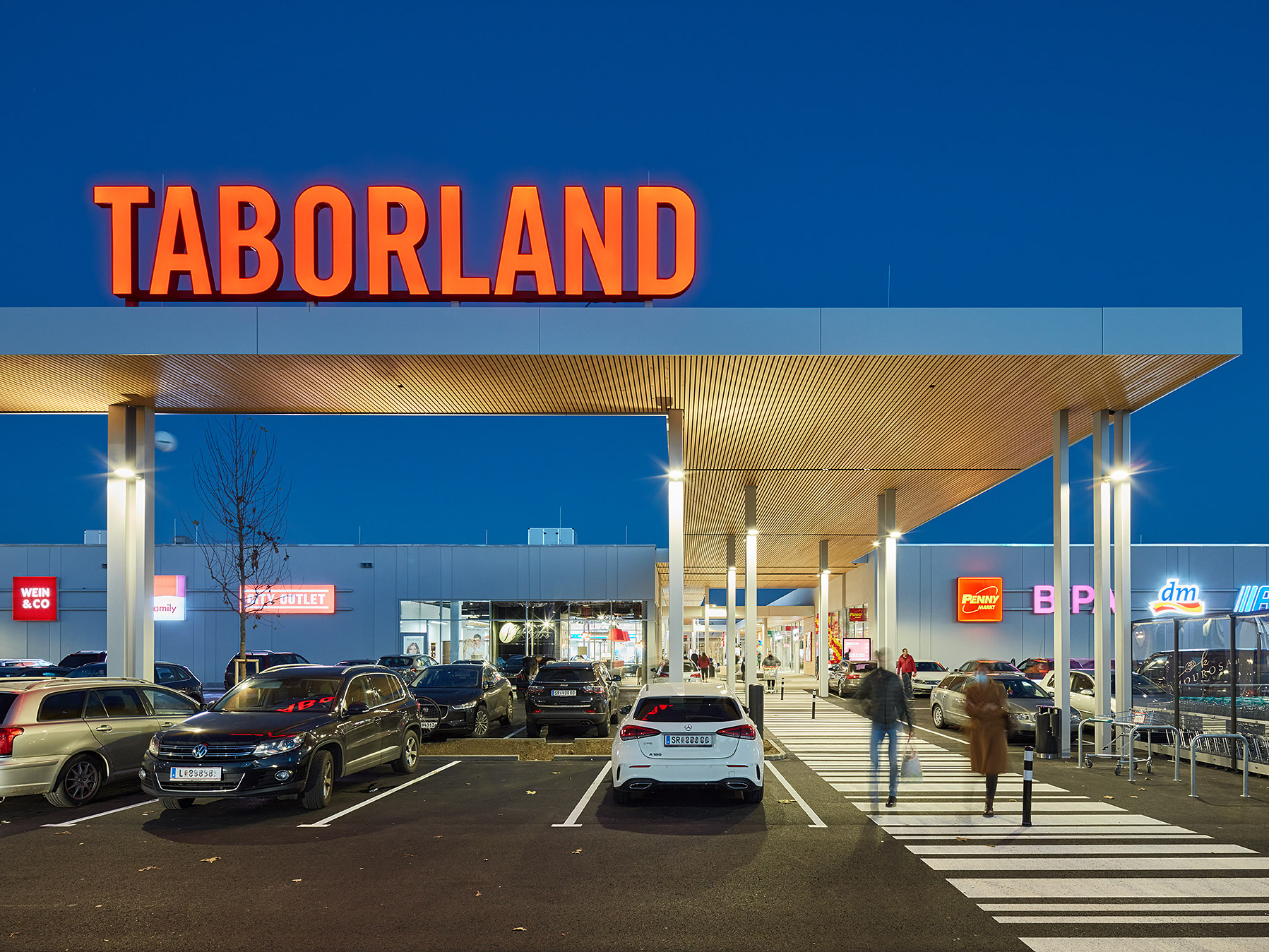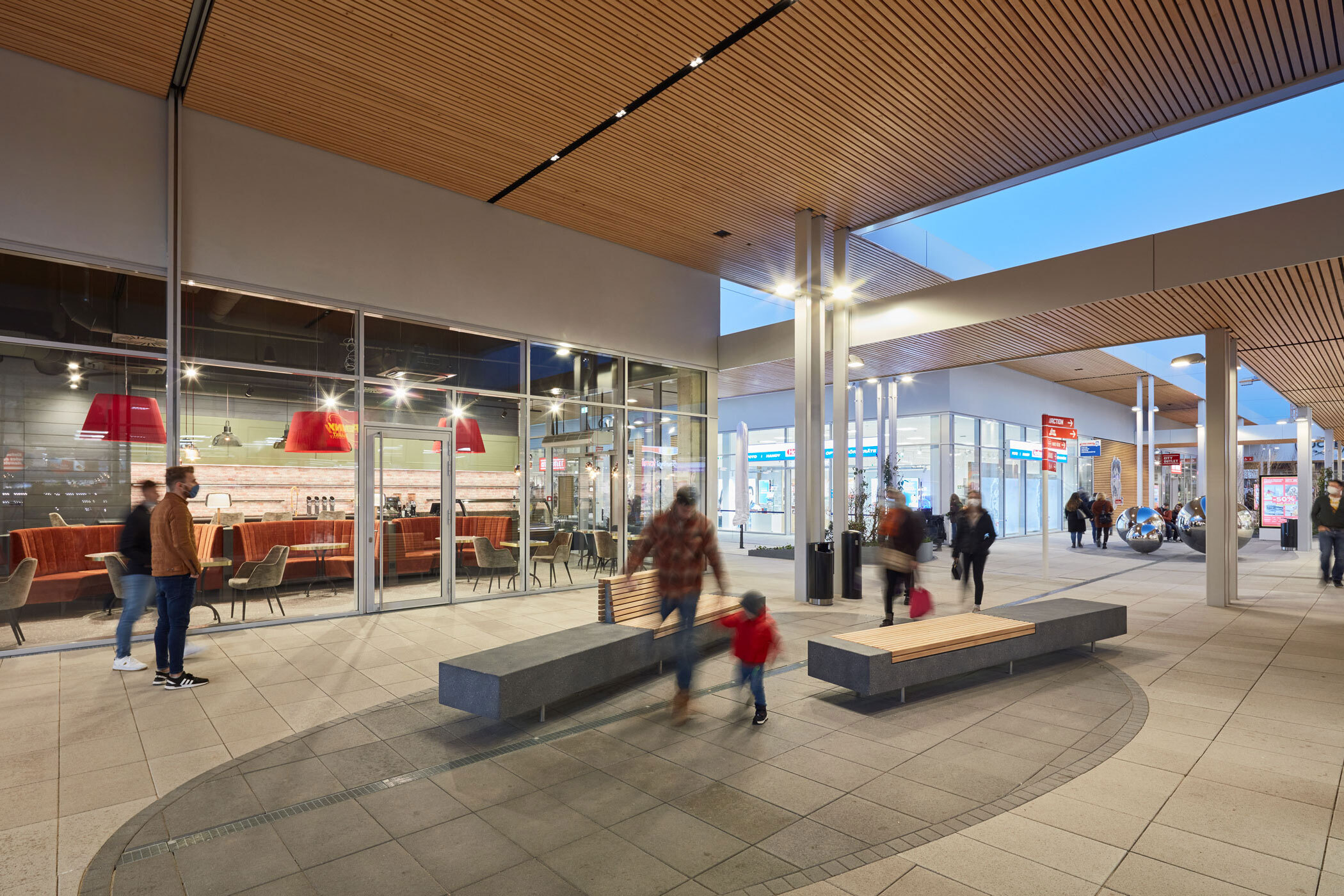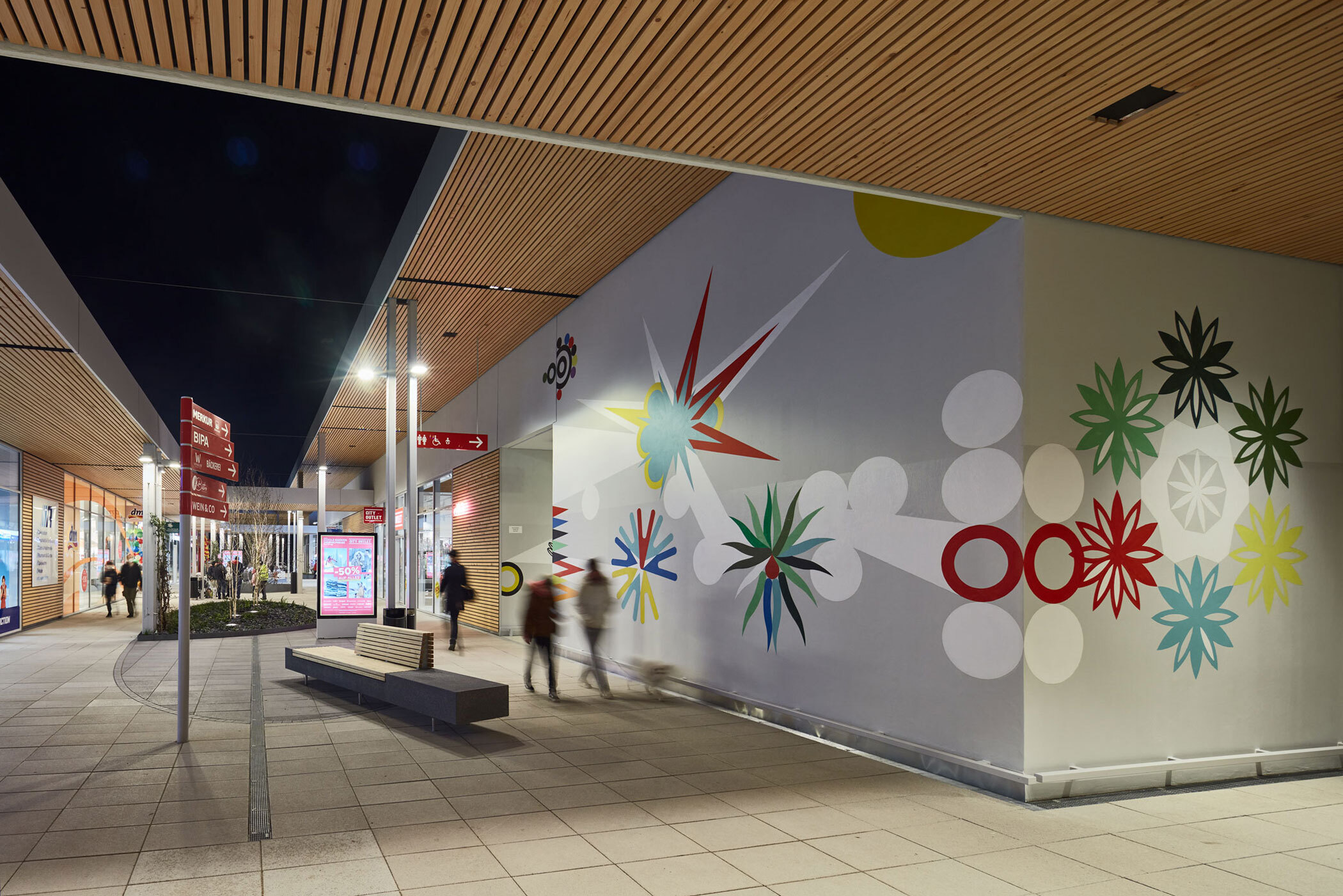 The new head-end building of Cyta, which extends the previously single-sided mall towards the car park, is both exciting and dynamic. Cyta has been one of Tyrol's largest and most successful retail centres for decades. Its ideal location on the A12 Inntal Motorway offers the ideal preconditions for further growth.

The three-storey shopping centre is being expanded into the most state-of-the-art centre in the West of Austria in a series of phases. The design reflects the cosiness and warm atmosphere of the historic department store. Cyta's new image is shaped by large areas of wood and warm colours – which come together below Tyrol's largest and most beautiful glass dome.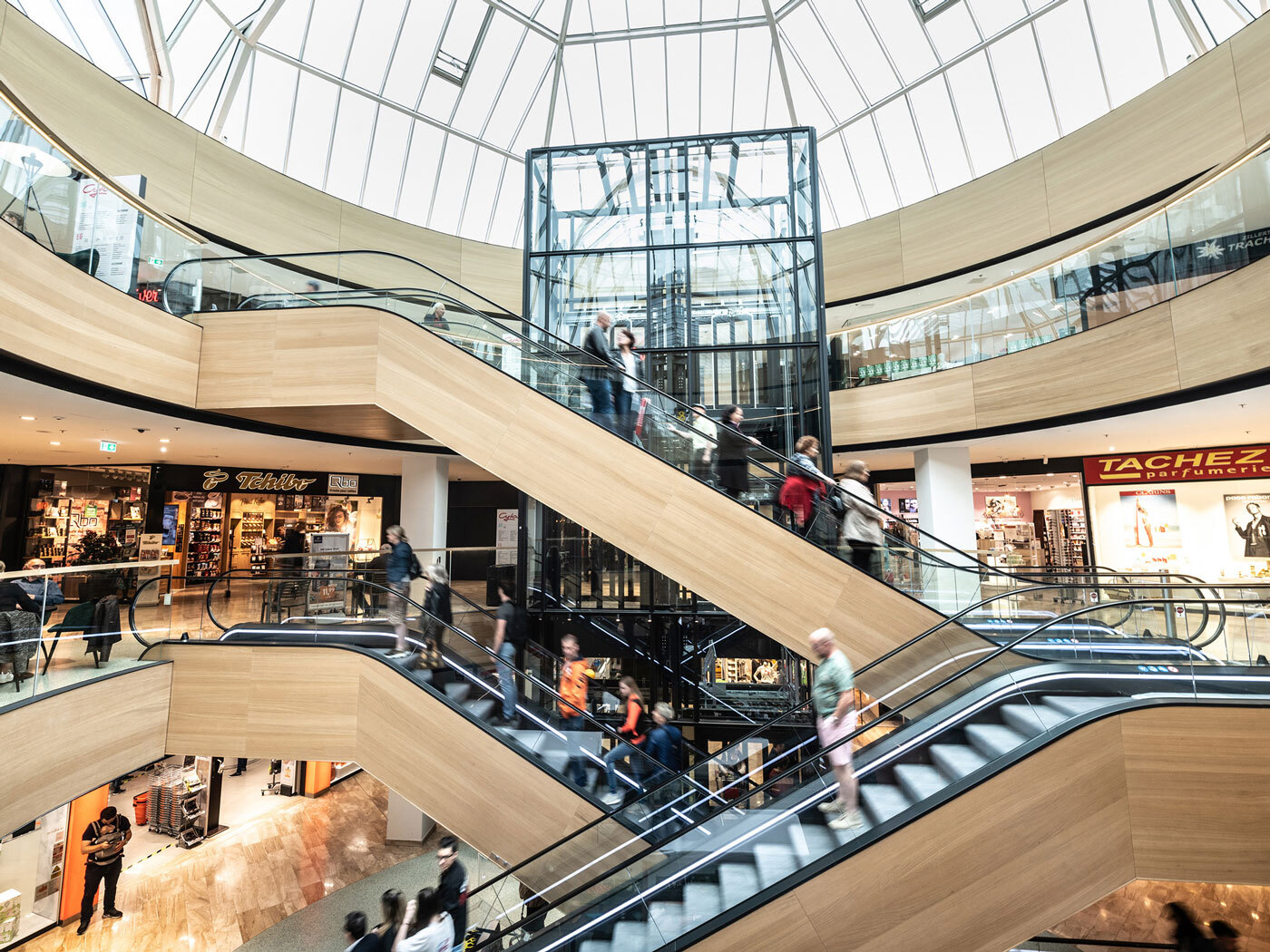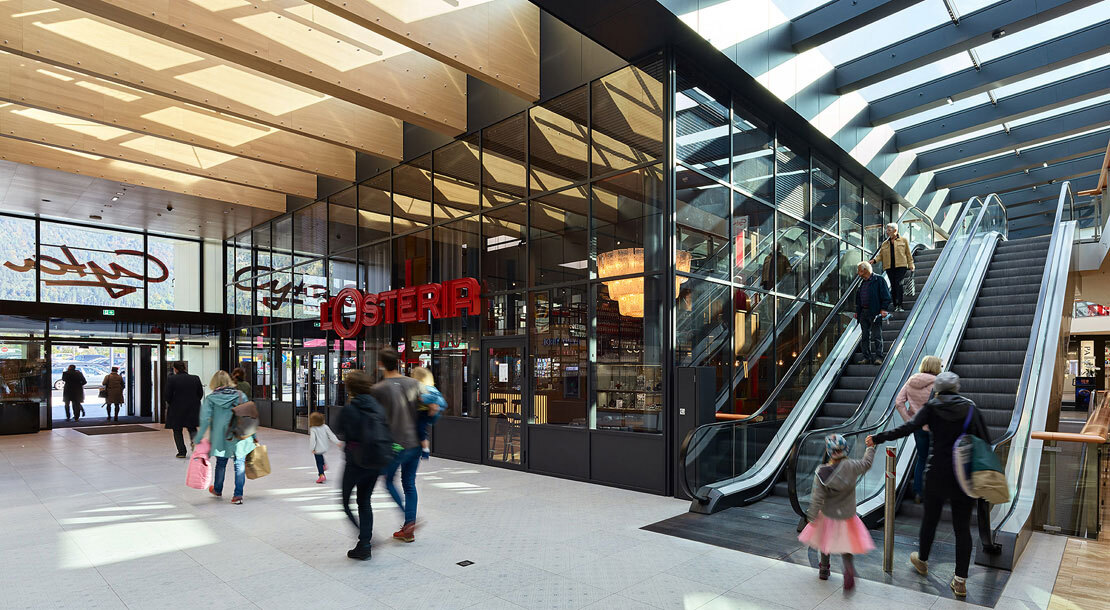 EO Oberwart is Austria's most successful hybrid mall and the number one shopping destination in Southern Burgenland and Eastern Styria.
The EO PARK, which is located directly opposite the successful EO Shopping Centre, is a modern commercial park that is home to a broad retail, restaurant and service offering. The project was completed and opened in mid-May 2022.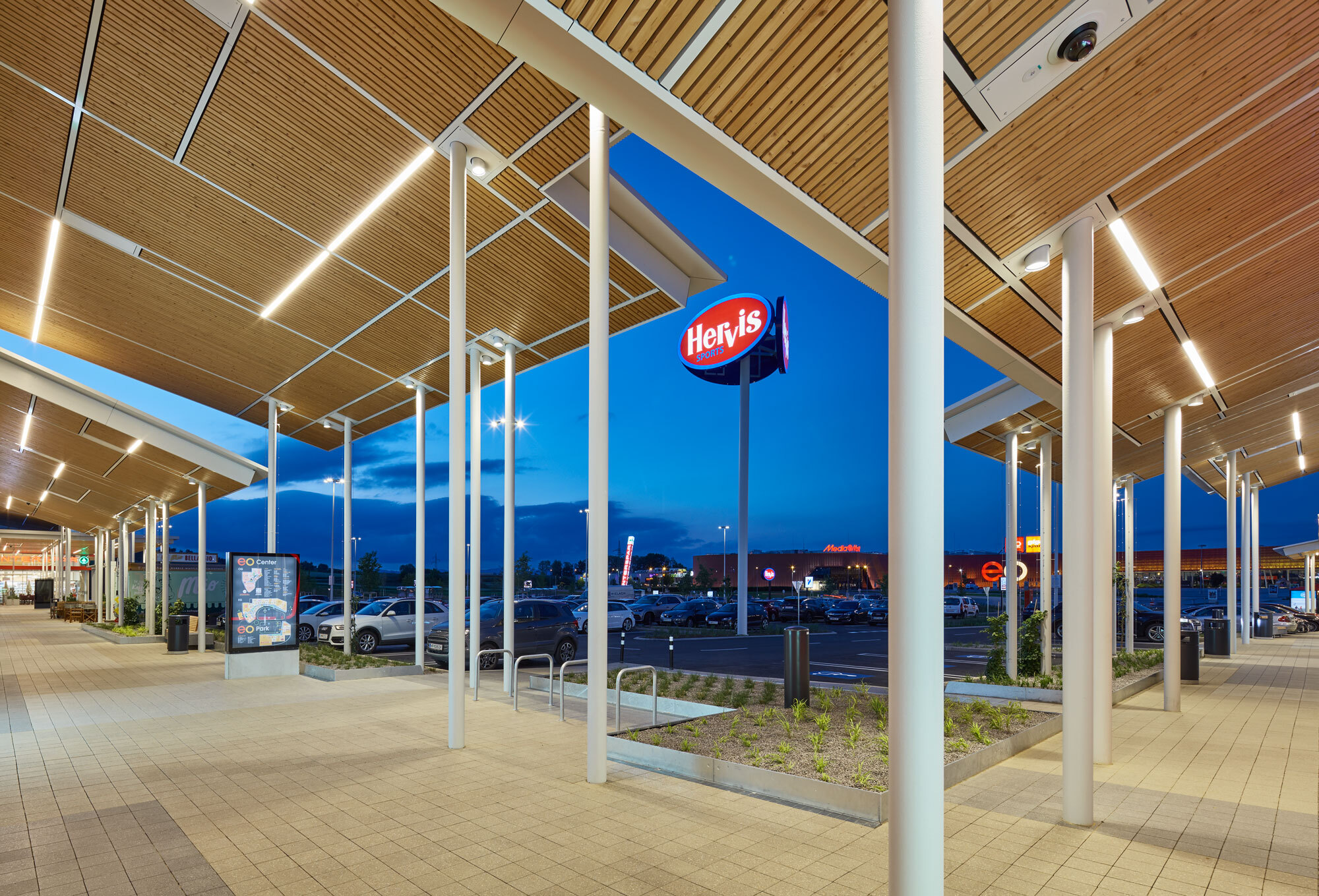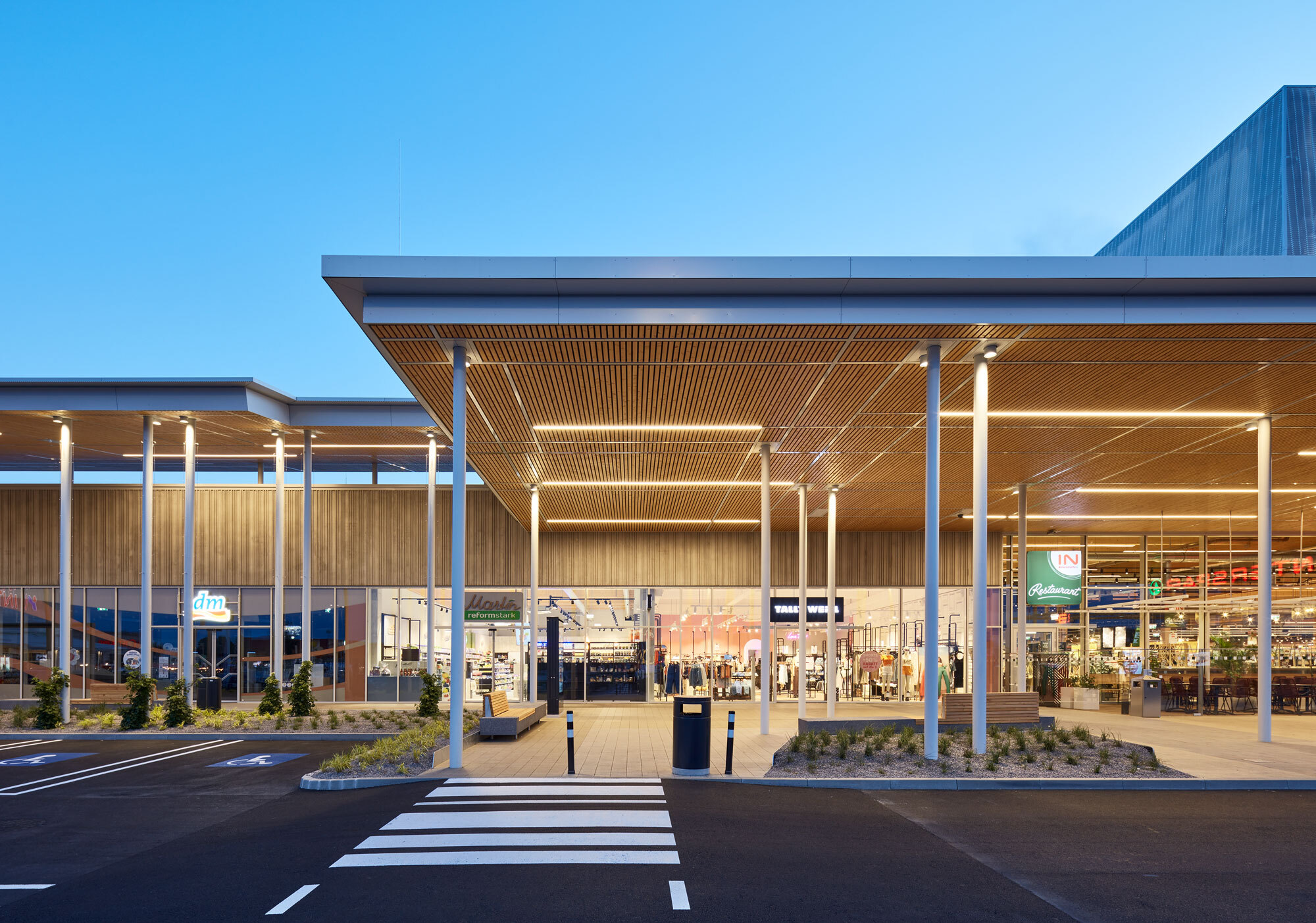 Projects designed
to inject new life into
timeworn shopping centres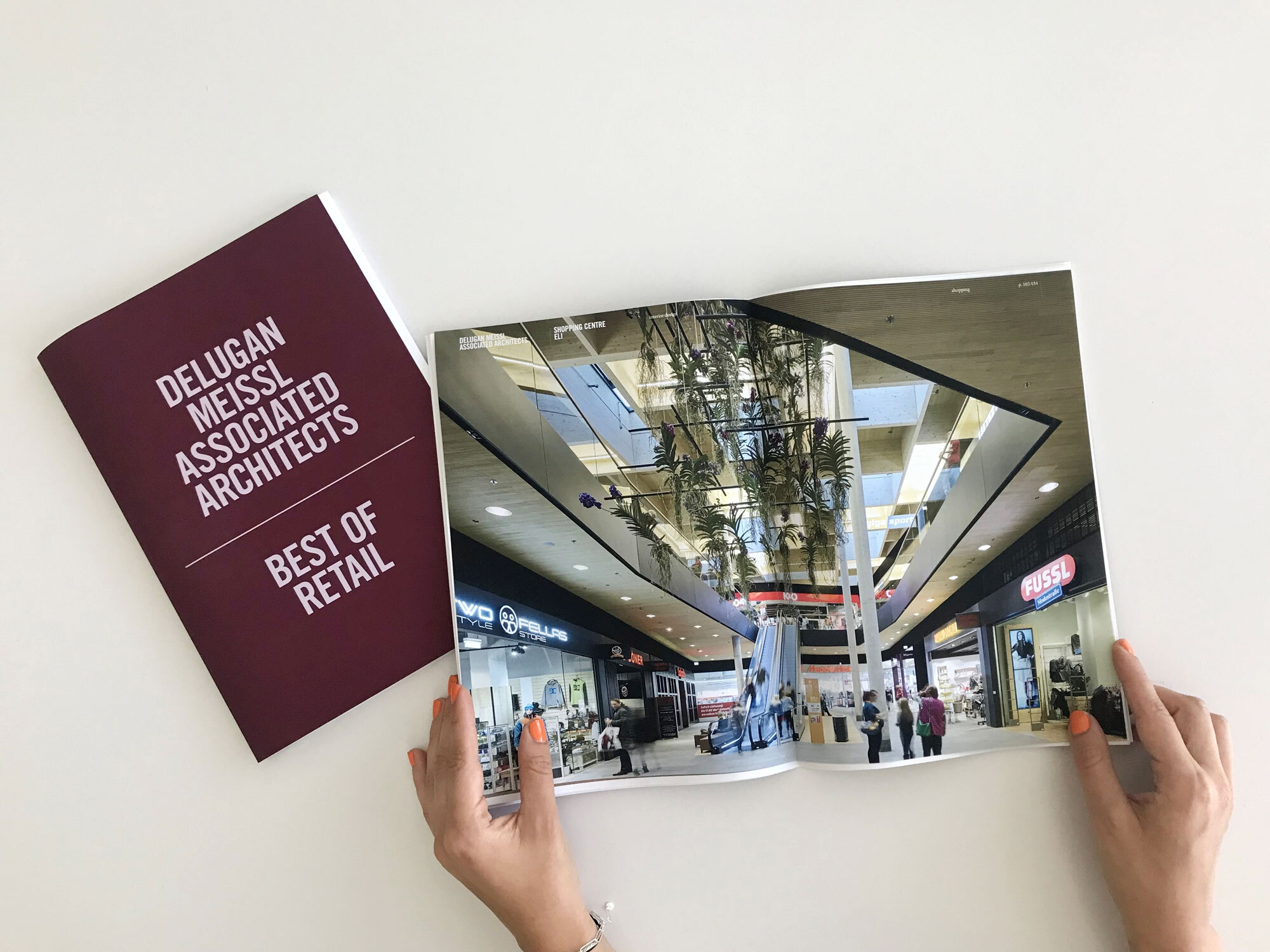 For press inquiries contact communication@dmaa.at